Clarks Chelsea Boots
Height: 2.6cm (1in)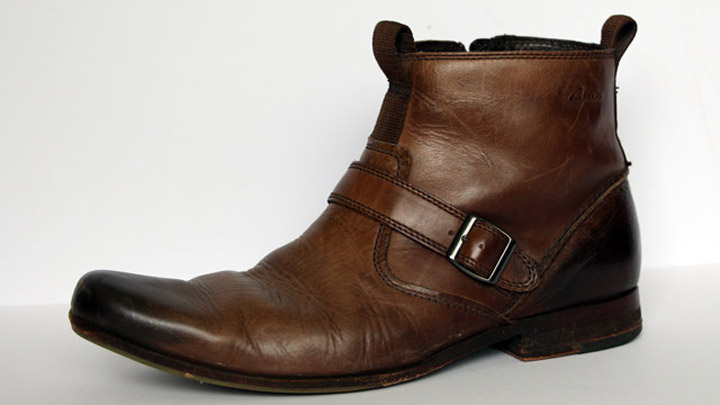 Chelsea style boots date back to the 1850's. The heel height on Chelsea boots has varied through the decades, but this modern model is a standard style.
In terms of heel height, the insole on these boots is very thin, so the heel basically gives as much as it looks, which is almost 26mm or a solid 1 inch.
You May Be Interested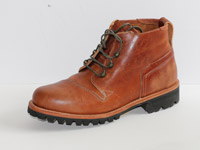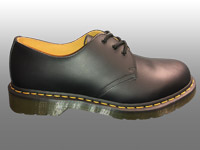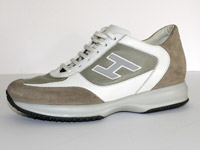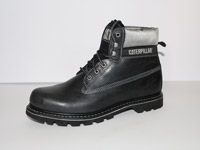 Sneaker Heights are estimates.

Measurements are either taken with a stadiometer (barefoot, then in shoes) or using CelebHeights custom-made Shoe Gauge.