Nike Air Max 97
Height: 3.5cm (1.38in)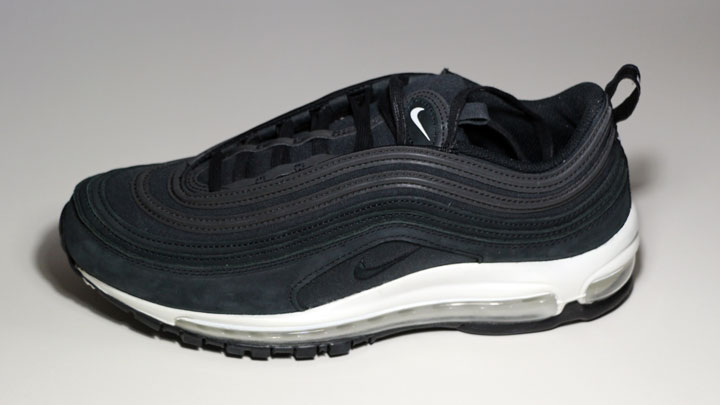 "Off-Noir" Model
The Air Max 97 is one of Nike's more popular releases, with a full length air unit and a unique look and style.
I got hold of a brand new pair of 97's and measured them as giving a boost of roughly 3.5cm or almost 1.4 inches. Not quite as thick as some Air Max models, but still a significant boost over your typical average sneaker.
You May Be Interested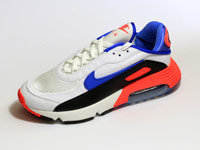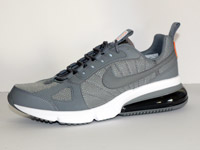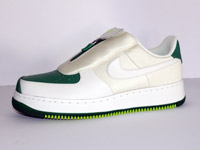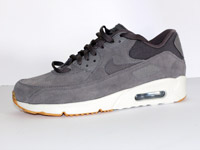 Sneaker Heights are estimates.

Measurements are either taken with a stadiometer (barefoot, then in shoes) or using CelebHeights custom-made Shoe Gauge.