Nike Air Max 2090
Height: 4.1cm (1.61in)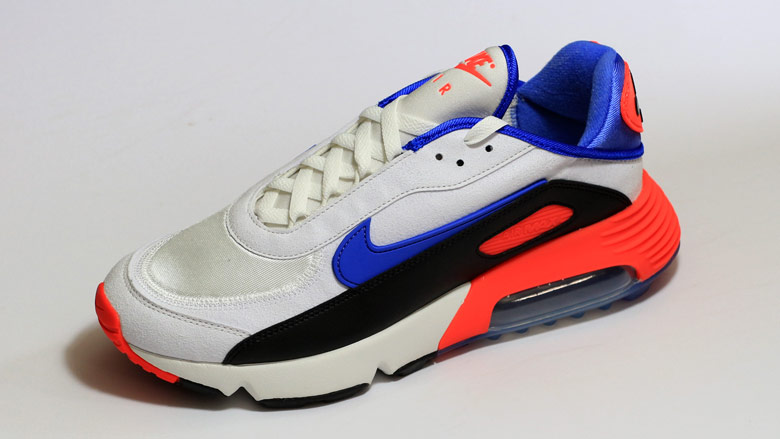 The Air Max 2090 are one of Nike's latest additions to their prestigious and desirable Air Max range. Launched in 2020, these sneakers look great on the feet, provide a roomy fit and add a solid boost to your height.
I measured a brand new pair out the box at over 1.5 inches, which in terms of sneaker thickness, is in the upper range of height boosts.
You May Be Interested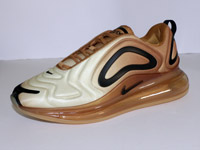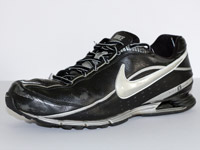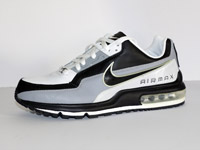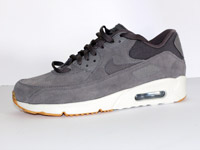 Sneaker Heights are estimates.

Measurements are either taken with a stadiometer (barefoot, then in shoes) or using CelebHeights custom-made Shoe Gauge.