Nike Air Max 720
Height: 4.1cm (1.61in)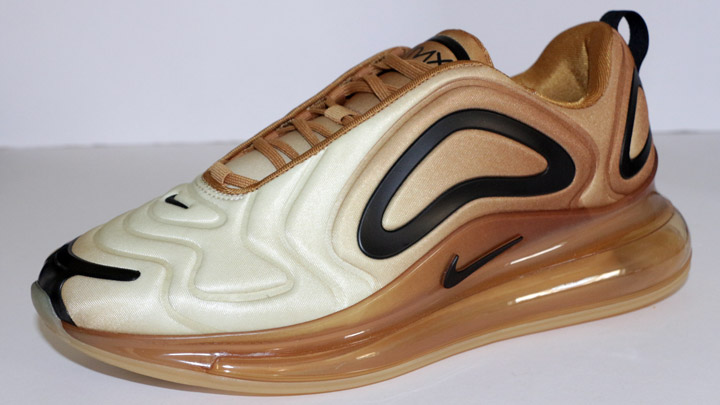 Wheat/Club Gold/Black version
Air Max 720 are a new addition to Nike's long-running Air Max brand. Launched in 2018, they offer one of the biggest air cushions yet. With an air unit that stretches the full length of the shoe, this sneaker has been manufactured with maximum comfort in mind.
They look quite bulky in person and add a considerable height gain when wearing them. I measured a pair - brand new out of the box - and found they provided a solid 4cm of height. This is one of the biggest sneakers on the market and on my feet. When walking on them, they provide great support.
You May Be Interested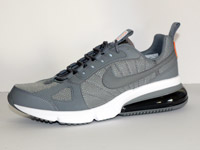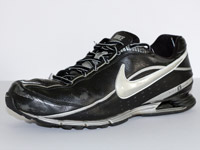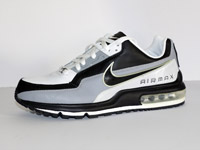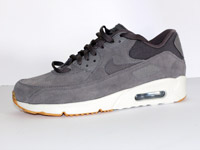 Sneaker Heights are estimates.

Measurements are either taken with a stadiometer (barefoot, then in shoes) or using CelebHeights custom-made Shoe Gauge.