Nike Air Max 270
Height: 3.4cm (1.34in)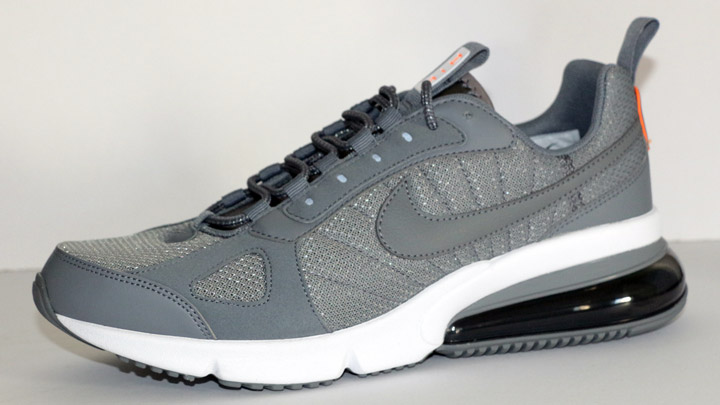 Grey Futura version
Air Max 270 is a lifestyle running sneaker released by Nike in early 2018. With one of the biggest air units up until that point (superseded by the 720's), they provide the support and comfort required for day to day wear.
With inspiration taken from one of my old favourites (Air Max 180), the 270's look great and also provide a significant boost to your height. The sole unit itself measures near 3.2cm, and the overall height the 270's give you is around 3.4cm (1.34 inches) when brand new.
You May Be Interested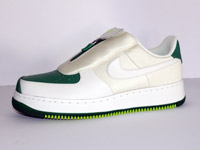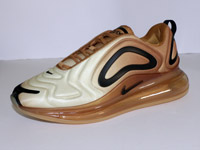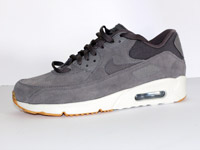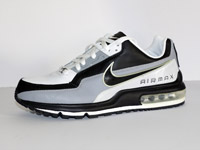 Sneaker Heights are estimates.

Measurements are either taken with a stadiometer (barefoot, then in shoes) or using CelebHeights custom-made Shoe Gauge.