Converse All Star Hi
Height: 1.8cm (0.71in)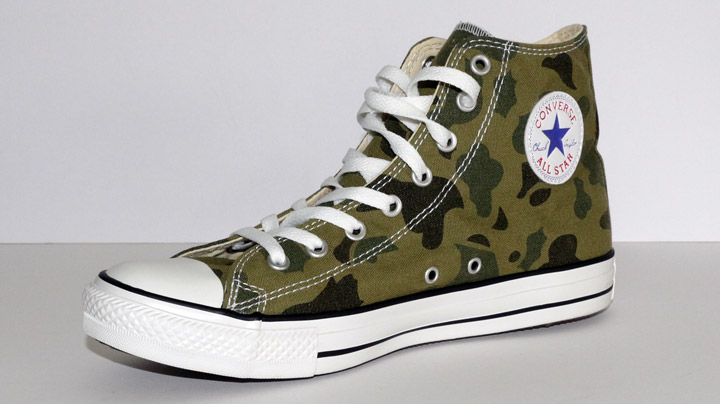 Camouflage version
Converse All Stars are one of the oldest and most popular sneakers of all time, dating back to the early 20th century. It's rare to find someone who hasn't worn a pair of Chuck Taylors at least once in their life.
The rubber outsole of converse typically give around 1 1/8th inch range (near 3cm), but the insole sits a fraction lower. Measuring a brand new pair, I found they give just about 1.8cm, making the wearer about 0.7 inches taller. Converse are quite durable and the insole is made of good quality material meaning it won't compress that much with wear, maybe a couple of mm with a fair amount of usage.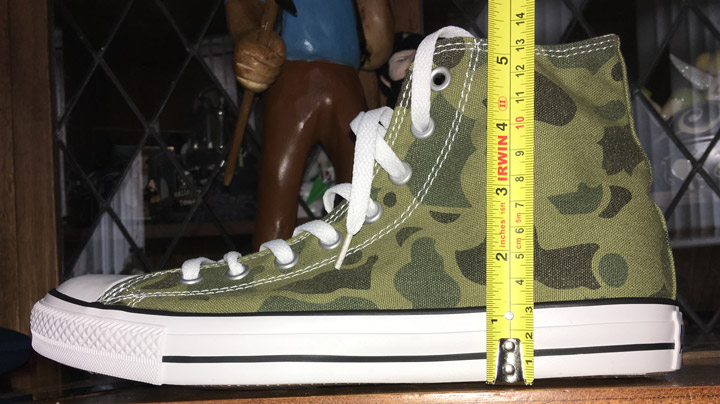 Converse All Star Hi Tops
You May Be Interested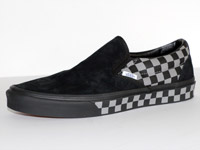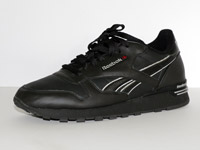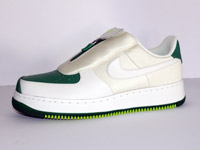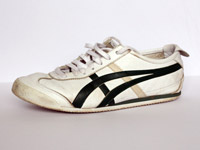 Sneaker Heights are estimates.

Measurements are either taken with a stadiometer (barefoot, then in shoes) or using CelebHeights custom-made Shoe Gauge.