Adidas Yeezy Boost 350 v2
Height: 3cm (1.18in)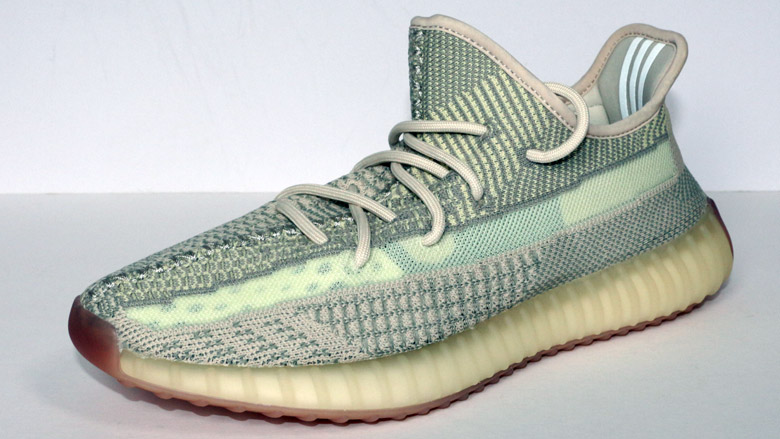 Adidas Yeezy Boost 350 were first released in 2015. A collaboration with Kanye West, these have become a sought after sneaker.
I measured a pair of brand new Yeezy Boost 350 v2 as giving you around 3cm of height, or almost 1.2 inches.
You May Be Interested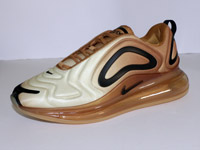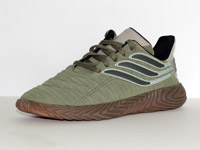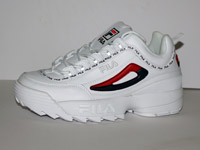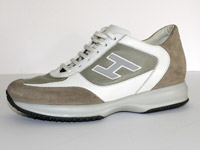 Sneaker Heights are estimates.

Measurements are either taken with a stadiometer (barefoot, then in shoes) or using CelebHeights custom-made Shoe Gauge.