Saucony Jazz
Height: 3.2cm (1.26in)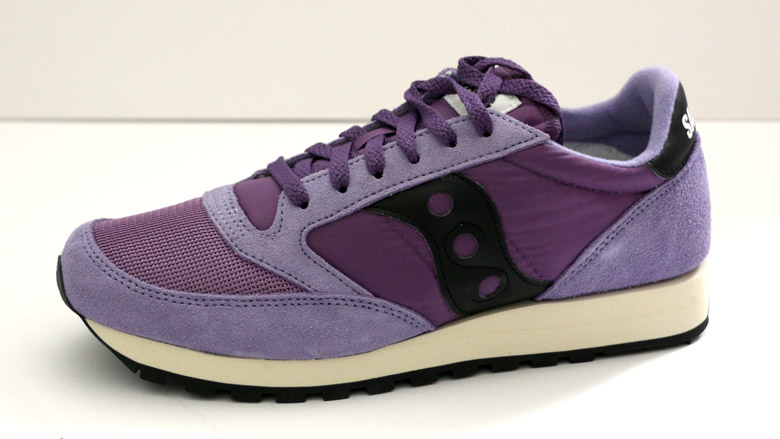 Saucony Jazz is a running sneaker that first gained prominence in the early 1980's, becoming one of the most popular sneakers of that decade, not just for athletes but for casual wear.
In terms of thickness, I measured a brand new pair of Saucony Jazz as giving you about 3.2cm or almost 1.25 inches of height.
You May Be Interested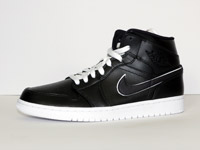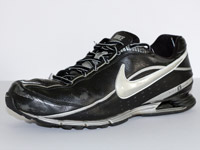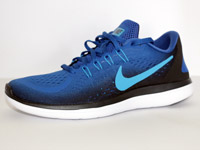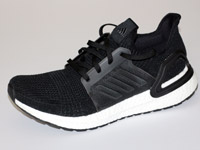 Sneaker Heights are estimates.

Measurements are either taken with a stadiometer (barefoot, then in shoes) or using CelebHeights custom-made Shoe Gauge.