Adidas Ultra Boost
Height: 3.2cm (1.26in)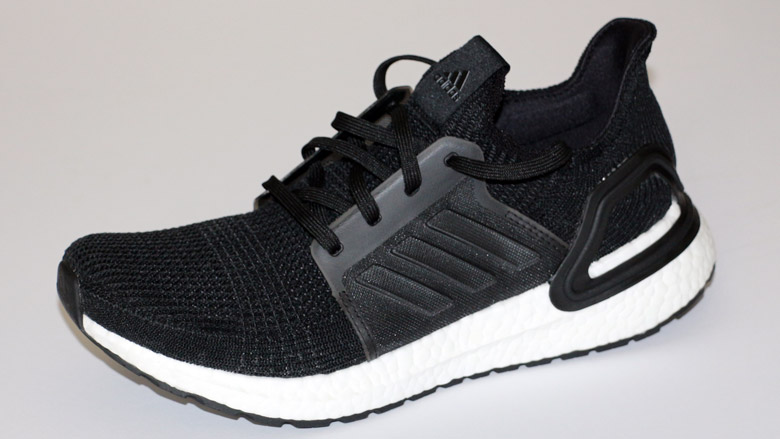 2019 Edition
Adidas Ultra Boost are a popular Running Sneaker released in 2015. The 4th generation (2019) version improves upon subsequent models, and is an extremely comfortable form-fitting sneaker.
I measured a brand new pair of Ultra Boost as giving you around 3.2cm, or 1.25 inches of height.
You May Be Interested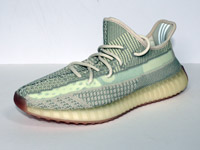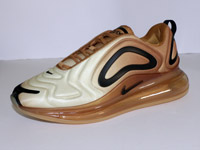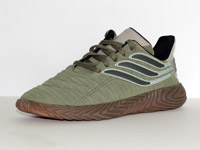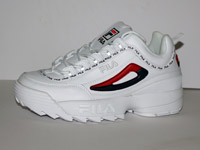 Sneaker Heights are estimates.

Measurements are either taken with a stadiometer (barefoot, then in shoes) or using CelebHeights custom-made Shoe Gauge.