Vans Era
Height: 1.8cm (0.71in)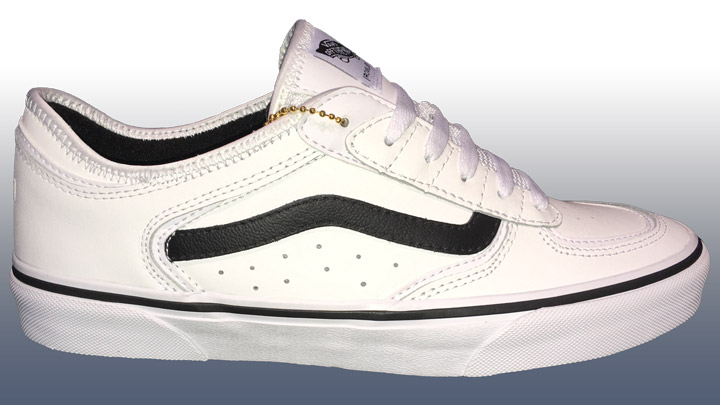 Vans Era are a skate sneaker, first released in 1975. Know as Vans #95, these have proven to be a popular choice for skateboarders.
In terms of thickness, they have a similar sole structure as the Authentics and Slip-ons. I measured the Era at JD Sports and found it gave around 18mm, or 0.7 inches of height. The video below shows a measurement of the Slip-ons:
You May Be Interested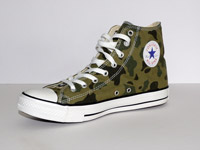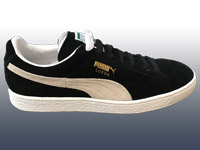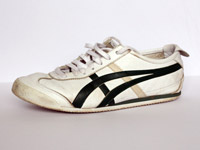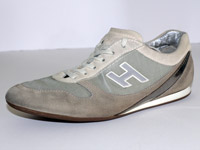 Sneaker Heights are estimates.

Measurements are either taken with a stadiometer (barefoot, then in shoes) or using CelebHeights custom-made Shoe Gauge.