Nike Vapormax
Height: 3.3cm (1.3in)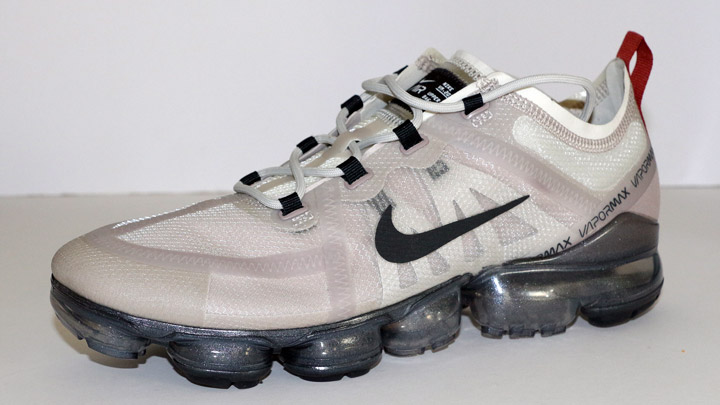 2019 Edition
Nike Air Vapormax are a running sneaker released by Nike in 2017. This was the first Nike model with visible air cushioning from heel to toe, providing overall comfort and elasticity.
In terms of heel height, I measured a brand new pair of Vapormax 2019's to provide around 3.3cm, or 1.3 inches of height.
You May Be Interested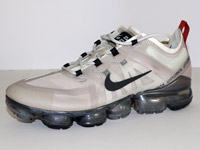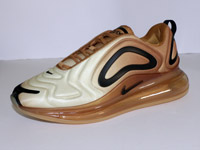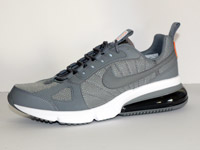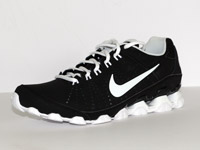 Sneaker Heights are estimates.

Measurements are either taken with a stadiometer (barefoot, then in shoes) or using CelebHeights custom-made Shoe Gauge.