Reebok Workout Plus
Height: 2.7cm (1.06in)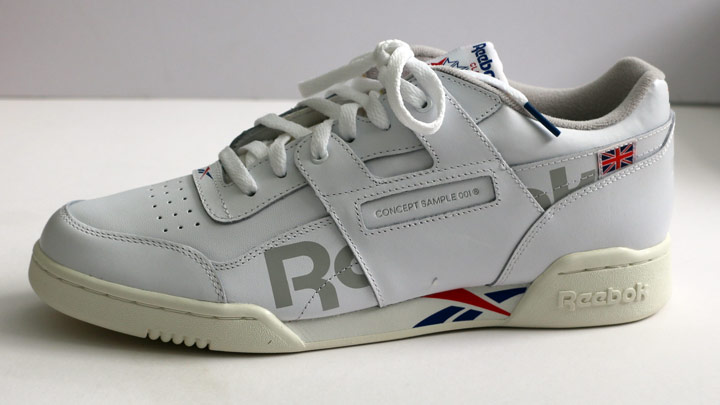 Reebok Workout Plus are one of Reebok's most popular models. Released back in the mid 1980's, it not only proved popular in the gym, but as a fasionable trainer on the streets, it stood out. I measured a brand new pair as providing you with around an inch of height.
You May Be Interested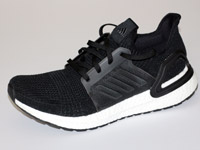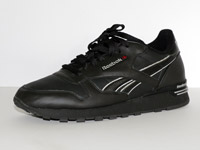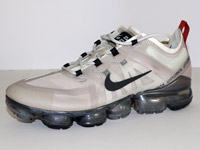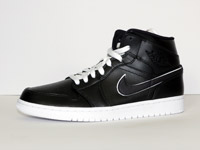 Sneaker Heights are estimates.

Measurements are either taken with a stadiometer (barefoot, then in shoes) or using CelebHeights custom-made Shoe Gauge.