Etnies Callicut
Height: 1.7cm (0.67in)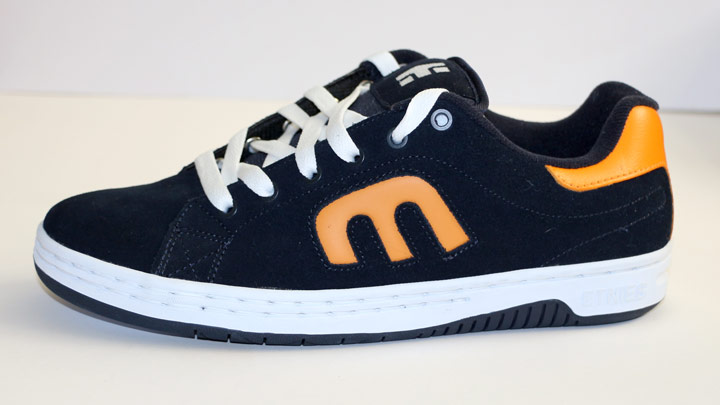 Navy/Yellow Callicut
Etnies Callicuts are a skate sneaker, first realised in 2003. Proving popular with girls, they were a fashionable model in the mid 2000's and in recent years have had a bit of a resurgence.
Most skate sneakers aren't going to give you much height. These are typical of how much boost you get from skateboard shoes, roughly around 0.6-0.7 inches, sometimes less.
You May Be Interested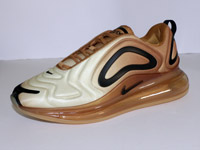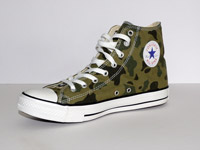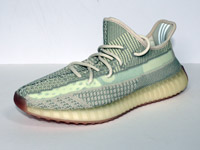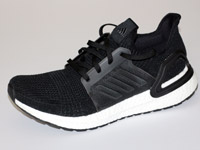 Sneaker Heights are estimates.

Measurements are either taken with a stadiometer (barefoot, then in shoes) or using CelebHeights custom-made Shoe Gauge.