Nike Air Max 95
Height: 3.7cm (1.46in)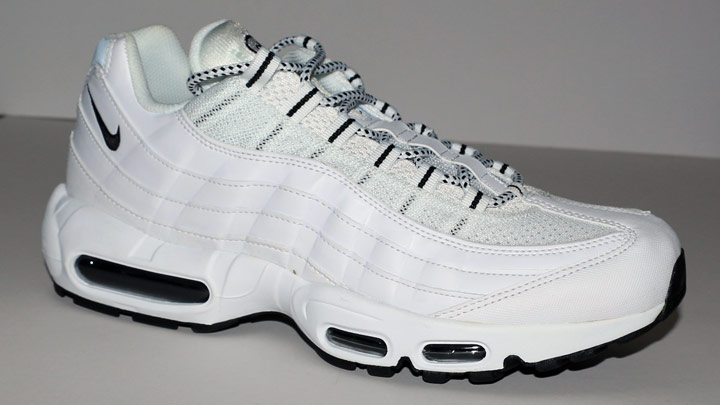 Nike Air Max 95 is one of the most popular releases from Nike. It contains an air unit that stretches the length of the sole, providing great comfort for all activities.
In terms of heel height, 95's are what you'd call thick. On measuring a new pair of these fantastic sneakers, they provide you with a solid 1.4 inches, or near 3.7cm of height, when brand new.
You May Be Interested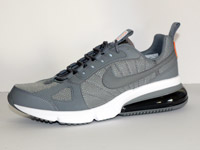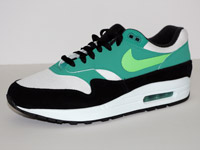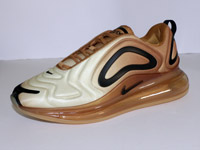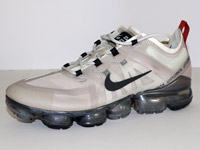 Sneaker Heights are estimates.

Measurements are either taken with a stadiometer (barefoot, then in shoes) or using CelebHeights custom-made Shoe Gauge.