Nike Air Max 200
Height: 3.9cm (1.54in)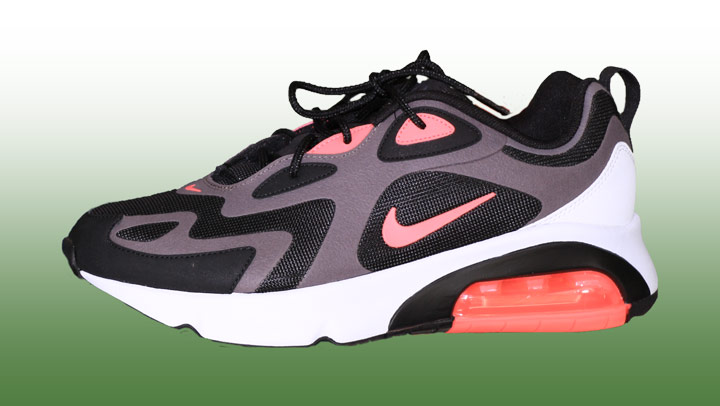 Air Max 200's
Nike Air Max 200 is one of the more recent models in Nike's long-running 'Air Max' series. It contains a more sophisticated air unit providing suprisingly good bounce when walking.
In terms of how thick the 200's are, I measured a brand new pair provide you with a very decent boost, in the 1.5 inch range (3.9cm). With most sneakers, after some wear they will lose a couple of mm.
You May Be Interested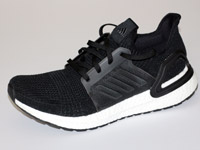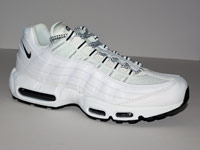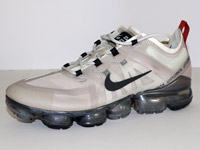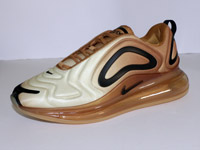 Sneaker Heights are estimates.

Measurements are either taken with a stadiometer (barefoot, then in shoes) or using CelebHeights custom-made Shoe Gauge.