Canadian actor best known for roles in TV shows like Victorious and Twisted.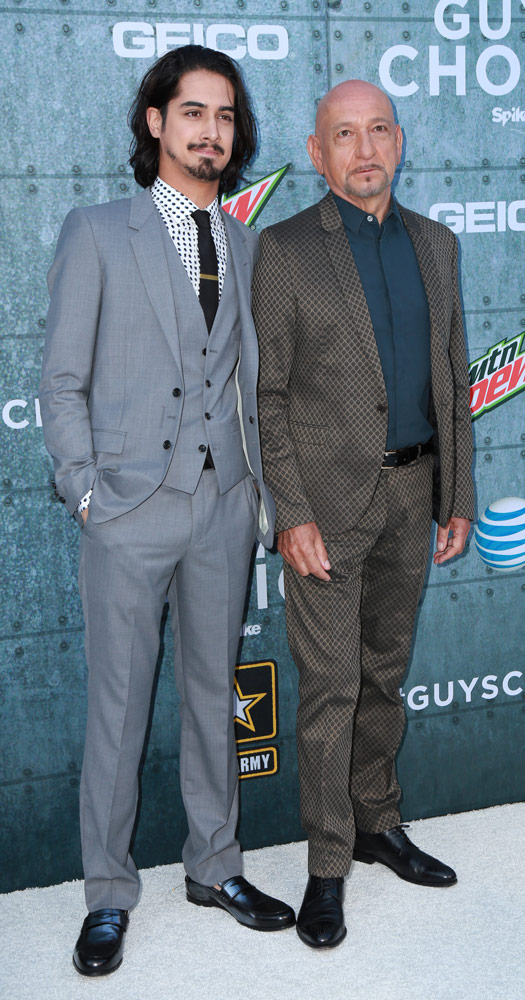 Photo by kathclick/BigStock.com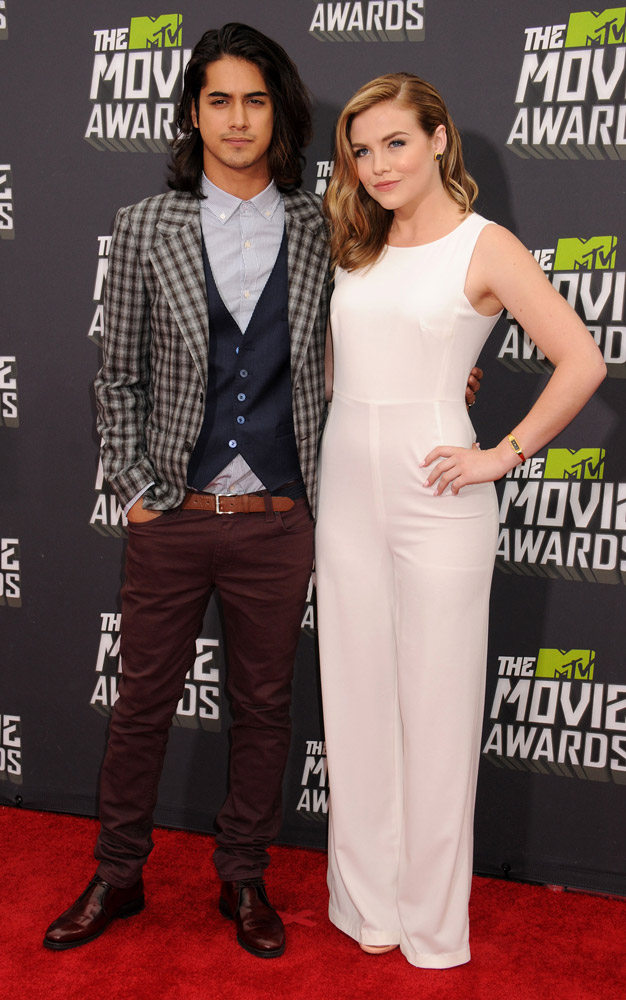 Avan &
Maddie Hasson
Photo © ImageCollect.com / Byron Purvis/AdMedia
bork lazer
said on 25/Sep/23
tallest 5'10 ive ever seen in my life, i couldve sworn this dude was like 6'1
John777
said on 16/Jul/22
Only 5'10 ?? He looked taller in Victorious
Daniel Lee
said on 5/Feb/22
@Rob How much height difference between Victoria and him? I cant remember the scenes in Victorious

Editor Rob
In heels,, Avan can look near 3 inches taller than her.
Jay Donnelly
said on 3/May/21
@Saluta Andonio I effin know right I've noticed that two so many legit and honest 5'10" and 5'11" guys such as Avan Jogia, Andrew James Allen, A.J. Trauth, Thomas Jane, Ted Levine, Lee Tergesen, etc. look so big while legit and honest 5'8" and 5'9" guys always look so short such as Ross Noble, Denis O'Hare, Sam Rockwell, Henry Rollins, etc.
heyyyyyyyy
said on 8/Mar/21
just 5'10"
Saluta Andonio
said on 1/Jan/21
I will never understand why 5'10 looks tall and 5'9 looks short, probably because most of "5'9 guys" are actually 5'8.
Cameron9982
said on 12/May/20
He looks like a 5ft 11 guy
D423
said on 24/Apr/20
I think he is 178
tejaswi
said on 9/Apr/20
5'10 seems good enough
Junior Hernandez 1990
said on 23/Jan/19
Sometimes i feel he look fraction under 178cm.
Leno
said on 9/Aug/18
In victorious Wikia his character is listed "5'11.5", but in reality I believe he is the flat 5'10 at 177 or78 cm. In victorious he was always on boots, i think that is why he sometimes pulls off a taller impression, and that is why many places have him in that height, even when the 5'10 is the more realistic one.
176cm guy
said on 17/Feb/18
Hey Rob, do you think 177cm is possible?

Editor Rob
At times I think he can look a weak 5ft 10.
Tallish89
said on 16/Aug/17
Legit 5'10
b-mint94
said on 17/May/15
Hid proportions are similar to mine. We'd likely be the same height if we meet: Around 5'10"
OneNamePlease
said on 11/May/15
179 cm and legit 5'10 is wrong
LetTheOceanTakeMe
said on 9/May/15
Lol at 5'8,hes a legit 5'10.
Hypado
said on 8/May/15
Avan Jogia's height is 5ft 10in (178 cm)
or maybe 179 cm , 5ft10.5in
Amaze
said on 8/May/15
@Damon 5'8 what you been smoking bruh
Height183
said on 7/May/15
Looks close enough to 5'10''. Another good listing by Rob.
Damon
said on 6/May/15
LOL 5ft10 for him? 5'8" tops
Sammy Derrick
said on 6/May/15
I would have said 5'11 due to his thin-frame...
5'10 is good.
Bishop
said on 5/May/15
Looks a weak 5'10".
OneNamePlease
said on 5/May/15
I see 177cm with victoria
Arch Stanton
said on 4/May/15
Looks like a half Indian Johnny Depp/Orlando Bloom. Another very lucky celeb even if average height..