Mark Rutte's Height
6ft 4 ½ (194.3 cm)
Dutch politician, who has been the Prime Minister of the Netherlands since 2010.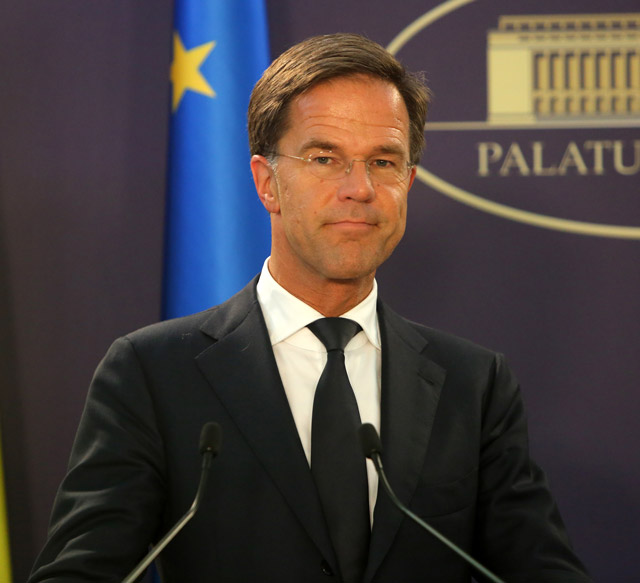 Photo by GabrielPetrescu/BigStock.com
You May Be Interested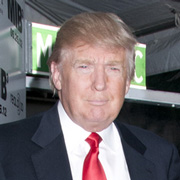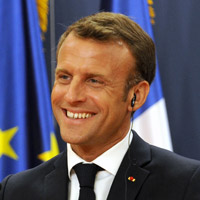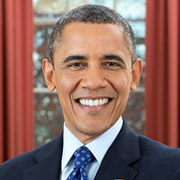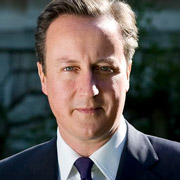 Add a Comment
20 comments
Average Guess (18 Votes)
6ft 4.13in (193.4cm)
5.9 legit guy
said on 9/May/20
He seems to be just 2inches taller than Obama so I would say 6ft3
I don't get where the 194cm estimation come from,it is not sustainable
Ronaldo 185.5cm
said on 30/Mar/20
#Junior Hernandez 1990 One or two or few photos don't explain the truth, he isnt 6'3 range thats for sure, he is over 6'4.
Jackman
said on 19/Mar/19
Wilder's security are definitely a physical abnormality as at least two of his regulars are 4 - 5 inches taller than him.
That said a lot of the time in photos you see he is surrounded by people who are more than half a head shorter than him so he's clearly above average for Dutch standards.
There's a picture of him with 5'7 Gerard Batten and I'd say there was about 8 - 9 inches between them.
6'4 would be a safe bet.
Rutte is 194cm and not a mm under.
Tunman
said on 1/Mar/19
Click Here
:
No way Wilders is 6'5 maybe 6'3 at best since Le Pen is only 5'7.25 though probably in heels.
Oliver S
said on 10/Jan/19
He can be 193.3cm next to 184 cm Turkish President Erdogan.
Wirt GUILDERS
said on 30/Aug/18
I'm also curious to know Geert Wilder's height.
There are many pics of him surrounded by I'm guessing his bodyguards who are all exactly the same height as him except one guy who is at least 6 inches taller than the rest of the team.
If he is 6'5 his security is full of giants.
The taller guy must be 6'11.
World Citizen
said on 10/Jul/18
Hey Rob can you add Geert Wilders?
Junior Hernandez 1990
said on 13/Jun/18
Rob, I think 194cm was a shoes height. Look clearly 5-6cm taller than 185cm Obama not more.
Click Here
:
Click Here
:
Quoter86
said on 5/Jun/18
Only 2" taller looking than 6'1 Obama. How do you explain that Rob?
Lgg
said on 1/Jun/18
Click Here
How tall is the albanian pm here with mark rob
He claimes 198 cm

Editor Rob
Could be 3-4cm taller.
joe###
said on 9/May/18
6´4 flat possible
Megas Saibemo
said on 5/May/18
That does NOT make sense! Look at this photo:
Click Here
Willem-Alexander (The guy with blonde hair) is 183 cm and he is not much shorter than Mark Rutte who is 194.3 cm, a 11 cm difference is not supposed to be only like this...
Something is wrong here, any explanation? For me, it seems like Mark Rutte is 6'3 because they are both standing straight in that photo.
MD
said on 29/Jan/18
That is silly. He's very clearly well over 6'0".
MarathonMan
said on 26/Jan/18
I'm sorry, but Rutte is 6' 1/2'' - 6'1''. And these are Dutch sources. It's remarkable to notice that in ALL photos where Rutte appears to be very tall, he's in fact much closer to the camera.
Zahid
said on 23/Jan/18
Fair guess. Seemed in the 6'4.5" range next to David Cameron:
Click Here
DreadPirateRoberts
said on 23/Jan/18
Had no idea he was this tall haha I even live in the netherlands
Koreanorigin188cm
said on 23/Jan/18
Hey Rob, do you think South Slavs (people from the Dinaric Alps) are taller than the dutch? Random question but curious to hear your response.

Editor Rob
Yes, there was a study done with a good sample and it said 28% of young guys were 190cm or taller.
awkward
said on 23/Jan/18
What is the height of Willem Alexander Rob ? He is listed at 6ft, in term of proportions he looks exactly that tall but next to most celebs (Obama, Felipe, Rutte) he looks 6-2 at least
I think that Mark is rather 6-3

Editor Rob
6ft would be short-changing him, 6ft 2 range is more likely.
MD
said on 23/Jan/18
I see you didn't think he was 6'5", but this honestly isn't that far off. lol