Neil Tennant's Height
5ft 10 ½ (179.1 cm)
English singer, best known for The Pet Shop Boys.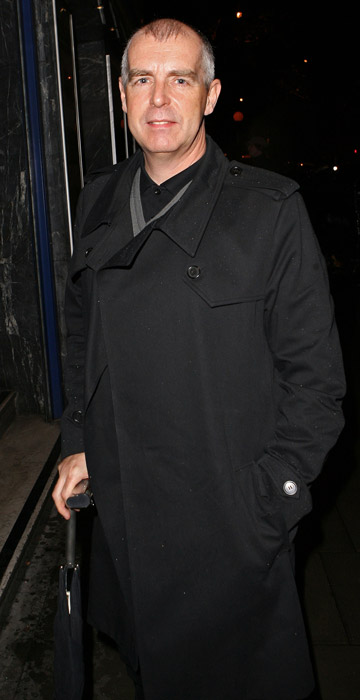 Photos by PR Photos
You May Be Interested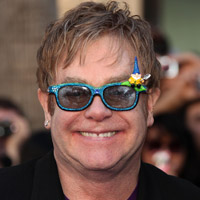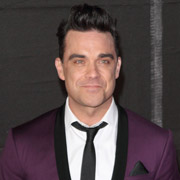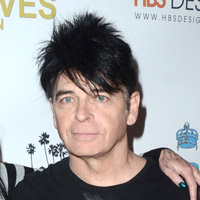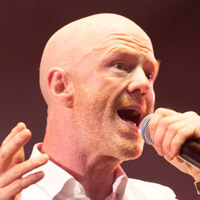 Add a Comment
16 comments
Average Guess (3 Votes)
5ft 10.33in (178.6cm)
Joanne Ashley
said on 24/Jan/20
Neil i met in 2002. I was at a club where The Phop boys were playing. Me and my girl was walking to our car when a girl came up to us and said Neil and Chris were sitting in a van in back of the club. Neil got out and gave me his autograph on the back of my single cd of ' Break for love'. And yes he is taller then Chris. Neil is about 5'11. Chris is about 5'9. Both Neil and Chris are kind and considerate people. I seen them 4 times in concert. My favorite was the club in S.E. Washington, Dc. Because I got to meet them and they are sweethearts. They treat their fans respect and they took the time to talk to me which made my night thank you Neil and Chris if you're reading this I really appreciated that night you are my favorite band of all times.
Robbin
said on 24/Sep/15
I always thought he was like 5'9.25
Captain Peacock
said on 2/Oct/14
I passed him in the street today and he was taller than I'd imagined. He was about my height so I'd say just around or just over 6 foot.
steve
said on 25/Sep/13
Does anyone know their shoe sizes?
Andy M
said on 18/Sep/13
Neil looks about 3 inches taller than Chris, I would say he's 5'11.25" & Chris 5'8.5"
Jason
said on 30/Mar/13
Looked taller than Johnny Marr and Bernard Sumner (who are both 5'8) when he performed alongside Electronic, but not by much, definitely between 5'9 and 5'10
Mr. Tempus
said on 24/Feb/13
dont know, Chris is said to be 5'9, but Neil looks like 6 ft next to him, so maybe Chris is just 5'7 if Neil is really 5'10.5''
David
said on 31/Jul/12
Neil looked a few inches, maybe four taller than Chris Lowe in the west end girls video. Funny i thought Neil was about six foot but is infact five foot ten and a half.
benj
said on 17/Mar/11
didn't by any means look tiny next giant chris o'dowd
LeeM
said on 13/Nov/08
No way is Neil 6'1! 5'11 at the most in his 30's/40's. He is skinny hence the illusion he looks taller.
Scott
said on 9/Apr/08
On the Paul O'Grady show here
Click Here
he is wearing some pretty chunky heels, but when wearing them there doesn't seem to be much difference between him and 6'2 Paul O'Grady? Probably 5'11 ...
Gonzalo
said on 4/Feb/08
I read years ago in a magazine that he was 1
Lara
said on 14/Jun/07
I think 5'10 or 5'10.5 could be correct. When I stood next to him he was a little bit taller than me and I am 5'8.
LeeM
said on 5/Mar/07
Neil is 5' 10 at the most. Being very slim makes him appear taller than he is.
LeeM
said on 8/Jun/06
I'm the same height as Neil, but because Neil has a very slim build, this appears to make him look taller than he is. He's around the same height as David Bowie.
andyf
said on 22/Feb/06
I always thought Tennant was a taller than this--about 6'1". But at the Brit awards Chris Evans towered over him. Chris Evans seemed closer to 6'4.5" than his self-stated 6'". Somebody help me on this! Was Evans wearing Cubans?