Phil Morris Height
6ft ½ in (184.2 cm)
American Actor, known for roles in Smallville and Seinfeld. Visitor Tom pointed out in an October 1998 interview with the LA Times Phil saying his stats were:
"175. 6-1 1/2."
In 2020 on his imdbResume he listed his Weight as
"190 lbs"
.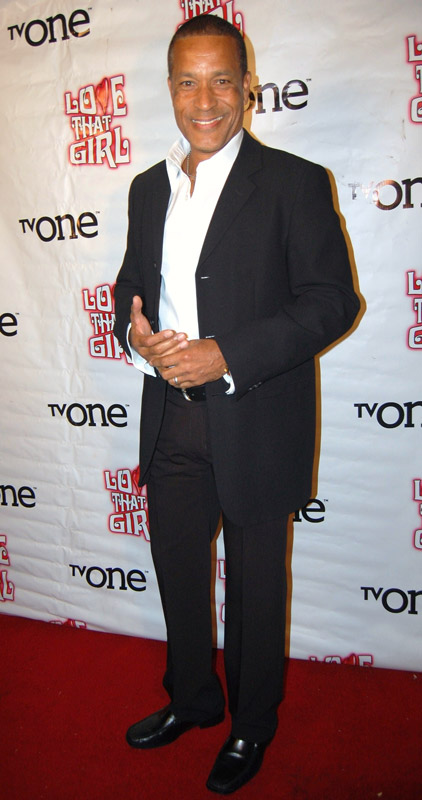 Photos by PR Photos
Add a Comment
11 comments
Average Guess (13 Votes)
6ft 0.15in (183.3cm)
Sammy Derrick
said on 4/Sep/17
In Smallville season 9 episode 11,he's listed as 6'7 and 256lbs!!!
He's character's stats were widely inflated...
Click Here
he looked dwarfed by Justin Hartley and Tom Welling...
Andrea
said on 2/May/16
Exactly... I totally agree with you!
Andrea
said on 1/May/16
Yeah, he doesn't really look over 6'0.5 in Smallville!
Look at him with Aaron:
Click Here
He does look around an inch taller there but again you can't see the footwear and Aaron is a guy who wears converse in many scenes/occasions...
I think you can argue anywhere between 6' and 6'0.5 for this guy, certainly not anywhere near 6'1.5!
Tom can make him look not much more than 6' in some scenes...
Editor Rob: it is arguable as some scenes I would have said Welling was like 3 inches taller...but other times it didn't look that much, I would totally rule out his claim, it's far too much.
Andrea
said on 30/Apr/16
He actually can look over 2 inches shorter than Tom, he certainly looks nearer 6' than 6'2! Rob, maybe 6'0.5 is a better shout? He looks at least 2 good inches shorter than him, in similar footwear...
Editor Rob: well I did just dig out an old episode and you know he can look sub 6ft 1, maybe he really was giving his shoe height.
Rampage(-_-_-)Clover
said on 28/Apr/16
Rob, wasn't his own claim closer?
Editor Rob: he never looked that tall in Smallville.
Paleman
said on 30/Mar/16
Looked 186-187cm tall next to Michael Richards on Seinfeld.
Rampage(-_-_-)Clover
said on 24/Aug/13
187cm was closer.
Mr. R
said on 27/Nov/11
This is accurate. I see Phil all over Hwood pretty frequently.
Deacon
said on 15/Nov/11
Actually, the "s" after the apostrophe is correct. When you're talking about the possessive of someone's last name who ends in "s," you can choose to add the extra "s" or not. So, in this case, both Morris' and Morris's are correct.
SAK
said on 6/Nov/11
I always thought he was @least 6ft2. But yeah may b 6ft1.5 is closer to the truth.
1.85 m, 83 kg
said on 2/Nov/11
Rob, there is no 'S' after the apostrophe in "Phil Morris'".
[Editor Rob: I've not put any code to add apostrophes like that, it was always 'something I'll get around to' which I never did.]