Ralf Little's Height
6ft 0 (182.9 cm)
English actor, best known for playing Anthony Royle in The Royle Family. He once mentioned in the Guardian,
"I am 6ft and I eat whatever I want. I am lucky enough to have a high metabolism, so I never have to give it a second thought"
.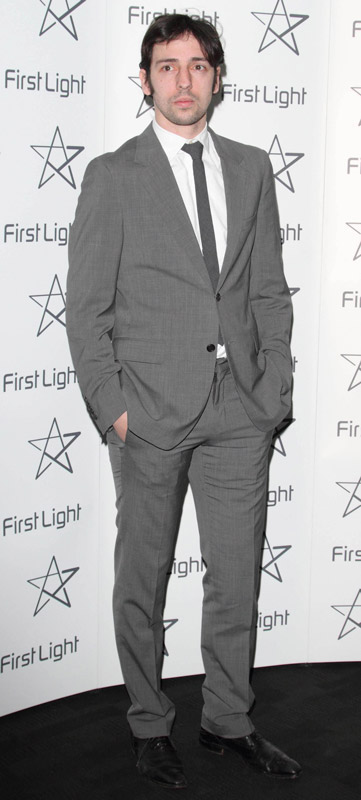 Photos by PR Photos
You May Be Interested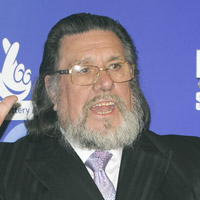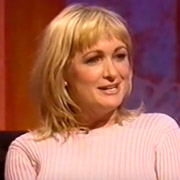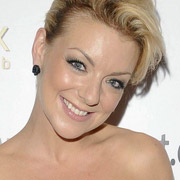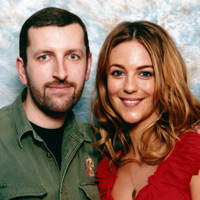 Add a Comment
11 comments
Average Guess (11 Votes)
5ft 11.73in (182.2cm)
Sandy Cowell
said on 10/Jan/19
What an ironic name for a 6-footer!
I knew someone whose surname was Small. He was 6ft3!
Mr Not-so-Little gets 6ft.
sumdude
said on 19/Sep/17
Hard to tell if he's truly 6ft. He doesn't look it, but that might be because of his great proportions. Most people, when they pass or stand at 6ft tall start having weird proportions, either long legs or a very long upper body. This man has great proportions, kind of like Mads Mikkelsen(6ft)
. He's probably somewhere between 179-182cm. I don't see 183cm.
Nik
said on 11/Sep/17
@ Sandy Cowell - Hi!
I have just looked on the Internet and found out that Ralph was about 18 1/2 when the "Royle Family" first started in September 1998, so most people of that age will not have had much growth left in them but he may have been a late grower, as I reckon you are correct in saying that he could have grown since his "Royle Family" days.
You know what, I always thought that Caroline looked younger than her years too, when I found out her age I was surprised because I thought she was younger than that!
Too true, this family were always sitting down in the living room, poor old Anthony was the one they all put on to do the errands for them, so he was the one who got up the most! I used to love watching the "Royle Family" with both my parents, it was one of our favourites and a legendary comedy. This working class family from Manchester brought us so many laughs!
Have a great evening!
Sandy Cowell
said on 10/Sep/17
@ Nik - Snap! The more I think about it, the more I believe he might have grown in the height department since his 'Royle Family' days! There's only one thing for it and that is to check out when he was born to see if growth would have been possible. He played younger than Caroline, of that I'm certain. Even so, Caroline always looked considerably younger that her years and for her to have played a really young girl in the sit-com when she was, in fact, in her mid-20's, was perfectly believable in my eyes!
At just 5ft3,she would have looked tiny next to her on-screen 'brother' if he had been 6ft then, but being right Royally famous for their laziness, the chances of seeing them standing up were few and far between!
📺💺💺💺😁😉😂😊😆😯💺💺💺
🍺🍺🍺🍺🍺🍺
Nik
said on 8/Sep/17
@ Sandy Cowell
Like me, you will be a happy bunny now Ralph has got his page! I certainly never got the impression he would be so tall as a fully grown man back in the days of the "Royle Family". It's great that he was friends with Caroline Aherne, I can see they would both have got on very well.
Cheers!
Greg
said on 7/Sep/17
@Peter181cm look there's a peter 179cm imposter 😱!
185cmAriel
said on 7/Sep/17
well i guess he should change his name to Ralf Abitaboveaverage
Editor Rob: true, Little by name, not so little by nature!
faza
said on 7/Sep/17
Rob, I am guessing you have watched Royle Family, What is your guess on the height of Craig Cash ( Dave)?
Editor Rob: when not slouching, he too could look 6ft+ range, I don't think he's much different from ralf.
Sandy Cowell
said on 6/Sep/17
Hasn't Ralf grown up since he first graced our screens in 'The Royle Family'? 👑
Now I don't know whether to include height in that statement, but I would believe it, gullible as I am! He's certainly filled out since those days and grown into a tall and mature young man, with the gangliness gone!
I give him 6ft exactly. Great to have him aboard! He was friends with one of my favourite comediennes of all time - Caroline Aherne. 😂😹😂
MSJC
said on 6/Sep/17
Funny guy :) always looked lanky which adds to the height also.
Peter181cm
said on 6/Sep/17
He look like 5'11 Guy ;-)
Not like 6ft ;(