Steph McGovern's Height
5ft 8 ½ (174 cm)
British business journalist and TV presenter for BBC Breakfast. On twitter she once commented on her height, saying
"Haha! I'm 5'9 - not that tall really"
I'm 5'9 - but with heels I'm 6ft! So yes - may need to lower the heels a bit!! :-)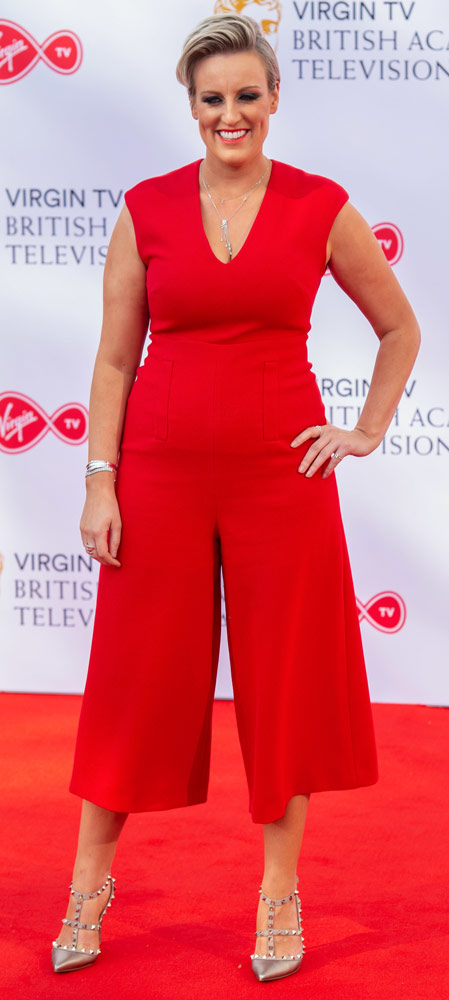 On BBC Breakfast
You May Be Interested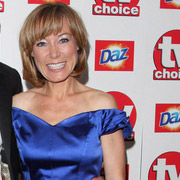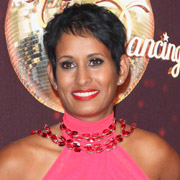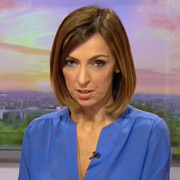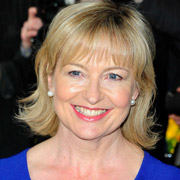 Add a Comment
13 comments
Average Guess (1 Votes)
5ft 8.5in (174cm)
Nik Ashton
said on 16/Sep/20
Steph is a guest on 'Countdown' right now and it must be said that she gives me the impression of being tall even though she is sat down! Steph is slightly taller than Big Rob Paul and I would love to see a photograph of them both!
Nik Ashton
said on 16/Jul/20
Look at this:
Click Here
Nik Ashton
said on 25/Oct/19
I have seen her listed as 6'1" on an online site!
Nik
said on 24/Oct/18
@ Rob - I never for one minute believed that Steph McGovern was 5'4"! It is interesting to find out about her parents' heights, also I must say that 5'9" is more than just "tallish" for a woman!

Editor Rob
I think 5ft 7 is what some might call tall-ish, but 5ft 9 is a bona fide tall woman.
Nik
said on 19/Oct/18
On a few sites she is said to be 5'4"!

Editor Rob
There was another quote where she said "My dad is very tall and I'm tall-ish (5ft 9)" and her Mother was 5ft.
Nik
said on 18/Oct/18
Steph McGovern has claimed 5'8" on Twitter too!
Graeme Mclennan
said on 25/Aug/18
PleaseSteph. Stop wearig trousers and a shirt on Breakfast TV All other female presenters wear dresses and you can outshine them all in a dress
I look forward to see the change.
Mouse22
said on 17/Aug/16
I agree, Rob, completely, and just wanted to add I've seen a page later which starts off listing her stats with 6'1" while in the text below that list she's described as being 'tall, with a height of 163cm or 5'4" '. People don't seem to understand heights at all.
Mouse22
said on 17/Aug/16
All Google search result says 6'1" and that is so wrong again, where do they get this stuff from?? She'd be significantly taller than most of the men she's pictured with in heels. Really, where does all the nonsense come from which site after site lists about people?
Editor Rob: that's the problem with dodgy guesses, sometimes other sites copy the dodgy ones.
Arch Stanton
said on 12/Aug/16
So surprised she is only 5'8.5, though that is tall for a woman, just not very tall.
Arch Stanton
said on 12/Aug/16
Looking at her sitting down this morning she has the look of a very tall woman, like at least 5 ft 10. She has that look of a 5'10-6 ft woman by the width of her shoulders and strong jaw etc..
EzioAuditore711
said on 13/Mar/16
''not that tall really"? 5'8''-5'9'' is pretty tall for a woman.
Gary Turner
said on 2/Mar/16
I'd think that's about right Stephen 5.9 but always looks taller with high heels on.