Zach McGowan's Height
5ft 10 (177.8 cm)
American actor, best known for his roles as Jody in Shameless, Charles Vane in Black Sails, Roan in The 100 and Anton Ivanov in Agents of SHIELD.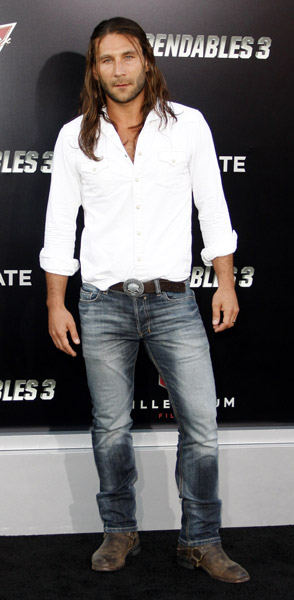 Photos by PR Photos
You May Be Interested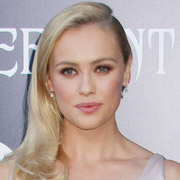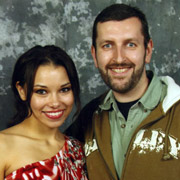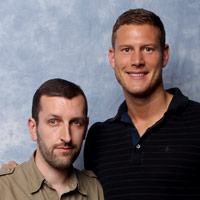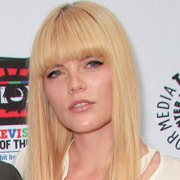 Add a Comment
21 comments
Average Guess (19 Votes)
5ft 10.01in (177.8cm)
Chris Junior Hernandez 1990
said on 9/Dec/20
Zach look 5'8 on PR Photos. Lol
Jkiller
said on 29/May/20
5'10 is accurate
Johan 185 cm
said on 30/Jul/19
This is the guy they should have taken for the part of Geralt in the new netflix Witcher show. When I saw him in black sails first thing I thought of. No more than 5'10" flat.
dan shaffer
said on 28/Jul/19
He looked shorter that Toby and Luke Arnold. And when he is hanging in his last scene he appears really short.
Junior Hernandez 1990
said on 29/May/19
Taller than Norman Reedus for sure.
DEBORAH SASSAFRAS
said on 22/Mar/19
I just LOVE him!
I think his unique look and the way he holds himself is fantastic.
BUT ONE THING FOR SURE, i VOTE FOR LONG HAIR EVERY TIME AROUND
newbie
said on 15/Feb/19
black sails spends a lot of time on uneven ground so really hard to tell heights. He actually looks a lot shorter than Toby Stephens in shots.
Cesar
said on 17/Dec/18
Have you seen the shape of the feet in the picture above? He's almost tip-toeing
No one measuring 5'10'' use 7 cm lifts, plus heels.
Some Guy
said on 21/Nov/18
He looked taller than Norman Reedus on The Walking Dead.
Greg
said on 28/Jan/18
Looks a weak 5'11, he is losing posture in the photo.
robson
said on 10/Sep/17
Has "tall" guy look though he is not so tall at all.He seems to be 6ft but if it is that way, here it is.
even
said on 24/Jul/17
legitimate 5'10" ( 178 cm )
Ray
said on 29/May/17
This guy was listed at 6'0. lol I just laughed
Sandy Cowell
said on 20/Feb/17
With hair like that, he belongs in the rock music industry and I honestly thought he was!
He looks a bit taller than his 5ft10, to my eyes anyway!
Headhunter
said on 28/Jan/17
If he us any taller than 177cms, he's got a huge head...
Johan
said on 3/Sep/16
I wouldn't have thought he was any taller than Toby at 5ft 9.
I agree with the guy below me this is one show that really plays with height as many of my estimates were a bit off. Toby Stephens being the worst I thought he looked 5ft 11 next to Tom and big Ray.
172.4cm guy
said on 18/Jul/16
Everyone in BlackSails is shorter than I think! It must be the thick boots they all must wear to match with the period. I thought Zach (Charles Vane) was 179cm, Toby Stephens (Capt. Flint) was 176cm, and Luke Arnold (John Silver) was 175cm. I guess they are all at least 1cm shorter. LOL. Regardless, they are all dwarfed by Tom Hopper (Billy Bones) anyways.
brandon
said on 2/May/16
Worked with him before...seemed more 5'11" - 6'...
Andrea
said on 31/Mar/16
I haven't seen Black Sails, but he looks more 5'11-6' here, if Ray Stevenson is really 6'3.5...
Click Here
The_Punisher
said on 23/Feb/16
Looks like 5'8'' in Black Sails, or a weak 5'9''
Andrea
said on 6/Jan/16
Is he really this short, Rob? I didn't think he was under 5'11 when i saw him in Shameless! It's maybe 2-3 seasons since he left, so maybe i can't remember very well but i really thought he was 5'11-6'! One thing, he doesn't seem a guy with a good posture at times, like in the photo above...
Editor Rob: I got around 5ft 10 feel from him, I wouldn't have guessed much taller.