Dynamo's Height
5ft 6 ½ (168.9 cm)
Steven Frayne is a British magician known for his show Dynamo: Magician Impossible. He said in 2015 regarding his height,
"I am 5ft 9in and skinnier than I should be because I have Crohn's, so things have to be tailored to fit."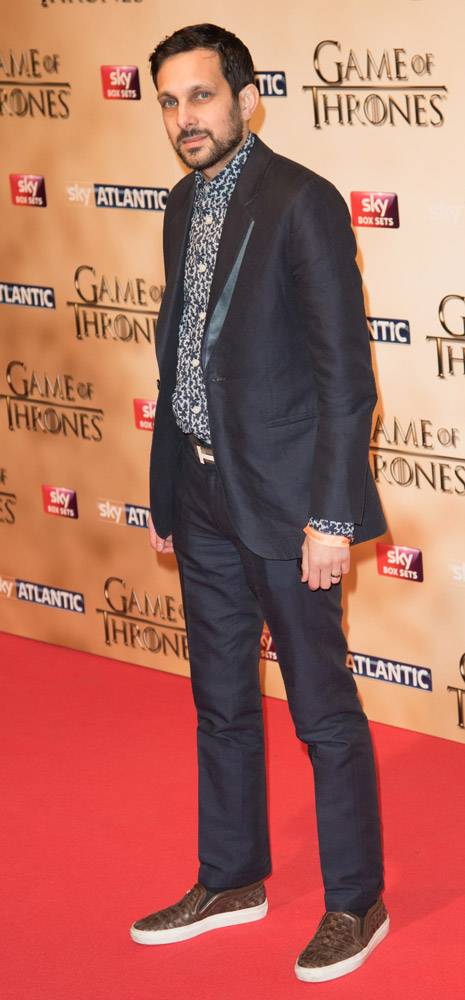 Photos by PR Photos
You May Be Interested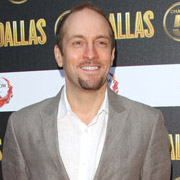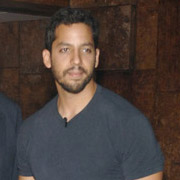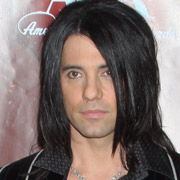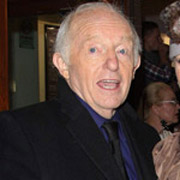 Add a Comment
15 comments
Average Guess (11 Votes)
5ft 6.8in (169.7cm)
OriginalAnon
said on 29/May/20
5'7'' max.
Damon Blank
said on 26/Aug/19
He's not even 5' 7", and he's claiming 5' 9"?! Absolutely not.
jjj
said on 30/Aug/17
I think 5'7.25-5 is a good shout! I wouldn't say he's this short.
DruceLee
said on 7/Aug/17
Rob, He is little bit taller than 169cm...look at pictures Ronaldo with Messi and then Ronaldo and Dynamo.....
Christian-6'5 3/8
said on 7/Aug/17
@Andy
Stop lying. I have a feeling you haven't even met him and just making up stories. Better chance that pigs can fly than Dynamo being 5'8"-5'9".
Andy
said on 7/Aug/17
This is incorrect, I've met dynamo he is 5'8 - 5'9.. fact!
MD
said on 5/Mar/16
lol, no he's not.
With 5'7.5" (if he's even that) Zayn Malik:
Click Here
Tee
said on 3/Mar/16
I disagree, I've met Dynamo, he's one of my friends good friend I'm 5'6 and he was defo 2-3 inches taller than me I'd say maybe just over 5,9
Levy
said on 31/Oct/14
He has to be at least 5ft 6.5, he looks taller than 5ft 6
I agree with Rob though that the 5ft 8-9 listings he usually gets are wrong.
Gaz
said on 23/Oct/14
Glad you added him! So he is 5'6'' after all then. he is usually listed 5'6''-5'9''
[Editor Rob: I think 5ft 6 or 6.5 is possible, 5ft 7-9 is a bit of a stretch for him.]
Ray
said on 22/Oct/14
Of course the link didn't work, but the picture can be found by typing "Dynamo and Gaby Roslin" on any search engine, hopefully it's implied enough where. Anyway, I could see why you said 5'6" now (after looking through more pictures), but he sure looks taller than that (footwear and camera tricks are his friends I guess).
[Editor Rob: it's not impossible 5ft 6.5]
Sam
said on 22/Oct/14
I had never heard of Dynamo so from the name alone thought he was a wrestler on something but especially in the photo above, he looks like a little nebbish guy.
Ray
said on 21/Oct/14
Yeah I think this listing is understated. Here he is to the left of 5'8" listed Gaby Roslin (who's in heels):
Click Here
There's also another picture with him next to Matt Lucas and he appears to be slightly taller (though it was on some field so who knows how the ground was like). At least 5'7" for this guy is more reasonable.
lelman
said on 21/Oct/14
Damn I've seen him listed elsewhere as up to 5'10". I'm sure he aint gonna be happy you've blown the lid off that one, Rob. haha
Amaze
said on 21/Oct/14
My friend is on this website and is a dynamo fan. He thinks you look like him, but what do you think?
Id say 5'6 is accurate yeah 168cm, looks short on tv but not that short, I was this height last prom, sucked haha.
[Editor Rob: lol a niece said that to me aswell!]