Al Franken's Height
5ft 6 (167.6 cm)
American politician, who has served as a Senator. In an Ann Coulter interview he said
"I'm 5 foot 8"
, to which Coulter said 'no you're not' and he said 'its on me driving license'.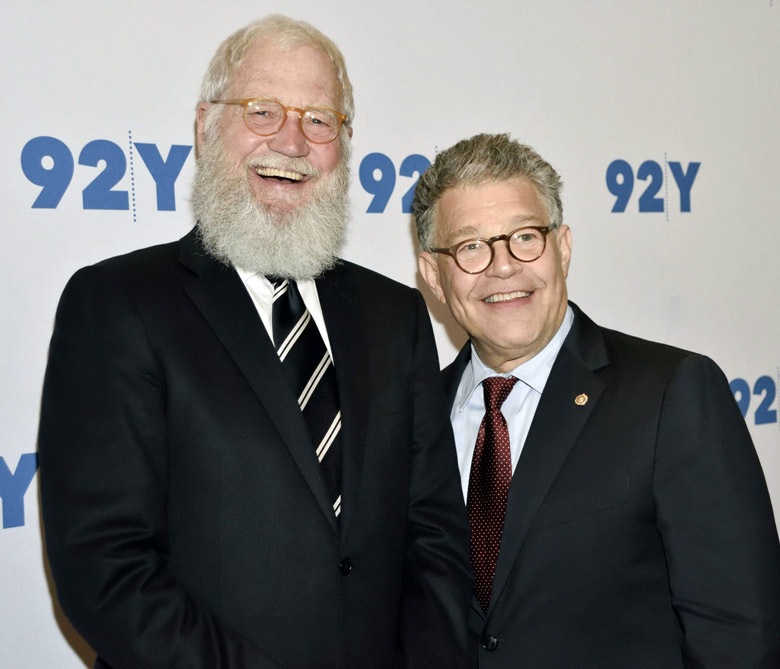 You May Be Interested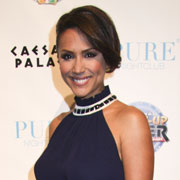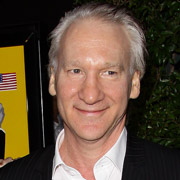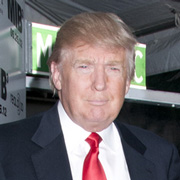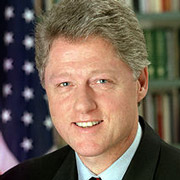 Add a Comment
24 comments
Average Guess (4 Votes)
5ft 6.13in (168cm)
Nik
said on 29/May/20
I like it that he said 'its on me driving license'!
Anonymous
said on 16/Nov/17
5ft 7.5 peak. Now like 5ft 6 something. He might be in Top 50 because of what is happening right now that's why I got on his page
errybodyshutup
said on 24/Jun/17
@scotsheights and comedian
scotsheights
said on 31/May/17
well i think he is a politician
errybodyshutup
said on 29/May/17
what is a thingmyagimy? is it a scot term? i really want to know what this means...

Editor Rob
it's when you can't think of the name for something...I've used it and heard it for as long as I can remember in Scotland.
Jane
said on 30/Jul/11
Click Here
In this picture, I'm actually 4'5" but I'm pretty sure that I have on shoes with 2" or 3" heels, so I think I'm around 4'7" or 4'8". My dad is 5'10" and Al Franken looks quite a bit shorter than him...
Jane
said on 14/Jul/11
I have a picture of myself standing with Al Franken when I was 4'5 and the top of my head is about an inch about his shoulder. He has a big head, though, so I'd say he's about 5'5" or 5'6". I'll try to get the picture online later.
Mike
said on 13/Dec/10
I am 5'5", and met the guy yesterday. I didn't stand right next to him, but he was definitly shorter than me. I'm kind of a short/stout guy, and he's about as stout, but a bit shorter.
Anonymous
said on 8/Jul/09
When he came into the coffeeshop where I worked, he was just a little shorter than me, and I'm 5'7". Of course, he also denied that he was Al Franken, so you never know.
Nismofreak
said on 30/Jun/09
Much shorter than 5'6 now, I think he's a flat 5'5 today.
stella
said on 30/Mar/09
Ann is very correct-I am 49 and in all my years I have never met a man that told the truth of his height-never
Antron
said on 3/Jun/08
Click Here
With Al Sharpton looks of a similar height, Glenn says Sharpton is in the 5'7" range. Franken could be 169cm.
Jodg4Life
said on 20/Jan/08
I'm 5'11 barefoot, and when I tell someone my height I say 5'11 since thats what I am barefoot. Do that Many people lie about there height? They must because when ever I tell someone i'm 5'11 they look at me and go NO YOUR NOT!!
Anonymous
said on 24/Dec/06
Meyer: In response to your comment, yes, I know several people who are 5'11'' who admit to being 5'11'' tall. My friend for one, and former Heavyweight champion Joe Frazier. That's about it. :) It's true that a lot of people who I'm sure are 5'11'' round up to 6'. I might be wrong for some of them, but I can't be wrong for all of them!
ForensicNYC
said on 27/Aug/06
His voice is more remarkable than his height...
Click Here
Meyer
said on 24/Aug/06
5'11" in celebrity speak usually means anything less than 5'10". It has to be the most maligned height out there. Does anyone who really is 5'11", other than Frank2, admit to it? Most people I know anywhere close to that say 6 feet.
Tom
said on 16/Aug/06
Wow! I never knew he was this short. Even O'Reilly said Franken's 5'11". (I believe it was when he contemplated dueling him.)
sf
said on 14/Aug/06
I'm sure with his afro, he IS 5'8"! At least the one he had in the 70's...
DP
said on 12/Aug/06
Al Frankin saying his 5'8" LOL! In his dreams. I saw the pipsqueek at a book signing and he's no more than 5'6". You're right on.
Did you know in his college days he was taking donations for Pol Pot? Imagine trying to live that down all your life?
MD
said on 6/Aug/06
Who cares about their politics? I certainly don't. If you're right, your right no matter who you are, and in this case Ann is right. Al is short, and the 5'8" claim is ridiculous.
Frank2
said on 6/Aug/06
Dukakis is 5'7". I know since I met him. Ann has a big mouth (as well as a skinny body), but Franken is an idiot. I'd rather be smart and have a big mouth any day. Franken's also not funny while Ann is a riot! And Franken is short, probably around 5'6". The one time I saw him in person I was thankfully at some distance from him.
D. Ray Morton
said on 6/Aug/06
That's Coulter for ya. Always tackling the important issues for the right reasons (and doin' it with erudition).
Franken does look this height. I always thought the 5'8" claim was more than a little fishy.
F1
said on 6/Aug/06
Ann Coulter is a freak. She always says that every man is not the height he claims so she can flaunt some sort of superiority over them. She also says the same thing about Michael Dukakis and derides him for claiming he is 5'8". Maybe it's not their height she is making fun of as much as she doesn't like their politics. I haven't heard her say anything bad about
Mel Gibson
yet. Although, she probably agrees with Mel's views.
J.
said on 6/Aug/06
He was never 5'8"!!!!