Angela Bettis Height
5ft 3 (160 cm)
American actress, best known for films like May, Toolbox Murders, Carrie (2002) and Girl, Interrupted.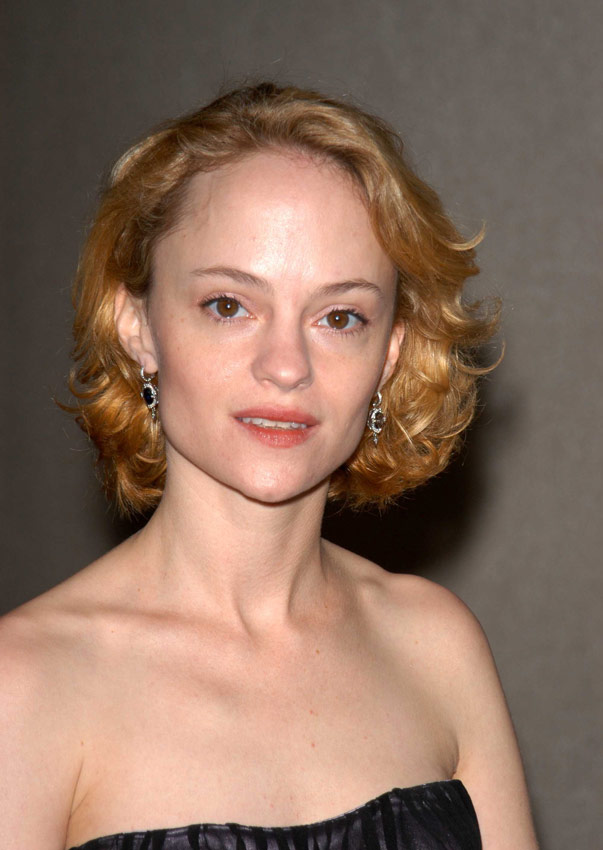 Angela in film May
You May Be Interested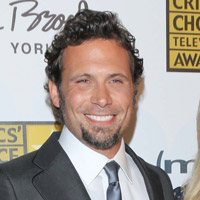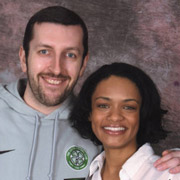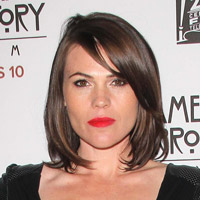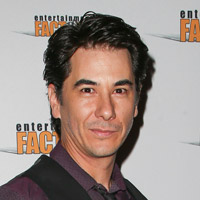 Add a Comment
8 comments
Average Guess (8 Votes)
5ft 2.63in (159.1cm)
Chris Junior Hernandez 1990
said on 12/Oct/20
Watch 12 Hour Shift some scene could suggest she isn't quite under 5'3.
Miss Sandy Cowell
said on 1/Sep/19
This is fantastic! Angela is in an episode of 'House', playing a girl who has been admitted to the same psychiatric hospital as our doc, only she's in for slashing her wrists. It won't be long before we see the doctor in House emerging. This is going to be fun!
Angela brushed past House and one could see she wasn't likely to be much less than 5ft3. Until then, I had had my doubts.
I'll give her 5ft2.75.
Miss Sandy Cowell
said on 10/Aug/19
I watched, and thoroughly enjoyed, 'Girl Interrupted' last night and I saw a noticeable height difference between Winona Ryder's tiny Susanna and Angela's Janet. When Angela first appeared on Celebheights, I thought her 5ft3 was a little too much, but after last night's viewing, my mind is totally at ease!
5ft3. 😁👌
Sandy Cowell
said on 23/Jul/18
@ MAD SAM - Re: Angela Bettis having spooky looks. No she hasn't! This is a scene from an incredibly freaky film so she had to do it justice to play the lead part. She looks great normally but will look as weird as a part calls for because she enjoys taking those roles and is so good at them. Cheers!
Today I will give Angela 5ft3.
MAD SAM
said on 2/Jul/18
Man she got spooky looks ; I guess she's about 156 cm or 5'1.5"
lee168cm
said on 24/Jun/18
She was dwarfed by Sheri moon zombie in heels in the toolbox murders I'd have guessed 5ft 2 personally as she was shorter than winona Ryder in girl interrupted
Sandy Cowell
said on 24/Jun/18
Wow, Rob! You have even given her a place on the 'Horror Actors' page, which is fantastic!
Thanks once again. 😊👍

Editor Rob
I think given she was in a few, it was worthy of an entry.
Sandy Cowell
said on 24/Jun/18
Thank you so, so much Rob!
The film that really blew my mind with Angela Bettis taking the lead role, was 'May'. In this, Angela plays a fully grown woman, but when I first saw it, I thought she was a girl of about 16 because of her vulnerability and tiny size. (I thought she looked about 5ft1 and 80/85 pounds, so she MIGHT have lost weight for the role). The only thing that said otherwise was that the young woman works as a vet's assistant - who revels in the operations!
As the girl is so disturbed, one wonders if this is part of what pushes her into a killing spree. The fact is that the little lady is friendless, with a sinister-looking doll as a best mate!
In complete contrast, I saw a film yesterday called 'The Woman' for the second time, only this time I was aware that Angela is playing the wife of a bullying sicko, and bringing three children up to the best if her ability in this abusive relationship. When I saw it the first time, I had no idea that it was Angela playing the Mum - the very same actress who played 'May', as she looks so different. She's still small, of course, and slim, but nowhere near the ill-looking specimen she was in 'May'. I could actually see her being 5ft3; you get many an opportunity to compare her to a ferocious, angry feral woman, played by Pollyanna McIntosh who's a good 5ft10 - and very strong with it.
Later today, I intend to watch Angela in 'Scar', which is another horror, so I can have a good look at her in that film too. The fact that she has managed to fool me so well - I even recall a completely different Angela persona in 'Girl Interrupted' - says a lot for her acting ability. I will go with 5ft3 for this excellent, surprising, powerhouse of an actress.

Editor Rob
I think she can appear shorter than 5ft 3 range at times, but it might be her frame is quite petite.