Busy Philipps Height
5ft 6 ¼ (168.3 cm)
American actress, best known for playing Laurie Keller in TV series Cougar Town and for films White Chicks, He's Just Not That into You, Blades of Glory and The Gift. She said on
twitter
"I am 5' 8''"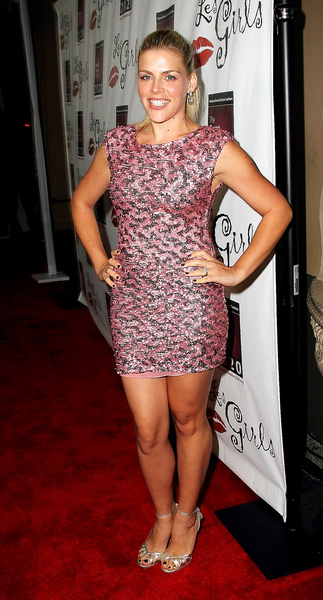 Photo by PR Photos
You May Be Interested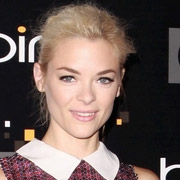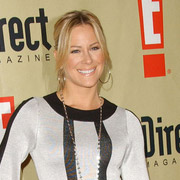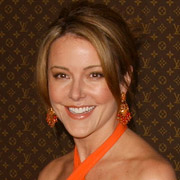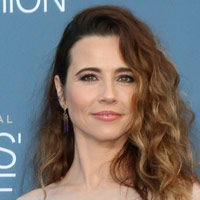 Add a Comment
9 comments
Average Guess (6 Votes)
5ft 6.79in (169.7cm)
Xuxa1
said on 27/Jan/19
Hard to believe she is less than 5'7. She looks really tall in the last season of Kimmy Schmidt.
Nik
said on 28/May/18
For me 5'8" is hard to believe but 5'6" is not! I like her name!
Xuxa
said on 11/Jan/17
Rob, isn't it possible that she did get measured at 5'8? I mean, maybe it is just ego and image selling, but, when you are measured by other people it can be quite off. Can't it? Using myself as exemple, everytime I measure myself I get around 172.5 cm, though, I got measured at the doctors last year and got 174 cm! This year I got a new job, and it's policy if the company to make a medical check up of the new employees, and I got measured 170cm. I was barefoot in all of the measurements and I have ok posture. So, from my experience it could be an honest mistake (though, I don't believe it is in most celebs cases)
Editor Rob: Xuxa, it seems hard to believe Busy is 5ft 8....in something like Freaks & Geeks she certainly didn't look 5 inches taller than linda cardellini.
J.Lee
said on 22/Nov/16
Hey Rob. In the last season of Dawson's Creek, Busy said she was about 5 foot 7. Now on twitter she says 5 foot 8? Is it common for a 5 foot 6 girl to think they are 5 foot 8? Seems a little Glen-esque to me.
Editor Rob: J.Lee, it is common for many famous people to give an inflated height, especially further into their career. Sometimes their ego becomes a bit inflated, as does their proclamation of their stature.

Their image is how they make their money.

BUT, being honest about height, regardless of whether you are tall or short is a great quality.
anon
said on 2/Nov/16
She does look a bit taller than Couteney cox in cougar town so I could see 5'6
Norma26
said on 28/Aug/14
I think she can pull off to be 5'8 she looks pretty tall.
Jack
said on 27/Jan/14
Maybe 5'6 and a half? She has nice curves and is not super skinny like typical Hollywood girls, giving her a more feminine body and possibly making her appear to be shorter/stockier than she actually is. This kind of body type can be deceiving
se
said on 9/Mar/13
She looks like she is 5'10 with heels on but I belive she is 5'3 1/2
Jen
said on 21/Apr/11
in cougar town she looked pretty tall, but she was wearing heels!