Linda Cardellini's Height
5ft 3 (160 cm)
American Actress best known for roles in tv series E.R., Freaks & Geeks and films such as Scooby Doo and Brokeback Mountain.

Photo by kathclick/BigStock.com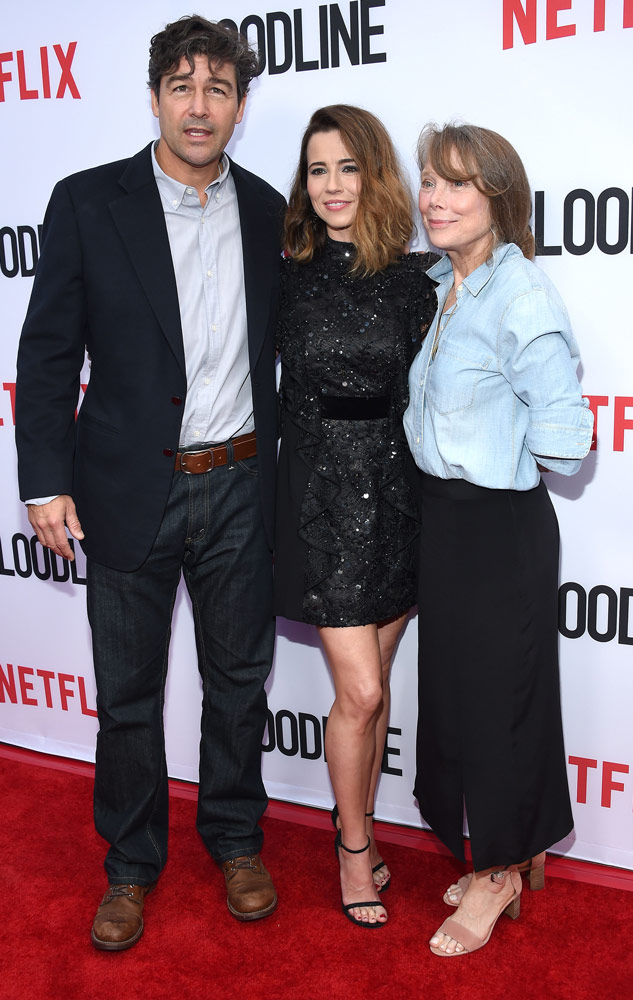 You May Be Interested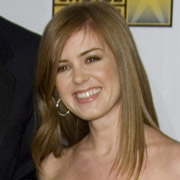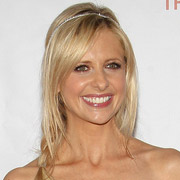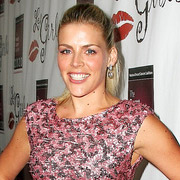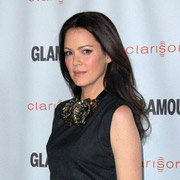 Add a Comment
14 comments
Average Guess (16 Votes)
5ft 3.2in (160.5cm)
Tall Sam
said on 6/Oct/20
I think 5'2.5" is quite likely for her but I wouldn't necessarily say as low as 5'2".
Rob, could you add Dead to Me to her TV credits and the (2 of 4) Avengers films to her credits?
Junior Hernandez 1990
said on 3/Jul/18
average height population stand in at a 50 pencentile in the world. The short 25% and the tall 25%. The world is indeed fair somehow. Cardellini maybe a little short consider for a white lady living in america.
Morris
said on 27/Jun/17
@smoke tall people are not the standard besides you show that tall people not necessarily are smart. Reality is that there are much more tiny people than big tall people.
Morris
said on 25/Jun/17
@smoke tall people or not the standard besides you show that talla people not necessarily are smart. Reality is that there are much more tiny people than big tall people.
Slim 181 cm
said on 20/Jun/17
Briefly remember her in freaks and geeks and I'd say james Franco had 17-18 cm on her.
Sam
said on 3/Nov/14
Tiny but a lovely girl...could you add Freaks and Geeks to her credits, Rob.
lijfeb
said on 18/Jun/11
check this out. she is not more than 5 ft 2 or 3 max.
Click Here
Mr. T
said on 10/Dec/07
She was one of the few relatively average-sized people in Freaks & Geeks, which is the show I'll always remember her by. Most of the males on that show were pushing 6'5", 5'11" or barely 5'.
sf
said on 30/Nov/07
I LOVE LINDA CARDELLINI!!!!! Not a Freak, and definitley not a Geek.
Sammy
said on 29/Nov/07
We're nearly the same height. What is it with people and them always ganging up on short people. I get teased all the time cause my younger brother and sister are 2 inches or more taller than me. Who really cares about height anyway? It's not like she's supposed to be tall. In fact most men are taller than women and that's how it's supposed to be.
Yekki
said on 26/Sep/06
She's 5"2...met her, got an autograph. I'm 5"4 and I was taller - my younger bro is 5"1 and she was barely taller then him!
Alicia
said on 29/Oct/05
Smoke you are certainly an idiot Linda does not looked dwafted she looks like the height of an average american female! Do you live on planet giant? I agree with about 5"3-5"4 she doesn't look shorter and was a bit taller than SMG (both in heels) in Scooby Doo.
Smoke
said on 22/Apr/05
Hmm...I have to say that is being generous Elisabeth Grace. ;) Did you catch Linda next to 6'1" Freddie Prinze Jr.? She gets towered over by most everyone of decent size! She looked like a darn near dwarf in Scooby Doo beside Prinze Jr. and Lillard, and she looks every bit that dwarf next to Visnjic, Wyle, and West on E.R. right now. Heck, she even makes Mekhi Phifer look tall! Rob, are you a Cardellini fan or something? I think the 5'3" listing on her everywhere is generous as it is, she is actually shorter than Tierney (listed at 5'3.5"), I have never seen any evidence of her being over 5'2"-5'3".
Smoke
said on 27/Mar/05
Now Mr. R confirmed Freddie Prinze Jr. as being 6'1", I've gotta say he doesn't always look 6'1" in Summer Catch but then looking at other pics of Freddie he definately looks 185-186 cm. That being said, judging by pics of Cardellini beside Freddie she looks about a foot shorter, she barely gets up to his shoulders. We're all well aware now that some people on E.R. are pretty generously listed, and Linda definately doesn't look any taller than 5'1"-5'2" Parminder Nagra and closer to 5'2" Maura Tierney, I'm not sure whether it's always her beside taller actors but she definately doesn't look 5'3".