Cung Le's Height
5ft 9 ¼ (175.9 cm)
Vietnamese-American MMA fighter, turned actor who has appeared in films such as Tekken, The Man with the Iron Fists, Dragon Eyes, Pandorum, The Grandmaster and A Certain Justice. On his own website his height and weight were listed 5ft 10/195 pounds.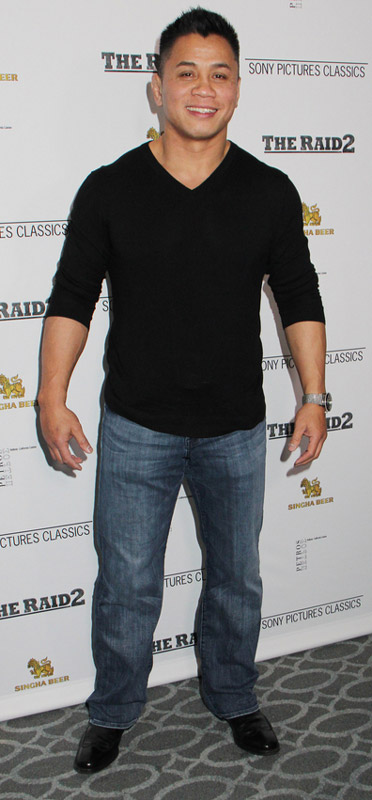 Photos by PR Photos
You May Be Interested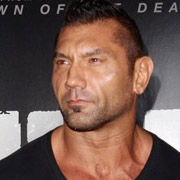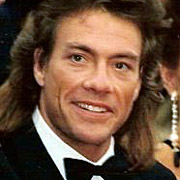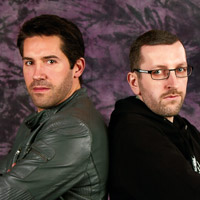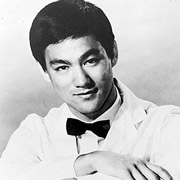 Add a Comment
14 comments
Average Guess (12 Votes)
5ft 9.31in (176.1cm)
Ghdhshheheeh
said on 24/Nov/20
Rob plz add more ufc fighters
FE
said on 15/Nov/20
@Editor Rob,
Who's Taller then? him or Chris Casamassa?
If i had to say who the taller one was, It's got to b Cung. Chris is 5'9.25-9.5" max & Cung is a good 5'9.5" (possibly a tad more), Funny how they're use to b listed 1 inch apart on this site.
BTW is it ok to add him to "MMA Fighters" Category?

Editor Rob
at the moment I'm giving Chris the edge, however if I see more of him who knows!
FE
said on 9/Nov/20
@Editor Rob,
Is an Upgrade to 5'9.5-9.75" possible?
From my previous post, He's really not much shorter than Adkins & hardy over 2 inches between him & Wu. Also holds up well next to 5'11-6ft+ guys, Doubt he's as low as 5'9-9.25". Can look pull off almost 5'10".
What do u think Rob?

Editor Rob
I think a strong 5ft 9 is fair enough, 9.5 would be highest I feel he could be
H? Th?nh
said on 1/Oct/20
Cung Le is clearly 1 inch shorter than Frank shamrock who's 5'10
viper
said on 23/Sep/18
With 6-2 Shawne Merriman
Click Here
Petit
said on 5/Sep/18
I know that Le is 1m76, so 5ft 9 and a half.
YellowJoe
said on 25/Nov/17
Cung Le is 5'10+. I met Cung Le in Hong Kong before his UFC fight with Rich Franklin. I'm 5'8.5. Cung was way taller than me and Rich Franklin did not tower over him. Michael Bisping is 6'1 and Cung is not much shorter than Bisping BAREFOOT. Again, Cung is a solid 5'10+
YellowJoe
said on 22/Nov/17
I met Cung in Hong Kong. he was HUGE and taller than me. But he was he a monster and scary. He seemed 5'10+
errybodyshutup
said on 30/Jul/17
frame wise suggests shorter but i guess he's big boned
TruthSeeker
said on 8/Jul/16
Cung Le is 5'8" barefoot. I stood eye to eye with him and attended his MMA seminar last year. Most of these under six foot athletes/actors always pad at least 2 inches more than their actual barefoot height.
MD
said on 25/Jan/15
@Gaz, interesting. I guess he doesn't bulk up between fights nearly as much as I thought
Gaz
said on 23/Jan/15
MD he claims to walk around at 204-205. When he is in training camp he walks at around 197.
MD
said on 23/Jan/15
I wonder what he walks around at, weight-wise? He can look like an absolute monster, sometimes.