Dylan Sprouse's Height
5ft 9 ¾ (177.2 cm)
American actor, best known for starring in TV show The Suite Life of Zack & Cody. On twitter he mentioned his height:
"bout 5 11 each, Cole is 1 inch taller though"
.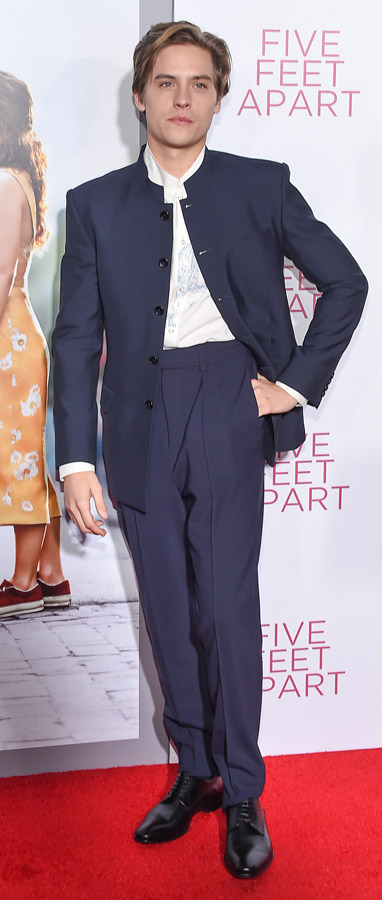 Photo by DFree/BigStock.com
You May Be Interested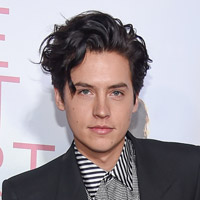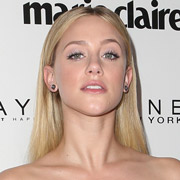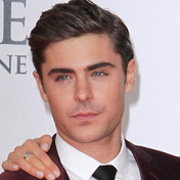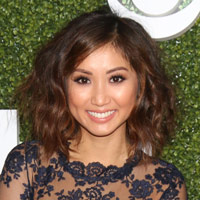 Add a Comment
20 comments
Average Guess (30 Votes)
5ft 9.44in (176.4cm)
Peter175
said on 20/Jun/20
Extremely good looking guy
Sorta like Alain Delon same height and country of birth too
Leon Jeonju
said on 17/Jun/20
5'10
181cm brazilian guy
said on 31/Jan/20
Hi rob, can u please make an ''how tall is Hero Fiennes-Tiffin'', at google, he's listed as 188cm, but he does look an 6ft guy at the best for me, an pic with 177cm dylan sprouse:
Click Here
Light Yagami
said on 14/Jan/20
Dylan is 5 feet 11, 180cm. Just look at Barbara Palvin's ig. She is listed at 5 foot 9, 175cm. Dylan's still an inch taller even if Barbara's on high heels.
TheHawk
said on 4/Jan/20
If this guy is 177cm as rob listed then barbara palvin max 5'6 I see more than 3 inch difference between them nearly 9-10cm
Oz
said on 1/Jan/20
Cole Sprouse 5'10.25"
Dylan Sprouse 5'9 1/4
SMART BERRY
said on 28/Jan/19
Yea 177 cm seems fit
Skinny_kid
said on 30/Jul/18
Dylan Sprouse is 5'11" in his bare feet. Cole Sprouse is 6'0" in his bare feet.
MaskDeMasque
said on 11/Feb/18
I'm 5'9.5 and he looks same height as me.
Junior Hernandez
said on 1/Feb/18
Dylan is 5'9.5" and Cole is 5'10.5".
Christian-6'5 3/8
said on 31/Jan/18
@Greg
I think he's jealous of his sucess and fame rather than his height IMO.
iii
said on 31/Jan/18
i thot he was 5'8
Greg
said on 31/Jan/18
@Koreanorigin188cm lol you're jealous of him yet you're 6'2? I don't get it
M.E
said on 30/Jan/18
Interesting I've wondered about this for a while now. I've noticed their height difference getting closer through out the years where at one point his brother out grew him by up to two whole inches in my opinion.
176cm guy
said on 30/Jan/18
Correction: He is a Italian-born American actor as well
Koreanorigin188cm
said on 30/Jan/18
Lucky guy. He's got a good height and is a very handsome man. Lowkey jealous. Good listing as usual Rob.
Animus
said on 30/Jan/18
Not a bad height by any means, but he still claims a height that he doesn't even hit in the morning. Most people think 5'10½-5'11 guys are in the 6'0-range, so very few would probably notice he falls short of his claim and even fewer would call him out on it. Very few women would reject a man for being 177cm tall, not even all women taller than 177cm. I am not sure what compels people to lie about their height (except on dating sites, if you are below six feet).
SD(171CM)
said on 30/Jan/18
He's still the 'better-looking'twin...although still about an inch shorter...I would like to see him on a tv series again..
MaryAnne
said on 30/Jan/18
Ahhh Rob! What took you so long to add him? I know, he was shorter than his twin bro Cole. This site needed him! He and his bro should have their pages many years ago but it is always better than never! I will give him the same listing as you have given. Thank you again!

Editor Rob
It's always better late than never, I looked at him briefly before but wasn't sure, but I think from what I've seen now, that he could be 177cm range.
Peter175
said on 30/Jan/18
"About 5'10 each" would have been a better shout.
He looks this listing exactly. Very handsome dude as well.