Elisabeth Shue's Height
5ft 3 (160 cm)
American Actress known for roles in Cocktail, Leaving Las Vegas, Hollow Man and Back to the Future 2/3. A 1999 article described her as having a
"5-foot-3 inch frame"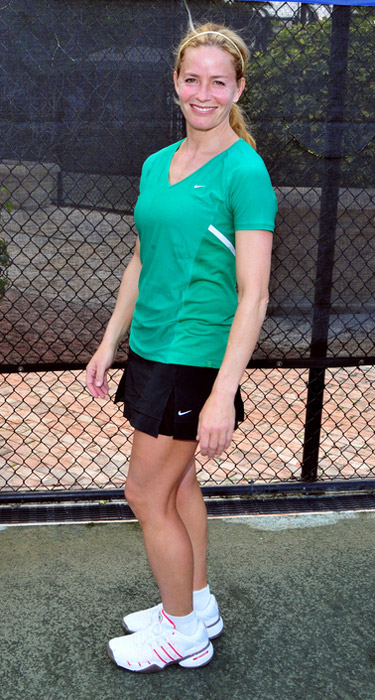 Photo by PR Photos
You May Be Interested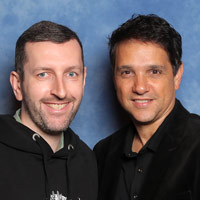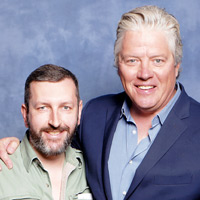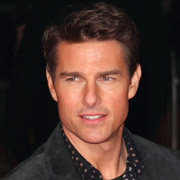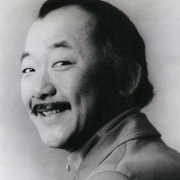 Add a Comment
19 comments
Average Guess (11 Votes)
5ft 2.95in (159.9cm)
Jomadre
said on 7/Dec/20
Why is she at 5'3 when everywhere lists her at 5'2?
Miss Sandy Cowell
said on 6/Nov/20
I found just 5ft2 for Elisabeth today, so I simply had to check that one out, it not having rung any bells whatsoever!
🔕 Elisabeth is the same height for a female as her brother Andrew's 5ft8 is for a male.
She's getting 5ft3. 👱‍♀️💐
Miss Sandy Cowell
said on 6/Oct/20
No comments for Elisabeth for the past year? You guys had better check her films out post haste!
🎊💐💝🎂 Happy Birthday Liz! 🎂💝💐🎊
Five Three. 😘
Wishing Elisabeth Shue a fantastic birthday today! 😁👍 HAPPY BIRTHDAY ANGEL!
🎊💐💝🎂🎊💐💝🎂🎊💐💝🎂🎊💐💝🎂
Miss Sandy Cowell
said on 6/Oct/19
🎁🎂💐 Happy Birthday Elisabeth! 💐🎂🎁
Many Happy Returns to Elisabeth, who today celebrates her 56th Birthday.
I wouldn't give her below 5ft3, disagreeing with the average of a quarter-inch below that mark.
🎁🎂💐🎈🎁🎂💐🎈🎁🎂💐🎈🎁🎂💐🎈
Sandy Cowell
said on 8/May/18
That's exactly the height I guessed for Elisabeth the other night when I watched her in the excellent 'Hollow Man'!
She plays an eminent scientist involved in work to do with making creatures invisible! Very HG Wells, and in fact, based on his ideas, but jazzed up for the new millenium! 'The Invisible Man' was NEVER a peeping Tom! Kevin Bacon on the other hand, our new invisible man, is a trifle different! He's a genius bordering on madness, and when he becomes invisible, he gets God-like delusions! I also noticed that, with the exception of one cast member, Kevin was, at 5ft10, the tallest, and I swear that that is the very reason I expected him to be at least 6ft when I first went to check out his height! Elisabeth plays his former girlfriend, but he still wants her like crazy. She has fallen for the charms of the far more stable Josh Brolin, a guy I have yet to check out! He looks shorter than Kevin. All the cast are slim but extremely fit-looking, mesomorphic body-types rather than ectomorphic, and, barring one tall, plump one who HAS to be a good 6ft, all the others in the film could pass for taller.
I will give Elisabeth her rightful 5ft3!
Borats Chicken
said on 1/Apr/18
Rob, who would you reckon played Jennifer better in BTTF

Editor Rob
From last time i watched them, I'm not sure I'd have said either was a favourite...though BTTF 2 wasn't as bad as I had thought from back the first time I seen it.
sulu2018
said on 9/Mar/18
She's listed as 5'2" (an inch shorter than here) almost anywhere else on the web while several others are listed an inch taller on some of those same sites.
Dean
said on 2/Oct/14
Looks like 54 and really hot.
Phil
said on 26/Sep/11
She looks pretty short. I think she is 5 foot 2 and a half.
da_truth
said on 24/Jun/11
5'2" and FINE! even till now...
Travis
said on 16/Mar/09
I literally ran over her and her husband in a restaurant in Charleston, SC, and I think she's much closer to 5'-even. I'm 6 feet and never even saw her down there. Her husband was tiny, too, maybe 5'5"-5'6".
Franco
said on 3/Aug/07
trust me she looks 158-160cm , i will give her 160cm to be generous but i do not totally disagree on 158cm.
Brad
said on 24/Apr/07
She isn't 5' 3".
Anonymous
said on 1/Apr/07
saw her in dvd of first born..she has a knack for big clogs..wow...i would say she is every bit of 5 ' 9 in those...david
Franco
said on 21/Mar/07
i have watched her latest movie FIRST BORN and she is laying totally flat at the doctors office, she looked 1.60cm maybe even 1.62cm, but when standing she looks real short, i bet she is 1.58cm nowadays. :) she looks it.
Brad
said on 8/Mar/07
Email Peter Boyles at KHOW.COM. He interviewed her at a remote in South Denver at a hotel off Orchard & I-25 on a station called KTLK then. She was there for "Adventures In Baby Sitting". I guess I was dreaming, so was Peter. I still have the promo t-shirt.
Glenn
said on 17/Dec/06
Cant handle his bull.otherwise he can be fun.
leonari
said on 16/Dec/06
Brad: You so have no clue about heights it's shocking. One more estimate that is way off. Glenn is right: you shopuld leave this site and don't come back. You contribute:---nothing. Where is your proof that you met anybody? People like you turn me off in such a way.
Brad
said on 11/Aug/06
Met her pre "Cocktail", 5' 4".