Harry Treadaway's Height
5ft 9 ¾ (177.2 cm)
English actor best known for roles in films such as Cockneys vs Zombies, City of Ember, The Lone Ranger and as Dr. Victor Frankenstein in TV series Penny Dreadful and Star Trek: Picard.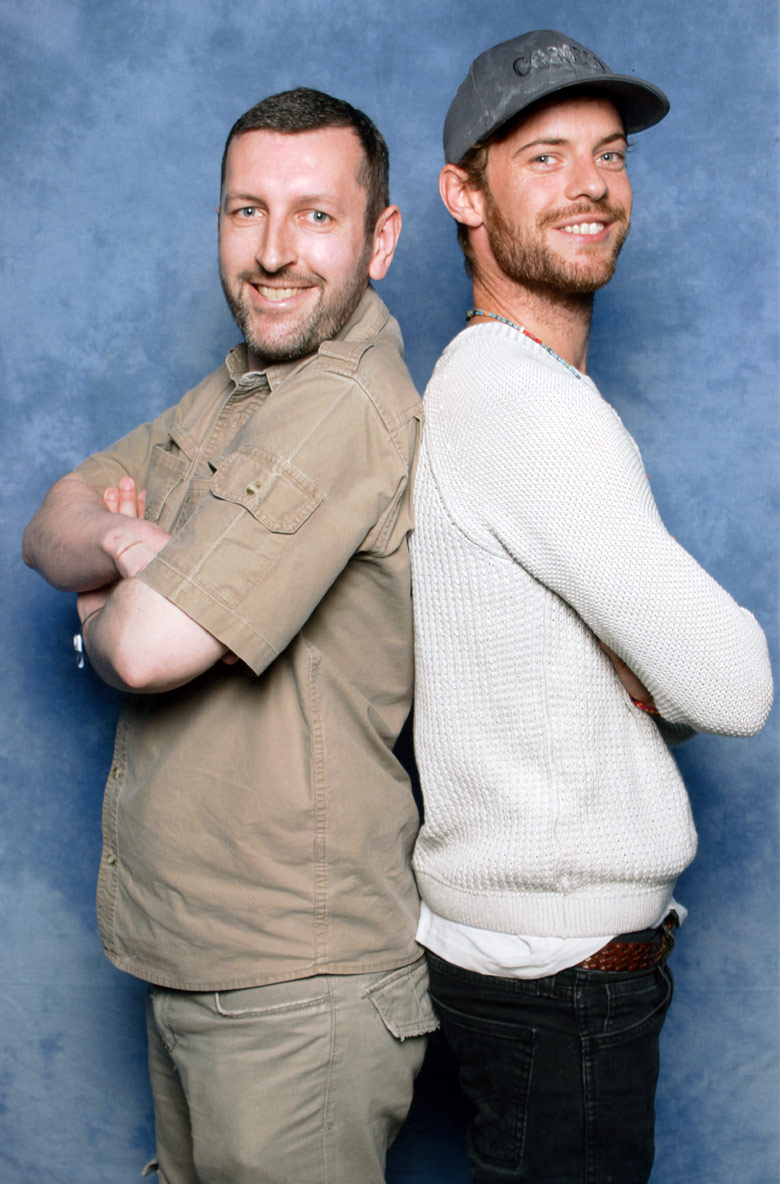 5ft 8 Rob and Harry @ LFCC 2015
You May Be Interested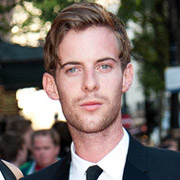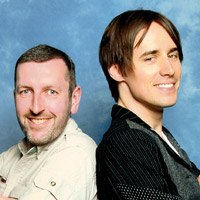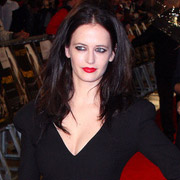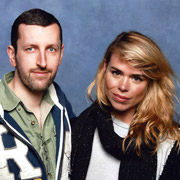 Add a Comment
33 comments
Average Guess (27 Votes)
5ft 9.82in (177.4cm)
slim 6'1
said on 22/Jan/21
176.5-177cm
Canson
said on 28/Apr/20
@Christian: the hat may have thrown me off. You're right
Christian 6'5 3/8"
said on 27/Apr/20
@Canson
More like 1 hour or so out of bed. I can't see him any taller than 5'9.5" at his low.
Kenneth
said on 3/Nov/19
his arms are long compared to yours
Nik
said on 16/Jun/19
Ironically the average vote (after 20 votes!) works out to be his listed height of 5'9.75" and he does look like he is able to pull it off pretty well!
Canson
said on 23/Jan/19
@Monkey Knees: that looks near a low for him actually. The worst case with Rob accounting for footwear maybe 5'9 5/8 assuming that he was at a low when Rob met him. At that height he would likely be around 5'10.25 out of bed
Monkey knees
said on 22/Jan/19
5ft 9.75in is perfect morning height.
Christian 6'5 3/8"
said on 20/Jan/19
@Peter
You're the one who got fooled. His hat doesn't count as his height. Take the hat away and you get a 4cm difference, and 3cm if you account for posture.
Christian 6'5 3/8"
said on 19/Jan/19
Goodness, where do people here get the 178 and 179 estimates from? He just looks 176 in all honesty.
Peter 180cm
said on 19/Jan/19
This guy looks atleast 180cm,Rob got fooled with this one!Even if he raised his eyelevel,i still wouldn't guess anything under 179-180cm.People make mistakes i guess! :P

Editor Rob
Harry is shorter than Lewis/Josh in person, both guys who actually measure 5ft 10.25 range...well, used to, Lewis is now 180cm and easily taller than Harry in person.
Bobby
said on 8/Nov/17
He's got a small shoulder level for his stats, I've got the same stats (Though I claim 5'10, because, why not.) and my shoulder level is 4'11.5 on average. He does look about 5'10 though.
Slim
said on 26/Sep/17
Weak 5'10".
robson
said on 2/Sep/17
The cap is giving him "higher" look so if 5'10 then only at the morning, normally he should be 5'9.5.
truth
said on 30/Jun/16
178 cm sounds just right. A case could be made for 177 cm but no lower than that.
Dmeyer
said on 17/Feb/16
Rob your eye level is à solid 0,5in under the bottom of his nose , wish indicates hé is about 6cm taller And you solid 173cm hé looks solid 179cm And as tall as most 5'11 guys you have photo with

Editor Rob
his eyelevel is raised up a fraction...
Ice
said on 11/Sep/15
looks 176 cm
Sam
said on 26/Aug/15
Although his shoulder level doesn't seem very high for 5ft10 (looking almost equal to Robs), its mainly attributed with the long neck.
Kourosh
said on 26/Aug/15
Rampage perhaps has the most bizarre height listings in here. 5'9??? the guy is clearly 5'10. Look at the rob eyes thats not an inch, that is solid 2 inches.
Sam
said on 25/Aug/15
Rampage you always downgrade the celebs Rob has a photo with but do the opposite with the ones he doesn't lol... 5ft10.
Rampage(-_-_-)Clover
said on 24/Aug/15
I see 175-176cm range in all honesty...
184.3cm (Night)
said on 24/Aug/15
I thought from watching Penny Dreadful that he was 5'9. That show seems to have a pretty tall cast. He does look 5'10 here.
Modeus
said on 23/Aug/15
He does look even swager in pics on google image,awesome looking dude,if i was a female i would imediatly marry him.
dmeyer
said on 23/Aug/15
Looking at eye level he looks 5'10 3/8

Editor Rob
raise an eyelevel or lower it and you fool people quite easily. For instance, Jenny's is slightly raised here in a comparison:
Click Here
.
Incidentally that is a 5cm block of wood and Jenny is at least a cm shorter than me this moment so a perfect example of how someone might only be 4cm taller than me, yet I'm looking at their mouth.
Katie N
said on 21/Aug/15
Hi Rob! I'm hoping to get in touch with you for an article for BuzzFeed. Can you email me? katie@buzzfeed.com.
joe
said on 21/Aug/15
5ft 10in (178 cm)
Alex 6'0
said on 21/Aug/15
Looks solid 5'10 guy. I see about 2 inches
Allie
said on 20/Aug/15
Rob you should've asked him to take off the hat :). Anyways, a flat 5'10 seems about right.
CD
said on 20/Aug/15
Rob is looking below his nose and near his mouth, which is like how a 179 guy can look with him, but he does seem to have his head tilted up more than Rob. Plus he has a cap on! I trust the 5ft 10 guess.
Modeus
said on 20/Aug/15
but definately a strong 5 ft 10
Modeus
said on 20/Aug/15
He looks so swag
Andrea
said on 20/Aug/15
I don't know what these guys are seeing but he doesn't look over 5'10!
Clive
said on 20/Aug/15
I'd give him a quarter inch upgrade.
mr smith
said on 19/Aug/15
if you're roughly 5'8.5 how is this guy 5'10? He looks 5'11 for sure.