Jacqueline Bisset's Height
5ft 6 ½ (168.9 cm)
British actress, best known for roles in films such as Bullitt, The Deep, Wild Orchid, Day for Night, The Sweet Ride, Airport, The Detective, Under the VolcanoMurder on the Orient Express. Listed at 5ft 7 on her resume, in a 1970 News Journal it mentioned more specifically
"Her 118 pound, nicely shaped five-FOOT-six-and-a-half- inch figure"
and she herself said
"I'm actually 5 feet 6½"
in 1987.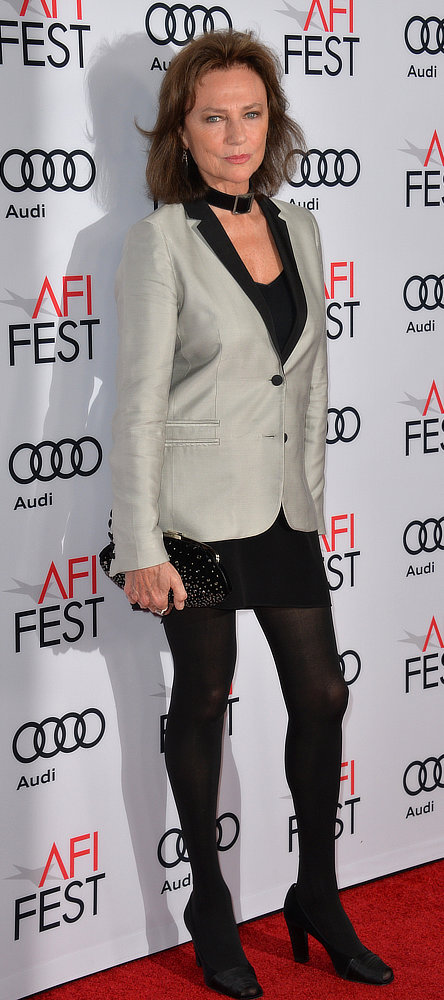 Photos by PR Photos
I like to be 118 [pounds] (she's 5 foot 7); I'm thin at that weight - but it can get up to 125 [pounds].
-- 1983
You May Be Interested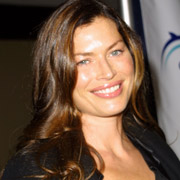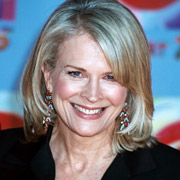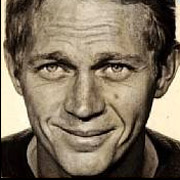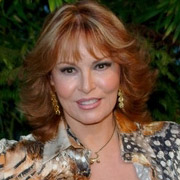 Add a Comment
12 comments
Average Guess (5 Votes)
5ft 6.5in (168.9cm)
slim 6'1
said on 7/Jan/21
I believe her, 169cm. The question is how much would she measure today as an old lady?
Miss Sandy Cowell
said on 13/Sep/19
🎂💐💝 Happy Birthday Jacqueline! 💝💐🎂
It hardly seems possible that Jacqueline was born three quarters of a century ago today. Many Happy Returns to this lovely lady! 👩🥂😁
When I was a kid, I took great delight in calling her Jacqueline Biscuit! 🍪
5ft6.5
🎂💐💝🍪🎂💐💝🍪🎂💐💝🍪🎂💐💝🍪
Arch Stanton
said on 10/Apr/17
I'm having a Bisset run at the moment, because her face and eyes just captivate me haha. Wild Orchid is a s**t film but seeing her and the lovely Carre Otis together was a treat. Bisset was one of the few women who could match her in looks, even with short, curly hair in the film. Another treat was seeing her and Ava Gardner in The Life and Times of Judge Roy Bean. Ava aged badly due to her alcohol problem, but still a mighy sexy woman. Bisset in many ways seemed the opposite from somebody like Goldie Hawn, even as young woman she seemed a lot older than her years. 5 ft 6.5 is the most she could have been with Otis,
Arch Stanton
said on 9/Apr/17
Agreed Gonzalo. Though I think she had a bit of an attitude and didn't like herself that much. I can imagine that dozens of costars tried to hit on her and hit a brick wall.
Gonzalo
said on 13/Jun/14
One of the most beautiful women to ever appear on the screen. I never thought she was that tall. I always thought she was more 1`66-67
Arch Stanton
said on 22/May/14
In boat shoes in The Detective and not much shorter than Sinatra. Seems about right.
Arch Stanton
said on 27/Dec/13
No, I think I posted on the wrong page at the time or got my wires crossed. I agree on 5'6" range.
jtm
said on 28/Nov/13
5'8.5? are you serious?
Arch Stanton
said on 25/Nov/13
Very beautiful woman, looks like she could be Liz Hurley's mother. Looks as good if not better now at nearly 70.
Arch Stanton
said on 15/Dec/12
A legit 1.74m, looks the same height as Stallone. Unlike Lewis Hamilton who also claims 1.74!
Gonzalo
said on 27/Dec/06
She is one of the most beautiful women ever to appear on the screen. She looks 5`6 to me at the most. She`s got those incredible eyes......
Jimmy
said on 18/Apr/06
Michael is quite slim and athletic that's why he appears to be pretty tall. I've seen him at Silverstone and he was an inch or so shorter than me and I'm 5'9.5 tall. His brother Ralf is about the same height as Coulthard, 5'10-5'11ish. Even the tallest F1 driver is no taller than 6'1 (Webber I think?)