American actress best known for playing Betty Francis on tv series Mad Men. In film, she can be seen in 2011's X-Men: First Class and Unknown.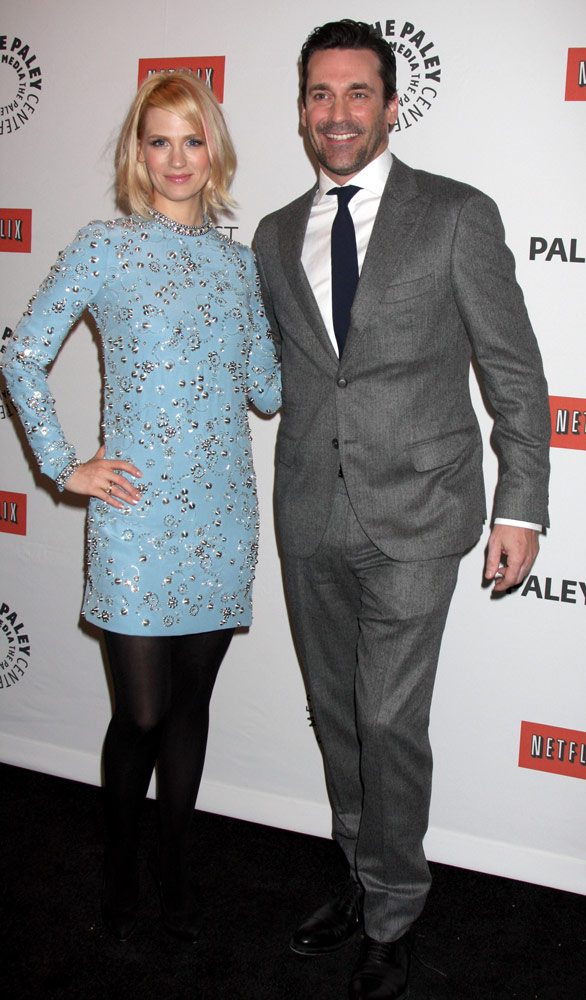 January and
Jon Hamm
Photo by kathclick/BigStock.com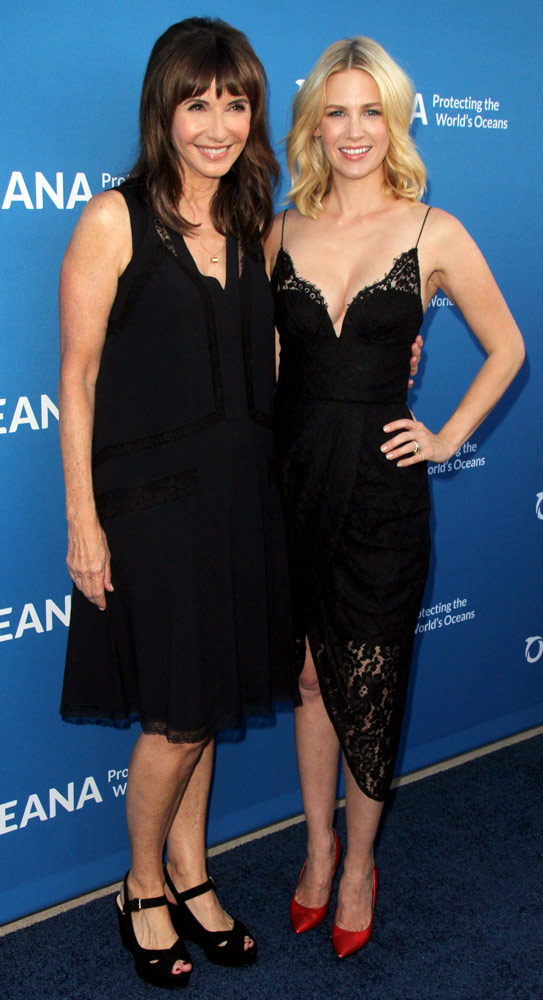 MaskDeMasque
said on 27/Jan/21
Yeh 5'6. She looked a few inches shorter than 5'9 Will Forte in last man on earth. Has one of the most attractive faces I've seen on telly.
slim 6'1
said on 7/Jan/21
Looked around 5'6" in mad men
Miss Sandy Cowell
said on 5/Jan/21
💐🎂🎁 Happy Birthday January! 🎁🎂💐
A Very Happy Birthday to January Jones, who turns 42 years young today! I remember a 70s hit record entitled 'January' and I had no idea it was actually a girls' name back then. It was the first song they played on 'Top of The Pops' in 1975. Well, that's what Google says, though I must admit, I thought it was a couple of years earlier....
Several years later, some members of Pilot contributed to Kate Bush's backing band, the KT Bush Band.
January gets 5ft6 on her special day.
😃👌🎊
💐🎂🎁🎊💐🎂🎁🎊💐🎂🎁🎊💐🎂🎁🎊
Willis Christian Macaraig
said on 28/Apr/20
5'6" sounds right.
Nik
said on 26/May/18
I like her name! For me January Jones is about 5'6" flat and I must say that she is very pretty too!
Anonymous
said on 13/Dec/17
her slender elegant proportions make her look taller
Dan Giotto
said on 13/Aug/16
Photos of her make her it feel like she's 5'8.
Pinky
said on 21/Jun/13
With Jessica Paré (5'8") and Elisabeth Moss (5'3").
Click Here
Click Here
I think Jessica is wearsing these shoes (
Click Here
) with platform and so the big difference with January, but I for me January does not reach 5'6".
Anna
said on 9/May/13
She looked at least 3 inches shorter than Miranda Kerr who is nothing more than 171/172cm, very odd.
superveekky
said on 10/Oct/12
she sexy she ought to be 5.6'
TheDayAfterTomorrow
said on 13/Jun/11
shes hotly at the right height, not too tall n not too short, just nice
Kyle
said on 6/Mar/11
This Article claims she is "25 centimeters shorter than Liam Neeson", her co-actor in "Unknown Identity". If Neeson is 193 cm, that would make her 168 cm, so 5'6'' is spot on.
Click Here
claudia
said on 28/Nov/10
she is so beautiful...
definitely 5'6, she is not far off Hendricks who is 5'8 so i think this height is exact.