Kevin Pollak's Height
5ft 4 ¾ (164.5 cm)
American Actor, known for roles in films such as The Whole Nine Yards, The Usual Suspects and Hostage. When somebody
tweeted
him saying "kevin "5' tall? Looks like a munchkin" [beside Joel McHale], Kevin said
"6'4 (freak) vs 5'6 (sliiightly below average)."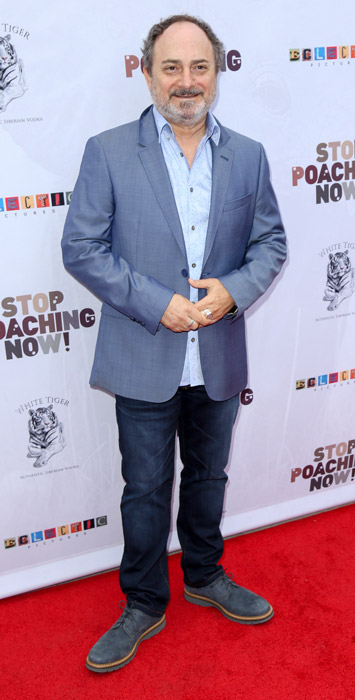 Photos by PR Photos
You May Be Interested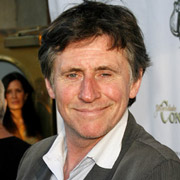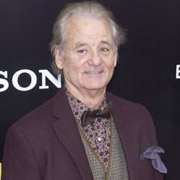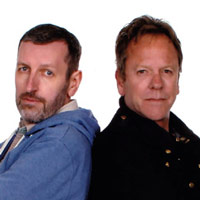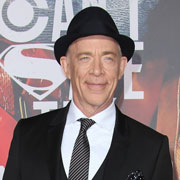 Add a Comment
18 comments
Average Guess (5 Votes)
5ft 5.2in (165.6cm)
Willis Christian Macaraig
said on 27/Apr/20
I will go for 5'5.25" for his height.
lee168cm
said on 21/Jan/18
Same height as Amanda peet in the whole ten years
World Citizen
said on 3/Jun/17
If Stephen Baldwin is almost 5 ft 9 then this person can't be more than 5 ft 3.5
Morris
said on 23/Mar/17
158-162 cm
Arch Stanton
said on 3/Nov/13
Has to be max 5'5" because he makes Tom Cruise look tallish next to him in A Few Good Men.
Elfoeraan
said on 27/Jul/13
He always gave a 163-164cm-ish impression. Funny guy, he does some great impressions.
David
said on 5/Jul/11
He is 5'6 with shoes but actually probably 5'5 without
jtm
said on 13/Feb/11
rob why do you have him at 5'5 if you think he is under that?
The Lurv Master
said on 11/Feb/11
He's 5'6 in the Usual Suspects police lineup poster.
Click Here
Dr. Steve Brule
said on 6/Jan/11
Click Here
Here's a video of Kevin next to 5ft 2.5 Dudley Moore, he looks like he's the same height.
T.b
said on 3/May/09
I was his stand in a few years ago.IM 5'6 and he was taller than me.Id put him at 5'7.
Leon
said on 11/Apr/08
I looked this guy up because I just saw a scene in A Few Good Men where Tom Cruise seems quite noticably a few inches taller than him. Definitely no taller than 5'5". If Tom's 5'7" is accurate, then I'd give him 5'4".
Matt
said on 14/Aug/07
Not many people can get owned by Tom Cruise. This guy did in A Few Good Men. Under 5'5" seems right.
Big Show
said on 2/Jun/06
He looked this height next to Rick Overton in the movie Willow. Rick's supposedly 6'4 and he was a good head taller than Kevin. They both were barefeet, so you won't find a better comparison for his height.
Anonymous
said on 13/Apr/06
That picture can't be right. Maybe the whole measurement image is too high or something; I can't imagine all of those guy are that short, and the tallest guy looks quite a bit taller than 6 foot. Plus Spacey's gotta be like 5'11, and according to the wall he's barely above 5'8 with shoes. That can't be right.
Hawkeye
said on 23/Jun/05
Yup, met him at LAX a couple years ago. He's certainly no more than 5'5. Very nice guy, though.
sticks
said on 22/Jun/05
I've met him and I have no idea if he was wearing lifts but he's 5'5" or less.
EJ
said on 23/Mar/05
I've heard 5'6" (bull), though on the Usual Suspects poster (with the lineup) his hair just touches 5'6", and that's with shoes on. So I'd figure 5'4.75". You're about right.