Lorenza Izzo's Height
5ft 6 ¾ (169.5 cm)
Chilean actress best known for roles in films such as Aftershock, The Green Inferno and Knock, Knock.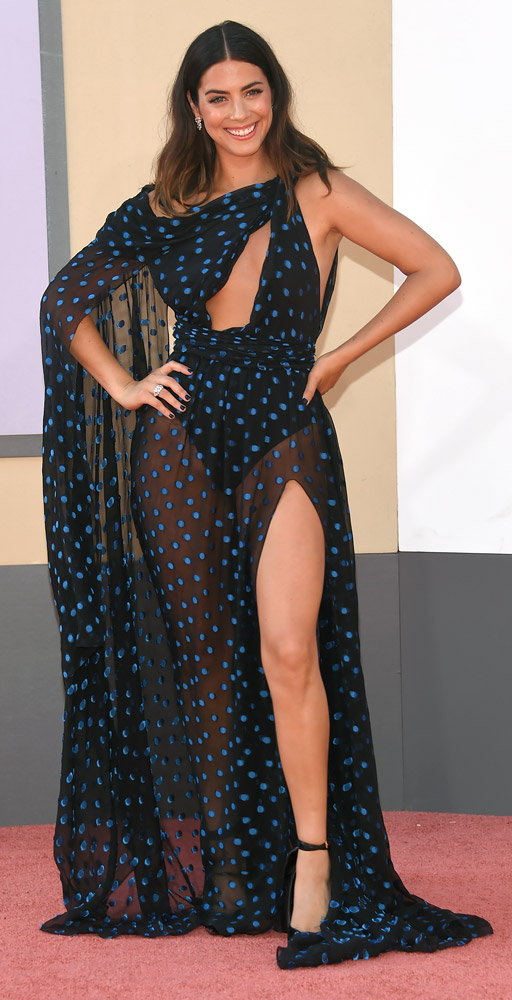 Photo by DFree/BigStock.com
You May Be Interested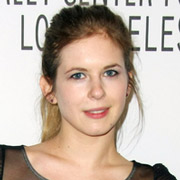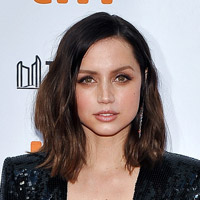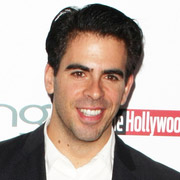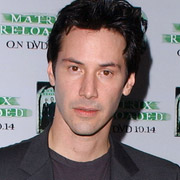 Add a Comment
9 comments
Average Guess (11 Votes)
5ft 6.45in (168.8cm)
Miss Sandy Cowell
said on 19/Sep/20
Here she is again, right at the bottom of the 'I's, and now it's time to wish Lorenza a....
💐🎂🎈🎁 Happy 31st Birthday! 🎁🎈🎂💐
This girl is capable of playing sweet, thoughtful 'n' innocent, as seen in 'The Green Inferno', and positively evil and nasty, as in 'Knock Knock'. She's a talented young actress and I look forward to watching more of her work. I won't have to wait long, having found out today that she is starring in 'Once Upon A Time in Hollywood', the new Quentin Tarantino film, which has an ACE line up, which includes Brad Pitt. 😃
Have a wonderful 31st Birthday, Lorenza!
5ft6.75 at night. Stunning Lorenza is also a model, and I assume that for much of the day, she is 5ft7. That is what I found for her on 'my' Birthday website! 😉
💐🎂🎈🎁💐🎂🎈🎁💐🎂🎈🎁💐🎂🎈🎁
Miss Sandy Cowell
said on 19/Sep/20
Hi Littlelee!
Sorry about the late reply; I've only just found your comment. I've seen 'The Green Inferno' twice since January, and it's on the Horror Channel tonight at 12.35. I've acquired a copy of 'Knock Knock' this year. I felt truly sorry for Keanu Reeves. 😢👩👱‍♀️
So you've even seen 'Cannibal Holocaust'! I saw it first in 1983 with some girlfriends. My friend Sue's Dad couldn't take it and left the room! We girls all stuck around and saw it to an end. It was one of the original 80s video nasties. I recommend a film called 'Macabre' from that era. I found a copy in my local HMV store. It really is gross-you-out disgusting, even by today's standards.
I hope you are well and bearing up under the circumstances we're all having to live with right now.
All the very best, Lee!
Sandy XX 😄👍
Littlelee5ft6
said on 9/Jan/20
Yes sandy very gory film not the worst film I've seen reminds me of cannibal holocaust but unlike the latter didnt make me feel sick
Miss Sandy Cowell
said on 10/Oct/19
@ Littlelee - Ha ha! Not that it comes as a surprise, but you HAVE seen 'The Green Inferno'! Well, I'm watching it right now, and unless I'm very much mistaken, Lorenza, as Justine, is the surviving girl.
5ft6.75. 👩🎄🎄🌳🌲🌳🌲🎄
Miss Sandy Cowell
said on 6/Apr/19
I have seen two or possibly all three of the above films and they're as scary as can be expected for Eli Roth films, especially 'The Green Inferno'! I'd have to see it again to find out if Lorenza is the surviving girl, and I just might do that; I know she has dark brown hair! It's only next door, after all....
😊📺
Until then, I will agree with Rob's 5ft6.75. 👩
Intevel
said on 28/Mar/19
Rob how tall in the shoes?

Editor Rob
Over 5ft 11 maybe 11.5 she'd measure in them
Littlelee5ft6
said on 28/Mar/19
Rob do you reckon shes taller than ana de armas and sky ferrerra? I think she looks the same height as them

Editor Rob
I can see how they look reasonably close in height, though I would give this girl an edge.
Littlelee5ft6
said on 27/Mar/19
Also her green inferno co star ignacia allamand looks a few inches shorter than her listed 5ft 6 at best she's 5ft 4 I'd guess

Editor Rob
5ft 6 for Ignacia might be too high
Littlelee5ft6
said on 27/Mar/19
Nice that she's been added. I'd say this is about 3/4 of an inch taller than I'd have guessed since she looks no taller than ana de armas but I guess 5ft 6.5 isn't out of the question