American actor, best known for appearing on the Carol Burnett show and as Colonel Steven Trevor in 1970's series Wonder Woman. A 1975 article mentioned Waggoner had no trouble maintaining a
"trim under 200-pound weight which for his height of 6-foot, 4 inches is just right to keep him eligible for handsome hero roles"
, although at the start of his career - in a 1964 article - it described him as
"Husky 6-foot-3 inch, 205-pound Lyle Waggoner"
.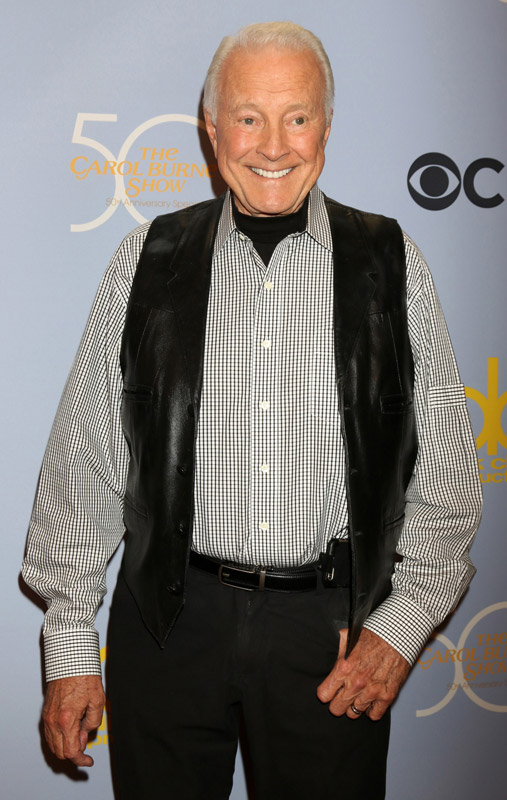 Photo by kathclick/BigStock.com
williamnaismith
said on 7/Apr/20
Waggoner was definitely notably taller than Korman. I watched this show carefully and was always interested in height. Korman looked tall resulting from high shoulders and longer legs yet he was definitely shorter than Waggoner by as much as one inch. In a more recent picture, Korman is about 80 years old he is at least 3" shorter than Waggoner
Delilah
said on 11/May/19
lots of female stars that have a lot more going for them than looks, MTM, Bette Davis, Cloris Leachman, Perlman....
Nik
said on 11/Apr/19
It's interesting that the 1964 article describes him as being less than his listed height on celebheights!
KamKam
said on 10/Apr/19
Def 6'4" at peak
Ian C.
said on 7/Feb/18
A certain kind of standard beauty is a basic requirement for female movie stars. There is a video on YouTube composed of head shots of female movie stars from the 1940s to the present, and they all have the same face. Greta Garbo looks like Elizabeth Taylor who looks like Lana Turner who looks like Grace Kelly who looks like Natalie Wood.
Male move stars come in a wide range of facial types, and the handsome guys (Flynn, Newman, Peck, Connery, et al) are less than half of the class. You can be a male movie star if you look like Lee Marvin or Charles Bronson. You can even be a male movie star if you look just kind of average, like Al Pacino or Donald Sutherland. There is no female movie star equivalent of Boris Karloff.
Lyle Waggoner was so beautiful that he was a sight gag. His perfect beauty was a handicap, and he didn't have a compensating talent to overcome it like, say, Paul Newman.
Ian C.
said on 6/Feb/18
Lyle Waggoner was an excellent example of how far physical beauty can take you in show business if you have no other talent. And the answer is, not very far. Paul Newman and Robert Redford could actually act, and might even have been successful in movies is they had had more ordinary faces. Elvis Presley could sing really well, although you suspect that half his success derived from his good looks. Waggoner was like Rob Lowe, who also possessed striking good looks but no force of personality at all.
If you want to be a movie actor it is probably better to look like Richard Kiel than Lyle Waggoner. Waggoner looks like an artist's impression of a handsome hero guy, but his face doesn't stick in your memory. But you don't forget Kiel.

Editor Rob
He was a likeable enough actor from what I've seen of him, although you can certainly argue he had a limited range. As for his height, I remember there was an episode of Wonder Woman in which he had a scene with Ed Begley Jr, and he wasn't really much different.
Sandy Cowell
said on 19/Nov/17
I supposed they needed a buff male equivilant of Lynda Carter and came up with Lyle. If he was to have been a true equivilant though, he would have needed to be popular with the boys as well as the girls! Lynda was nice and kind to girls in her programmes, giving her a female fanship, so I hope they were equally thoughtful to the guys when they pulled Lyle out of the woodwork!
He can have a highly respectable 6ft3.5!