Matt Lauria's Height
5ft 9 (175.3 cm)
American actor, known for appearing in TV series like Parenthood, Kingdom, Friday Night Lights and Lipstick Jungle.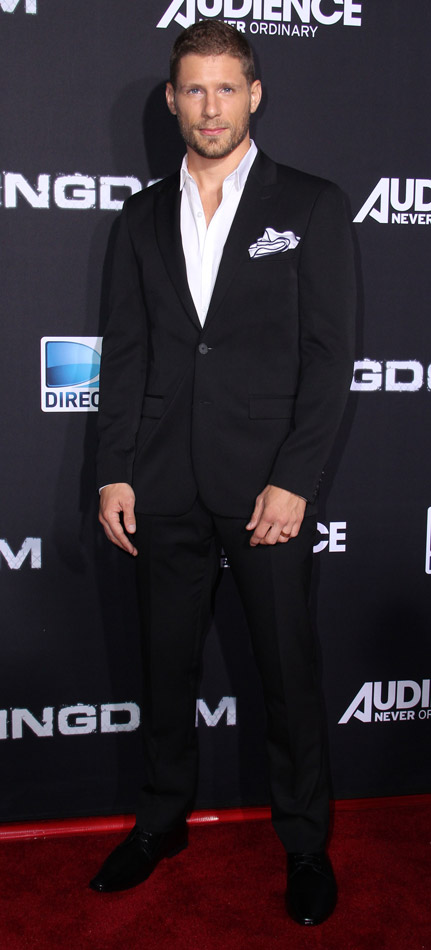 Photo by kathclick/BigStock.com
You May Be Interested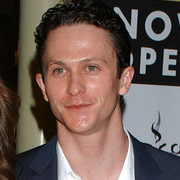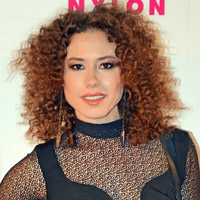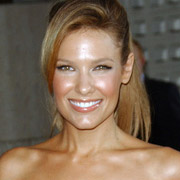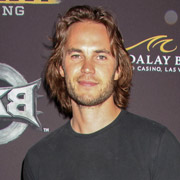 Add a Comment
19 comments
Average Guess (11 Votes)
5ft 9.02in (175.3cm)
M0825
said on 30/Aug/21
One only needs to look at him next to Jason Clarke to tell he's obviously not 5'11. Matt gets 5'9
Shayz
said on 22/Mar/21
No taller than Tucker sometimes looked shorter .
Johnny J
said on 23/Jul/20
He looked at least an inch taller in the kingdom. Maybe it was his proportions
Miss Sandy Cowell
said on 11/May/20
@ Andrea - I just showed your comment to my brother because he's very concerned about how this virus is impairing Italian life and life in other countries in general. He sends his best to you! 😉👌
Miss Sandy Cowell
said on 11/May/20
@ Andrea - Thanks for replying. It's always great to hear from you. I like reading your comments, so I was slightly surprised that I had never come across any which said that you refrain from voting!
I'm glad to hear that you can now visit family members in Italy. It's not quite like that in England yet. It's not against the law, but we are given government guidelines. I think that they'll be relaxed some time this week though, according to my brother.
Cheers to you and your loved ones, Andrea!
All the best!
Sandy XX 😁👍🎶
Blanc
said on 10/May/20
Proportionally and facially looks like a 182 guy
Nik
said on 8/May/20
@ khaled taban 175.3cm - Welcome back to celebheights! I'm glad you've found one of your height twins and the great thing about this site is that you can find males of all heights and females of all heights too! 😄👌
Andrea
said on 8/May/20
Embarrassed for what, Sandy? LOL Don't worry.
Hopefully, things are getting better in Italy. We recently got into what they called "Phase 2", which means (amongst other things) that we're now allowed to visit our relatives and loved ones... a glimmer of light after a couple months of total lockdown!
I hope you're staying well and safe too, cheers.
Miss Sandy Cowell
said on 7/May/20
@ Andrea - I'm rather embarrassed to say that I've never come across any of your admissions! Still, it's great to hear from you, as always, and I hope you are coping as well as can be expected with this horrid pandemic screwing up the World as we know it.
I saw the photograph you sent in depicting an example of how it is like in Italy now. It must be positively awful for Italians. Let's hope things get back to normal ASAP.
With all good wishes,
Sandy XX 😁👍
@ Christian - Yes, indeed you understood me (a person of your intellectual calibre would hardly have any difficulty! 😂), but as you'll have read, it can't have been Andrea, as his consistently interesting contribution to Celebheights comes minus the votes, for reasons he explained only too well!
Cheers, Christian, and have a good day!
Sandy XX 😉👍
Christian 6'5 3/8"
said on 6/May/20
@Sandy
Ok, I got you.
Andrea
said on 5/May/20
Not really, Sandy. As I said many times in the past, I don't really believe in the whole Average Guess thing (which I just find pointless and meaningless), so I've never voted and I'll never will.
Speaking of Matt, it's not that I've seen that much of him, but I'm not sure I would go as high as 5'9.5 . If anything, I can even see a chance of 5'8.5 in those pics with Grillo (and others) I've posted...
Miss Sandy Cowell
said on 4/May/20
@ Christian - I see what you mean, but at the time I wrote that, there were two votes and they averaged out at 5ft9.25, so I assumed, seeming as Rob had put 5ft9 exactly that it was Andrea who had put 5ft9.5. Cheers Christian! 😁👍
MD
said on 4/May/20
@Rob,
Did my post not show up, here?

Editor Rob
Try submitting it again.
Christian 6'5 3/8"
said on 2/May/20
@Sandy
I didn't see anywhere in Andrea's comment, that he thinks that Matt's 5'9.5" though.
Miss Sandy Cowell
said on 2/May/20
Lipstick Jungle? That sounds decorative! If we women could take a stroll through such a jungle with a couple of carrier bags, we'd have enough of the stuff to last us a lifetime, that's providing it doesn't go off!
So he's starred with Jim Caviezel, has he? That could be worth tracking down. I've liked Jim ever since I saw him play Jesus in 'The Passion of The Christ', and I've bought films purely because he's starred in them. I haven't as yet been disappointed, so maybe I'll see Matt act some day.
Until I do, I will stick with the average of 5ft9.25. Andrea must think Matt is 5ft9.5, (Hi Andrea! 😉👍) and as he's seen Matt act, (apparently! 🤞) I'll take this higher option over the flat 5ft9.
👬📺
khaled taban 175.3cm
said on 1/May/20
My height twin , Welcome to the club of 5'9"
JohnMoore-162cm
said on 1/May/20
5ft8 1/2" for Matt Lauria
Andrea
said on 30/Apr/20
Finally you added this guy!
He could pull off looking taller on FNL, but I remember him appearing in a POI episode, where he didn't really look much over 5'9 next to Jim Caviezel... And he can even look shorter with Frank Grillo:
Click Here

Editor Rob
Yeah, I got round to seeing him a bit more and for me can seem average range.