Michael Moore's Height
6ft 0 (182.9 cm)
American Director of Bowling for Columbine and Sicko. In Chicago tribune, 2007 he said about his weight:
"It fluctuates between 300 and 305"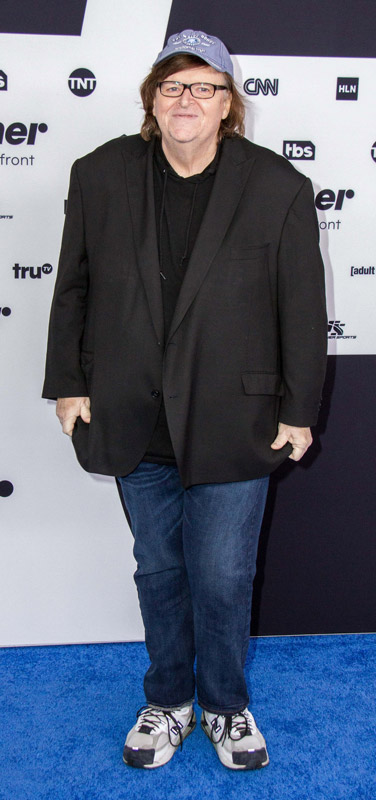 Photos by PR Photos
You May Be Interested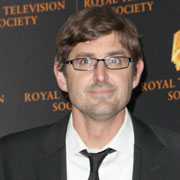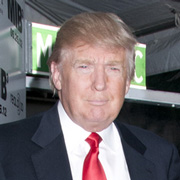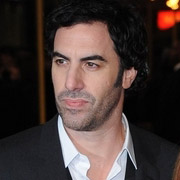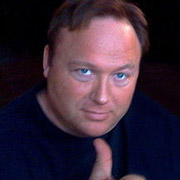 Add a Comment
28 comments
Average Guess (10 Votes)
6ft 0.08in (183.1cm)
Rick
said on 12/Dec/17
He looks 3 inches shorter than Assange. Either Assange is closer to 6'3 or Moore has dipped below the 6' mark.
Jordan87
said on 8/Sep/17
"It Fluctuates between 300 and 305 " ? Yeah try 300 and 350 pal.
Liberty183.3
said on 8/Jun/17
He looks 71.5'' tops.
Duffer 5ft 11
said on 24/Mar/17
Looks a weak 6' in everything I've seen him in.
Dingus
said on 4/Aug/16
He's a bigger than average guy height wise. He has been listed anywhere and everywhere from 5'11.5" - 6'02.00". I think his peak height was about 6'00.50" possibly .25 inches taller. Nowadays he is probably about 6'00.00" flat.
Jane
said on 4/Jan/15
Here is Michael Moore height standing next to 6ft2 Louis Theroux. 6ft is right. Maybe 6.05ft.
Click Here
Rampage(-_-_-)Clover
said on 30/Oct/14
Well, most sites (including the one that shall remain nameless) have him at 5ft11½(182cm). Considering he's 300lbs+ and 60 years old, there's a good chance he might have lost a centimetre.
"Michael Moore height: 5ft 11¾in (182cm)"
He claimed 6ft2 in one of books if I'm not mistaken
(S)aint
said on 20/Oct/13
He looked extremely tall in Bowling for Columbine
Rampage(-_-_-)Clover
said on 2/Jul/13
182cm, Rob?
[Editor Rob: he can be a guy who looks shorter than he might measure because of his weight]
wiltonstilts
said on 27/Apr/13
He's 6'0 not 6'01. He is prolly a weak 6'0 just barley hitting the 6 foot mark.
Brad
said on 3/Nov/11
As listed an hour ago in front of me.
Marcus
said on 25/Oct/11
He was 6'1 easy. Look at him compared to the 5'10 David Tua
george555
said on 27/Aug/11
he is 6'0, i've seen him in pictures
Rampage(\-_-_-/)Clover
said on 28/Oct/10
182cm max Rob?
[Editor Rob: he may have lost height and be a kind of fellow who walks or stands shorter (more than most would) compared to his measured height]
Jd2
said on 8/Jul/09
I've just seen sicko and I wonder whether the poor state of us healthcare is a reason behind why now the average height of an American man has stood still at 5'10 since ww2. The average height of a British man for the first time in 300 years is exactly the same and will probably exceed the US average 20 years from now.
Chris
said on 19/Jan/09
I saw Michael Moore at a lecture in 2003. Looked a bit taller than average without being really tall. I'd say 5'11" to 6', but I didn't meet him close-up. Don't think he's 6'2". Looked less than 300 lbs then.
Sarah Brightman
said on 12/Jan/09
Hi Sarah Brightman's Can You Help me To Singer Pasion La Pasion I Forget I Love . Your Fashion Besides Who Is Your Fashions Designers Black Clothes UK Singer 1995 Thank You
Koen
said on 25/Nov/08
5'10, 5'11 max, on this picture with a 6'4 guy:
Click Here
Hugh
said on 13/Sep/08
He looks at least 6ft. I wouldn't go below that. 6ft2 is absurd though.
thekiddd
said on 23/Mar/08
6'2? Yeah right! If he lost weight and improved his posture, he still wouldn't even be close to it!
Braden
said on 8/Jan/08
I think he looks more around 6 feet flat
Anthony
said on 13/Aug/07
Moore is taller than DiCaprio in sneakers. He's around 6'.
Bad Radio
said on 10/Aug/07
he looks 6'2 actually.
Editor Rob
said on 2/Jul/07
In recent interview (chicagotribune) says he's about 300-305lbs but
"I'd be happy at 225 pounds. I'm 6 feet 2 -inches"
John
said on 23/May/07
That's impossible!I'm convinced that she ie less than 161 cm, because in her conserts she wore mini outfits and her legs where clearly exposed,they looked so tiny, small legs.I don't believe she is more than 158 cm(european measurement)
Glenn
said on 11/Mar/06
He Looked 6 Feet.
No Way Jose
said on 10/Mar/06
He is definitly not 6'1.5. 6ft or 5'11 about.
gyllenhaalic823
said on 9/Dec/05
He looks just a TAD bit shorter than 6'0", he probably has decreased in height a little - also, skinny people automatically look taller (or at least lankier) but he is very heavy, making him look more around the 5'8" range even though he is considerably taller.