Paulo Dybala's Height
5ft 9 ¼ (175.9 cm)
Argentinian professional footballer, who plays for Juventus. In a Mirror article it mentioned he was
"just over 5ft 9"
.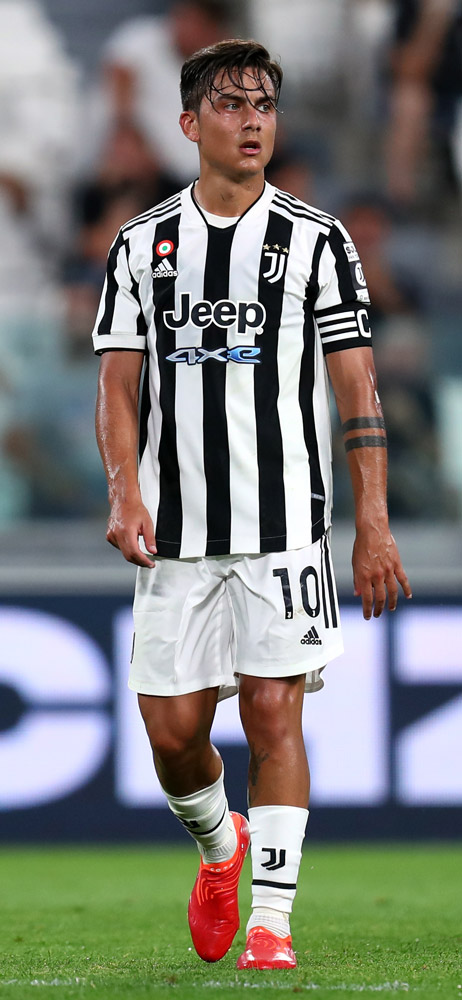 Photo by LevanteMedia/BigStock.com
You May Be Interested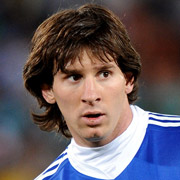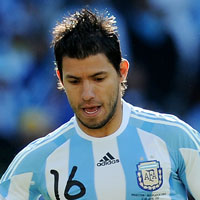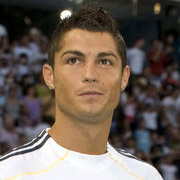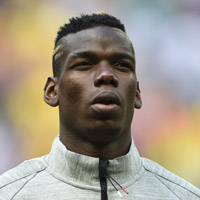 Add a Comment
24 comments
Average Guess (32 Votes)
5ft 9.63in (176.9cm)
slim 6'1
said on 20/Jan/21
176cm
slim 6'1
said on 20/Jan/21
To be fair he did admit a bit over 5'9" not a bit under 5'10" so I've got him at 5'9.25-5'9.5"
Antonio Bedi?
said on 18/Jan/21
Lol at these two guys beneath me, they're probably butthurted cause they didn't reach at least 5'9. Dybala is solid 177 cm guy.
ALEXIZ/180cm
said on 11/Jan/21
174 cm max.
Luis Pzn
said on 5/Jan/21
172/173
Ronaldo 185.5cm
said on 10/Sep/20
James Rodriguez seems to be a height twin with Dybala, both of them look exactly the same height next to ronaldo who is 6'1. 176 for Dybala, looked 9.5-10cm shorter than ronaldo like James.
Also Rob, how tall do you think Angel Di Maria is? Looked 179cm range next to Messi and Mbappe.
JohnMoore-162cm
said on 6/Apr/20
I doubt he is anything above 175 really.
Nik
said on 9/Dec/19
I take my 🎩 off to him!
khaled taban
said on 28/Nov/19
@Valois 2.0 , Well . It'a normal to see 5'9" or 5'10" guy looks "kinda short" next to a 6'1" man z since that's a differnece of 3-4 inches.
However I'd agree that Dybala is not 5'10" , he is genuinely a 5'9" range guy , 176cm is spot on , one cm taller than me.
Valois 2.0
said on 15/Aug/19
It's hard to tell his exactly height, but I wouldn't bet much over the 5'9 mark. No way he' 5'10, he looks kinda short next to Ronaldo.
Arthas
said on 27/May/19
I think he look 173 cm near to Icardi 180-181
khaled taban
said on 31/Jan/19
My brother asked him about his height, He replied "five ten"! I doubt it
Bobby
said on 23/Oct/18
He can seem 5'9.5 from his proportions.
khaled taban
said on 23/Oct/18
Finally , Rob added a page for Dybala .
I think Paulo is 176cm but I assume there is a chance of 177cm because he didn't look short next to 186cm Cristiano Ronaldo !
poop
said on 19/Oct/18
Never looks short so probably pretty accurate, is 177 a possibility? He never looks short even next to C. Ronaldo so yea.
Ar2mA2
said on 18/Oct/18
Honest guy
SilentFire
said on 18/Oct/18
rob he looks taller next to ronaldo than khabib, don't you think ?

Editor Rob
I suppose he could look a bigger 176 with Ronaldo than Khabib did.
Zak
said on 18/Oct/18
Rob can you include Héctor Bellerín. He's one of those guys who's hard to pin point.
Lmeister
said on 18/Oct/18
This is a good listing. Dybala doesnt look much shorter than Mauro Icardi(listed 181cm)...Lallana is taller than Wayne Rooney and Tom Cleverley (both listed 175cm).
Madrid
said on 17/Oct/18
Thanks for adding him Rob. Could you add Adam Lallana please? His height is really deceiving. He's listed as 5ft 8 everywhere but appears a few inches taller than some of his Liverpool and England teammates who are listed at that height

Editor Rob
I think it's clear Adam is taller than 5ft 8, he might get a page.
Sandy Cowell
said on 17/Oct/18
I believe Paulo to be as truthful about his height as he is fresh-faced, which is very!
This young fellow gets 5ft9.25.
thetruth11
said on 17/Oct/18
Probably @Appe183cm inflates footballers height to make his 183 claim more belivable cause he could be shorter... Or he consider out of bed heights to justify 178 cm Dybala and Ronaldo at a strong 186...Since Dybala was always listed at 175 cm and Ronaldo got measured barefoot at 185 cm!!!
thetruth1
said on 17/Oct/18
Yes he was listed at 5 ft 8 at Palermo when he was 18, but probably grew up around 1 inc. Has been listed by Juventus at 5 ft 9 and 5 ft 9.5, so in that range makes sense.
But Appe183cm would always argue that he is a full 5 ft 10 and Cristiano Ronaldo is a strong 186 cm....
Kourosh
said on 17/Oct/18
He is my height