Sasha Alexander's Height
5ft 5 (165.1 cm)
American actress best known for her role as Kate Todd in NCIS. In film she can be seen in Mission Impossible 3 and Yes Man. On
twitter
, when asked how tall she was, said
"5'6" ish"
and
also
"I'm about 5'5""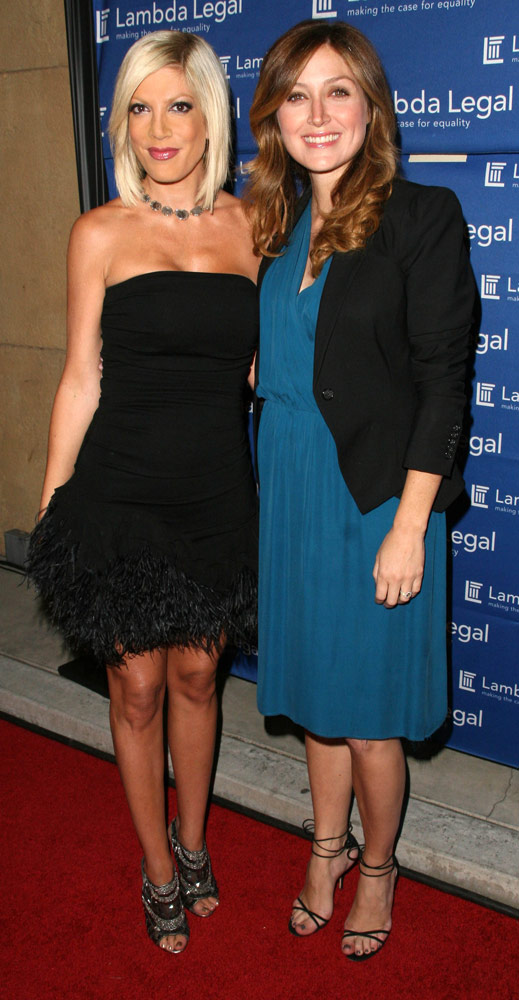 You May Be Interested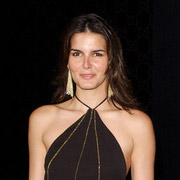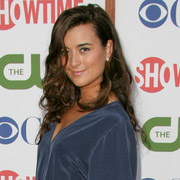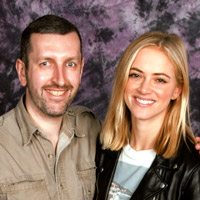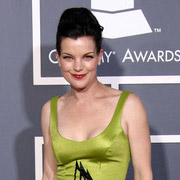 Add a Comment
12 comments
Average Guess (4 Votes)
5ft 4in (162.6cm)
XxItsMexX
said on 26/Aug/20
I don't think she is 5'5 I think she is 5'3 or 5'3 1/2 based on this photo of Jane(Angie) standing by Maura(Sasha) based on the height difference going based on Angie being 5'9 1/2 Sasha has to be 5'3
yatses
said on 26/Feb/20
she looks short to me, not more than 5'3
Tipper
said on 11/Jan/16
I would say she's around 5-3 or so. On Shameless, she looked at least a good 2-3 inches shorter than Jeremy White (Lip Gallagher).
ricky
said on 13/Apr/15
I always thought that she was taller. or she was advertised at being 5'7.
Jessica
said on 23/Feb/11
She stated on her twitter that she is about 5'5.

Editor Rob
is there a link to the tweet anywhere?
Gabriella
said on 9/May/09
im pretty sure she's 5'7'' because if you type in the question "what is the height of sasha alexander" on google 5'7'' will come up almost everywhere
Cat
said on 28/Oct/08
I would definitely say 5'6 maximum 5'7. Cote de pablo looks taller than her for sure, and she is about 5'7 or 5'8, so she is more 5'6 I would say.
Joanne
said on 13/Oct/08
Michael Weatherly is 6'2 (same as my dad) when sasha is standing next to him she is about as tall as me standing next to my dad.... i'm 5'5 so i tihnk 5'5 is about right.
Jaydie
said on 19/Apr/07
I'm 5'6" and when I met her a while back, she was only a slight bit taller then me, so I highly doubt that she could be 5'10". I'd say 5'7" max.
t
said on 31/Mar/07
Wow. I've only seen her on NCIS, but I always thought she was about 5'3". Her frame is so tiny, It's hard to picture her even being taller than 5'5".
ajoe
said on 12/Nov/06
well, she is always the shoert one when she is up against those two because theyre pretty tall guys, but i believe shes taller than 5'5, my guess is 5ft8 or 9
neeta
said on 7/Oct/05
Yeah I don't reckon taht she is 5ft 10 as whenever you see her up against mark harmon and michael weatherly she is always the short one but I also doubt that she is 5ft 5. In my opinion I reckon she is around about 5ft 6 - 5ft 8.