Sherilyn Fenn's Height
5ft 2 ½ (158.8 cm)
American actress, best known for playing Audrey Horne in TV series Twin Peaks. On film, she can be seen in Boxing Helena and Fatal Instinct. David Lynch called her Five feet of heaven in a ponytail, although in an edition of the 1997 Mirror newspaper she said
"I'm 5ft 4ins"
. In this photo I had an inch sneaker, she had a 3.5-3.75 inch heel.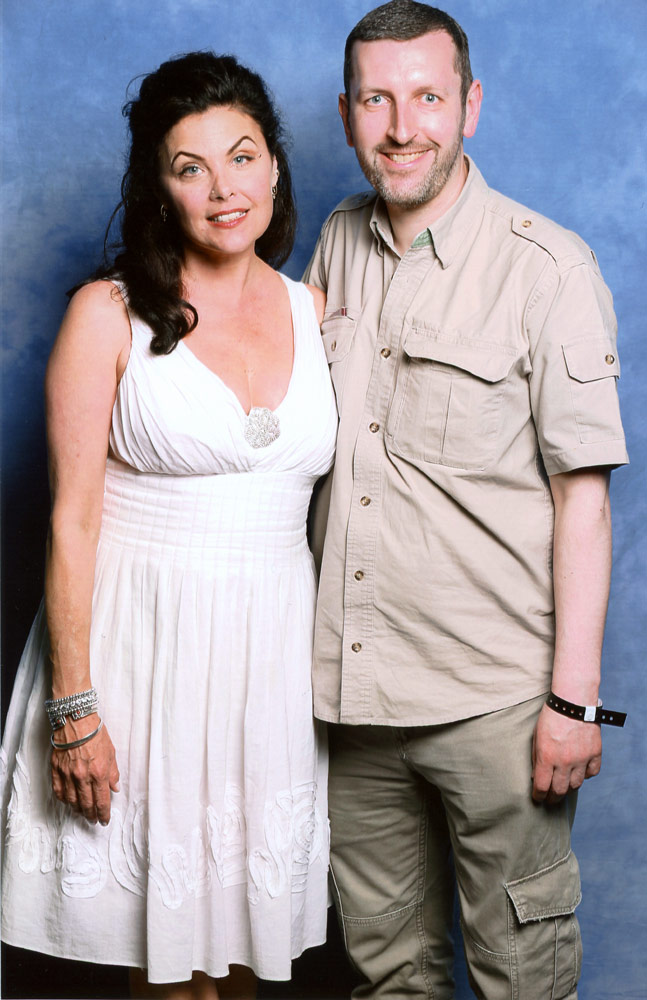 5ft 8 Rob and Sherilyn @ LFCC 2015
You May Be Interested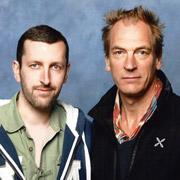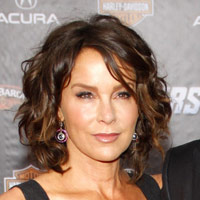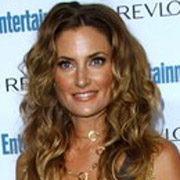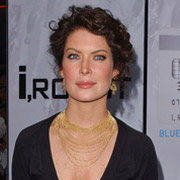 Add a Comment
12 comments
Average Guess (6 Votes)
5ft 2.58in (159cm)
Nik
said on 19/Sep/18
She can pull off said height!
Jordan87
said on 14/Jul/17
What a Fox back in the day ( Watch her in Of Mice and Men). Good Actress as well. I didn't realize she was this short however. I was expecting something like 5'5 at least.
Andrea
said on 9/May/17
5'2-5'3 range certainly seems more believable than her own 5'4 claim! She did look on the shorter side on TP...
Do you think she might be nearer 5'2 flat today, Rob? She doesn't look much over it with you, considering her noticeable footwear advantage! At her age, a small loss isn't unreasonable.
She was in a few episodes of Shameless last year and I think she still looked 5'2-3 range...
Editor Rob: there's zero chance she is 5ft 4, somewhere in 5ft 2. Possible at 50ish to lose a 1/4 inch of course!
Tommo
said on 7/Oct/14
Not really height related but I'm sure you've heard THEY'RE BRINGING TWIN PEAKS BACK ROB!!! Are you excited for the new series? I can't wait, I just pray they don't mess it up and ruin the memory of it, which is always the danger with this sort of thing. And I hope they get as much of the original cast back as they possibly can.
[Editor Rob: yeah, that's one to look forward to. A lot of elements of that show can be seen in other series in last 20 years.]
Tommo
said on 22/Apr/14
I've been watching it at the moment for the first time, really enjoying it, very weird (in a good way) like all of David Lynch's stuff. Cool!
Tommo
said on 22/Apr/14
Are you going to London Film & Comic Con Rob? I've heard she's been announced, will you get a photo with her if you're there? I honestly think in her day she was one of the most beautiful women in the world. Awesome in Twin Peaks.
[Editor Rob: she was great in Twin Peaks, I might rewatch that one day. Yes I plan to go, and would get her I hope.]
Pedro
said on 18/May/13
She definitely deserves a picture here.
Sarah
said on 15/Nov/11
I've been watching Twin Peaks, and I would say closer to 5'2". But with film it's hard to tell.
Anonymous
said on 28/Jan/11
She's def. NOT 5'4''! I think she's barely 5'3''...
DennisCowd
said on 13/Sep/08
Oh no, not nearly!!! This is one of those sultry types that wears heels all the time! Its weird how whenever a girl is on the shorter side, its always a 5'3" she gets relegated too. She isn't that tall...I beg to differ with the lot of you. I met her at a thingy for rude awakenings and she was shorter than my girlfriend at the time, who was just 5'3" with a little help ;). She looked a good three quarters of a foot shorter than Van Peebles, who was tugging at her arm like a drunk arse and trying to be funny.
talker
said on 10/Nov/06
With heels on,she looks 2.5" shorter than Jeremy Piven,in a movie they did, who's listed here as 5'7.75".I think 5'3" is about right.
Editor Rob
said on 7/Sep/06
1997 Mirror newspaper, quoted as saying "I'm 5ft 4ins"