So-dam Park's Height
5ft 4 (162.6 cm)
South-Korean actress, best known for film Parasite. Her agency
listed
her as
"165cm"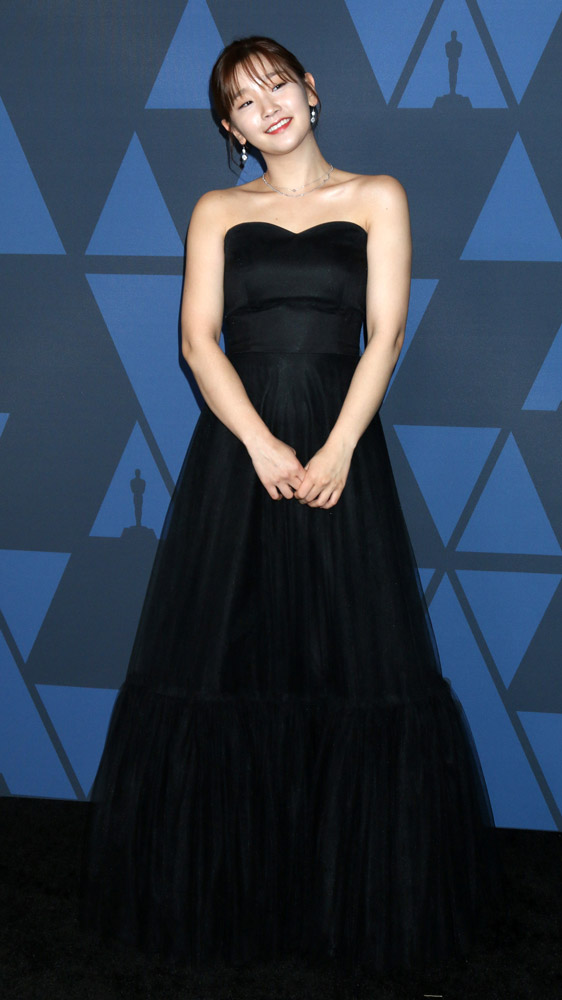 Photo by kathclick/BigStock.com
You May Be Interested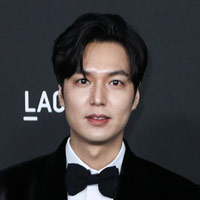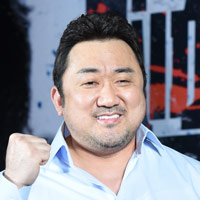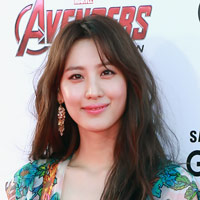 Add a Comment
11 comments
Average Guess (5 Votes)
5ft 4.2in (163.1cm)
Gdragon
said on 6/Mar/20
Guessing heights for Korean actors is the most difficult thing to do as almost everyone is wearing shoe lifts - even the ones that do not need it. A general rule is to subtract 2 inches off their listed height, unless they are considered "ugly tall" according to Korean standards. For girls that would be above 5 ft 7 (used to be 5 ft 5) and for boys 6 feet 2. In that case they round down.
Chris Junior Hernandez 1990
said on 5/Mar/20
In Train to Busan there is a scene 5'9 Ma Dong-seok ask how tall is Woo-shik and he answer 5'11 1/4. I guess he wouldn't be much lower than his claim in that movie since 5'10 claim Dong-seok nailed by Rob 5'9 listing. Lowest 5'10 1/4 and highest 5'10 3/4 would be a nice listing if Rob added him.
east asin about 6ft
said on 5/Mar/20
hi rob i've been always wondering this : when you update a celebrity, how many photos do you watch?

Editor Rob
That can vary quite a lot.
Tall Sam
said on 3/Mar/20
I think Woo-shik looks a pretty good candidate for a 5'10.5" listing.
Peter175
said on 1/Mar/20
@Chris Junior Hernandez 1990 Yeah Chris upon looking more at them I think I can believe 179 for him. But in the film he didn't really appear more than a 5'10" range guy with her.
Click Here
He looks 181 easily in this photo since she's in heels, but I think he has a slight tilt and she might be dropping height. He is listed at 181 and even if that is believed, Kang-Ho Song is still not above 5'10
Click Here
In this one he looks around 178.
Click Here
Around 178 here
Overall I think he's between 5'10 and 5'11. But I wouldn't rule out him using lifts on the red carpet or him.
Also Nik Ashton, she is not tallish! She is very average
Nik Ashton
said on 29/Feb/20
She's tallish!
Chris Junior Hernandez 1990
said on 29/Feb/20
@Peter175 Looking more on Woo-shik is at least 5'10 1/2 with Park So-dam.
Peter175
said on 27/Feb/20
Thanks so much for adding her! Yeah, I knew her 5'5" listing wasn't right. She might be around 5'4-5'4.5. She looks shorter than a lot of actresses in Korea.
Koreans (Especially Korean actors) are significantly taller than what most westerners consider as East asian heights. Would be willing to bet outside of the few super tall actors in Hollywood (6'4-5) the median for Korean male actors is probably the same as hollywood.
In Japan, the male actors are shorter and reflect the population better (5'6-10) while in Korea guys like Byung hun lee who Rob has at 5'9" is probably one of the shortest. Yet he is still taller than someone like Tom cruise or RDJ.
In China, taller actresses is more in style and many of the leading ladies are 5'5"+(which is tall, since the average female in china is shorter than japan and korea at around 5'2")
Anyway, I was wondering their heights on parasite
Cho Yeo-jeong looks around 161-162(she plays the rich mother)
Choi Woo-shik is listed as 180, but I think 178 is better. (he plays the son)
Kang-Ho Song(the dad) is also listed as 180, but he looks shorter than that(maybe 176-77)
Miss Sandy Cowell
said on 27/Feb/20
I'm going with Rob's 5ft4, which is quite a good height for an oriental girlie whirlie!
Chris Junior Hernandez 1990
said on 27/Feb/20
Surprise that Rob list her only 5'4. I did have thought she could be at least 5'4 1/2.
Tall Sam
said on 27/Feb/20
Good to see some Parasite actors getting listings here. She is a lovely girl and excellent in that film too.
It would be nice to get a listing for Kang-Ho Song, who is a huge star in South Korea and headlined a lot of the biggest Korean movies from the last couple decades. Would you consider adding him? I would say near Chris Evans and Tilda Swinton, that Song looks right around the 5'10" mark.
Click Here

Editor Rob
He's one to consider