Whitney Cummings Height
5ft 9 (175.3 cm)
American comedienne and actress best known for tv show Whitney. In a LasVegasWeekly interview she mentioned her tall stature, saying
"I'm 5'10"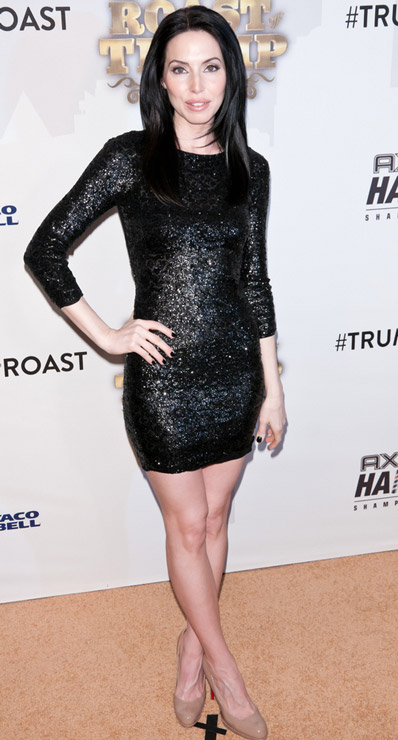 Photo by PR Photos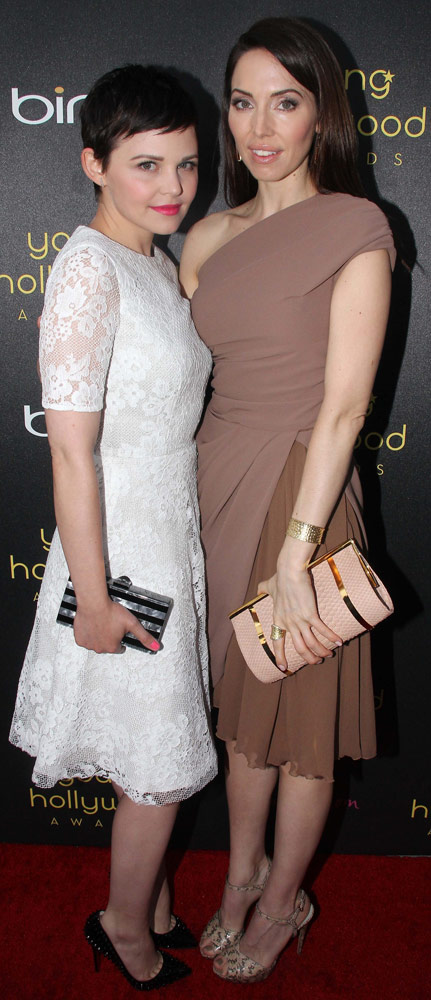 You May Be Interested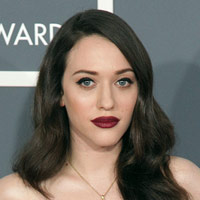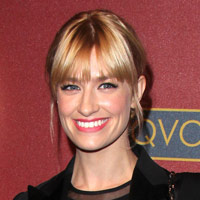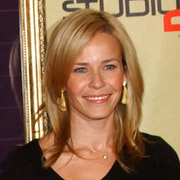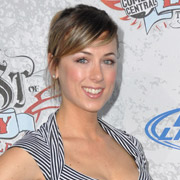 Add a Comment
26 comments
Average Guess (17 Votes)
5ft 9in (175.3cm)
JohnnyBravo
said on 20/Feb/21
5'9" flat but no more.
And what's up with her stand-up lately? Very self-indulgent/has really lost a step.
khaled taban
said on 3/Jul/19
5'8.75" at most.
Junior Hernandez 1990
said on 29/Jun/19
@Mimi Yes she maybe flat 175cm at her low doesn't strike out few mm or strong 1/4 over.
Mimi
said on 21/Feb/19
@Junior I would go for a flat 175cm for her.
Junior Hernandez 1990
said on 20/Feb/19
@Mimi Shes probably 5'10 in thick sneakers. I would go for her at 5'8 3/4 barefoot.
Mimi
said on 24/Nov/18
I agree with Junior. She is not even a strong 5ft9 and at most 5ft9. I'm hoping for a downgrade that is quite overdue

Editor Rob
Well I had time to look and her claim is probably one in sneakers.
Junior Hernandez 1990
said on 20/Nov/18
Rob, there is no chance she is 5'10 and most prob she is 5'8.75" and 5'10 with sneakers. Check out the prove below.
Click Here
5'10 claim biggest joke. They atually had the same heels. Sofia Vergara at her best 5'7 and shes not 5'8, there is a dead on 2.25" between her and Vergara. Somehow Whitney is closer to the camera in this picture.
Click Here
Same heels and Whitney still closer to camera, should look 4" from advantage side on her but nearly 3" which she isn't 2" taller from top picture if angle adjusted.
Click Here
- Here comes the truth. max 5'8.75" a shout for Whitney.
Junior Hernandez 1990
said on 26/Aug/18
As low as 5'8 1/2 maybe 5'9. 5'10 is BS.
frenzy
said on 12/Jul/18
Rob, would you consider adding stand up comedian/actor Chris D'Elia who also starred on Whitney. He looked like a pretty tall guy next to her and consistently claims 6'2", like in this interview
Click Here
MAD SAM
said on 30/Jun/18
Attractive woman but no way close to 5'10", most probably 5'9" at 175 cm
Nik
said on 28/Mar/18
I can't see Whitney being 5'10"!
Ventri
said on 25/Mar/18
@Bishop - Not sure what's goin' on in your photo, but you can Google other pics of Cummings and Upton where they look very much the same height, and that's while wearing similar footwear.
Whitney's probably 5'10", 5'9" at worst. At least she stopped claiming 5'11", I think.
S.J.H
said on 3/Mar/15
5'9.5 and change
Bishop
said on 23/Feb/15
With Kate Upton:
Click Here
BGee
said on 26/Dec/14
5'10 is more accurate than some sites claiming 5'11.
Height181
said on 26/Sep/14
What a Surname! LOL
TJE
said on 28/Jul/14
I never thought of her being that tall. Always thought she was like 5'7.
er yup
said on 2/Dec/13
I would just like to point out to other users of this site, unless you have a degenerative disc/back condition, the normal loss of height is UP TO a 1/2 inch during the day. A permanent loss of 1/2-2 inches can be expected with advanced age.
Lorne
said on 29/Aug/13
For some reason, she is just hella hot. Idk of she claimed 5'11, but if she did it doesn't necessarily make her insecure; when someone says they are one height, then says an inch shorter, tgey're is a good chance they thought they were that height and then measured shorter, or maybe shoe height, or early measurement, etc. just saying, at least she say's the true height now(and she does look 177-178 range for sure) so I wouldn't say anything. C. J. What bothers me is Taylor Swift claiming 5'11. She IS a solid 176cm, and not less than 175 for sure, yet she needs to claim 5'11? It annoys the hell out of me for someone who is lucky to measure 5'9.5 to claim freakin' 5ft11! It's annoying because no way she actually thought she was that tall, it is a lie, even if you call it a white lie, it's a lie. At 5'10 solid saying 5'11, it might be a lie, but maybe just mistake. 176 range saying 5'11 is not a mistake, of course now she claims 5'10, which would have been an acceptable claim in the first place. I'm just saying, you can be mistaken by a bit. How bout Jennifer Lawrence? I see her as low as 5'7.25, she claimed 5'7.5, which is believable, now says 5ft9. That is no mistake! So look to those for people who need to get a grip on they're image issues.
truth178cm
said on 2/Aug/13
haha now she is saying it huh? solid 5ft9 (5ft10 in the morning). No less than that.
GreekPetros
said on 6/Jul/13
I swear I saw her saying in an interview she is 5' 9" (maybe Howard Stern), I remember it cause I had read she is 5' 11". Really strange she claimed both heights!
Len
said on 29/Jun/13
Definitely looks 5'10". VERY tall gal.
It is funny that she *used to* claim 5'11". It's like, "How tall do you think you need to BE??" o_0
Hollywood must be a weird/insecure place if even uber-tall gals like Cummings feel like they need to fib and claim to be even taller.
Len
said on 12/May/13
I think she's claimed 5'11" in the past, but 5'10" seems right.
joey
said on 27/Apr/13
5'10 looks about right.
Arch Stanton
said on 27/Apr/13
Ah she's had surgery probably to look like Jolie, she used to look nothing like this! Either way she's lucky to be a 5 ft 10 woman!
Arch Stanton
said on 27/Apr/13
Very hot, she looks like a cross between an old Alison King and Jaimee/Jolie.