Avicii's Height
5ft 10 (177.8 cm)
Tim Bergling was a Swedish DJ known for songs such as "Hey Brother", "Wake Me Up" and "Levels".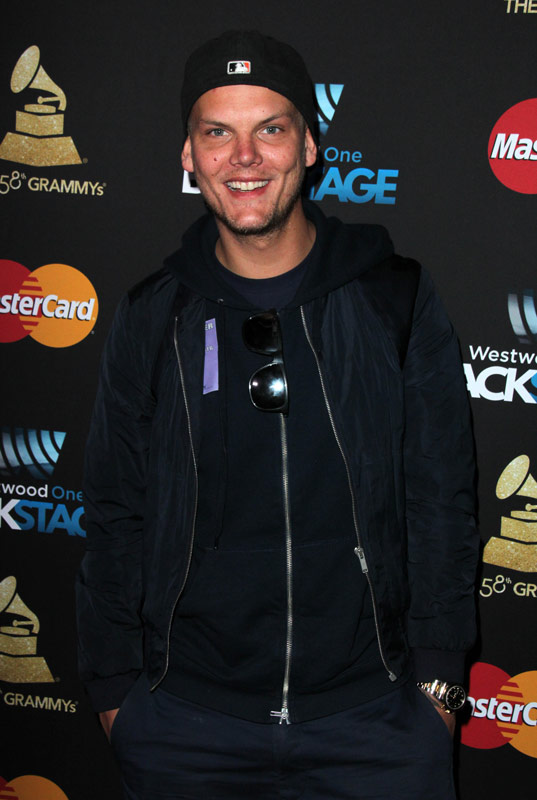 Photo by Jalil Arfaoui /
CC BY
You May Be Interested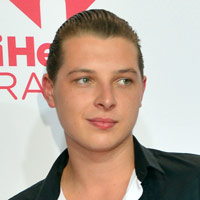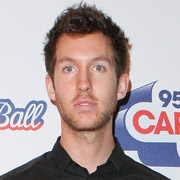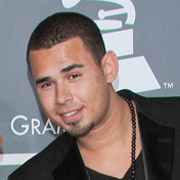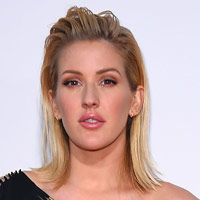 Add a Comment
25 comments
Average Guess (19 Votes)
5ft 10.49in (179cm)
5'9.5'' guy
said on 17/Jan/20
He slouched a lot when he was in critical health, which made him look considerably shorter. His normal height was definitely 5'11'' and fell into the 5'10'' range when he slouched.
khaled taban
said on 27/Jun/19
Rob, Why do people do this to themselves?
When he has died, I felt so broken,I still remember his song (enough is enough) for Zyzz, I was only 12 years old at that time.
why did you choose to leave? WHY? 😭😭😭😭😭😭😭😭😭😭😭😭😭
I won't forget the date of his death, R.I.P my love 💔😭
Lava
said on 12/Oct/18
180 cm/5ft 10¾
Marin83
said on 27/Apr/18
Rip young man
Allie
said on 24/Apr/18
Only 28. RIP. Anyways I guess 178 cm fits.
NiBBBBa
said on 23/Apr/18
Click Here
He looked noticeably shorter than Kygo.
Click Here
And Kygo looks a couple of centimeters shorter than Tiesto, who is probably like 6'1".
I doubt he was 5'11" as some might say. He was probably 5'10" or 5'9 ½".
Sandy Cowell
said on 23/Apr/18
I found out yesterday that this poor guy was only 28 years of age. I never listened to him, but a death that sudden and that premature affects us all.
May he RIP. xxx
Arno
said on 21/Apr/18
R.i.p Avicii
Conan
said on 21/Apr/18
He was tall as me, I'm 5 ft 9 7/8 in (177.6 cm) out of bed and on barefoot, anyway Rest in Peace
Rampage(-_-_-)Clover
said on 21/Apr/18
178-179cm
Gone way too soon
Bwk
said on 21/Apr/18
Rest In Peace.
Warren
said on 20/Apr/18
OMG WHAT HAPPENED TO YOU? we've been waiting for you come back!
R.I.P
Greg
said on 20/Apr/18
It's a shame he just died earlier today, R.I.P to one of the greatest Dj's who ever lived!
Ben
said on 20/Apr/18
Holy moly it's been confirmed that he died earlier today... :'(
Rest in peace man.
He used to live 5 min away from me when he lived in Sweden.
mike
said on 20/Apr/18
RIP. good dude, sucks to die that early.
Elevatorman
said on 10/Feb/18
Morning : 5'11
Evening : 5'10
Christian-196.2cm (6ft5.25)
said on 21/Jan/17
berta said on 19/Jan/17
he got pretty tall with his genes. his daddy is only about 170
----------
But his mom looks about 165
Click Here
Not every child inherits most of their height from the father. One guy I know who is 6ft3 and his dad is only 5ft7, but his mom is 5ft11, so he got his tall height from his mom.
berta
said on 19/Jan/17
he got pretty tall with his genes. his daddy is only about 170
TJE
said on 3/Sep/15
Rob, could he be 5'10.25?
TJE
said on 19/Aug/15
5'10 is way better. I can see 5'10-5'10.5 for him.
Arty
said on 27/Jul/15
Rob, how do you think how tall is Armin van Buuren? 188 or 190 which is right?
Laf
said on 27/Jul/15
Hello Rob, what made you downgrade him?
[Editor Rob: more I see of him I think around 5ft 10 range might be more realistic.]
xv
said on 27/Feb/15
1:38
https://www.youtube.com/watch?v=83IXN3L9RXg
guetta wearing lifts?
TJE
said on 16/Feb/15
5'10.5 at most
Laf
said on 22/Dec/14
Rob, who are the persons you have compared him with?
[Editor Rob: he looks a bit taller than guetta]