Charlamagne Tha God's Height
5ft 6 (167.6 cm)
American Radio and TV presenter. In 2009 he said "I'm 190lbs. 5'7"" and also
"5'8"
. In 2012 he mentioned
"Was just asked my height in a room full of people. I said 5'7 and everybody said simultaneously YOU LYING"
He also described himself as
"5'6"
, a height he thinks Sean Combs is:
"Diddy is not 5'11 more like 5'6. J Cole is like 6'4"
. He once pushed his claim over 5ft 8:
"I'm 5'8 and a half"
.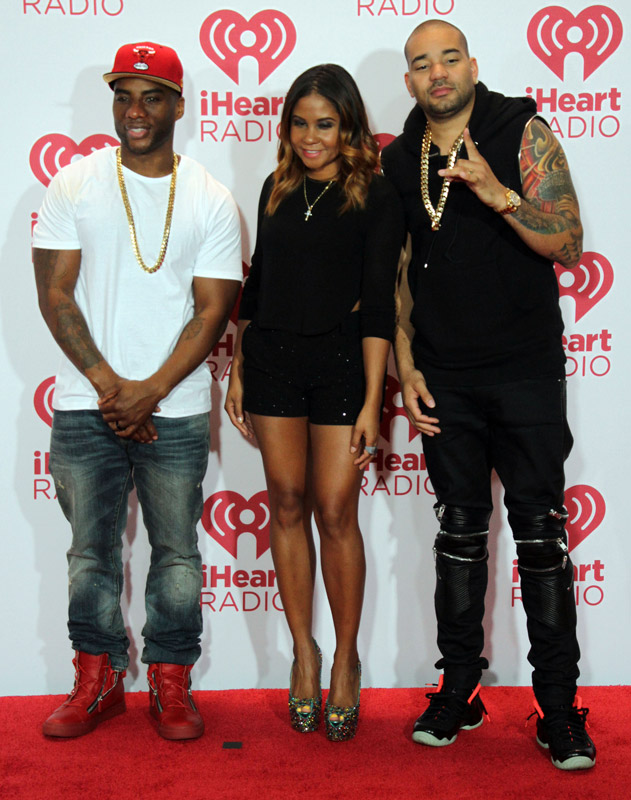 Charlamagne Tha God, Angela Yee (claimed "5'3 and [Charlamagne] 5'1"), DJ Envy
Photos by PR Photos
You May Be Interested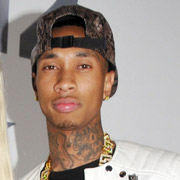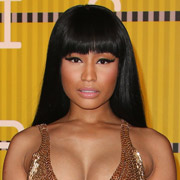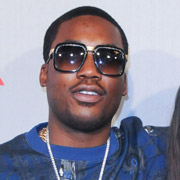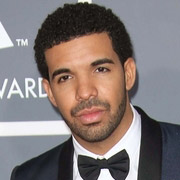 Add a Comment
20 comments
Average Guess (21 Votes)
5ft 5.95in (167.5cm)
J-Dog
said on 14/Aug/19
Charlamagne Tha God is a huge height Liar, Fraud, and a heightist....After watching the clip of him teasing the 5' man who was teased and bullied and saying, "I'm not little, I'm 5'9'!"....yeah right heightist.
Frost
said on 18/Jul/19
Recently tried claiming 5'9" in a recent donkey of the day and was checked by Envy and Angela and said something along the lines of "Around. Like 5'8" "
Jahseh
said on 15/Sep/18
so weird I thought charlamnge was super tall. lol here is a picture of him next to russ... Russ look taller then him
Click Here
Tekashi69
said on 5/Jul/18
Is it me or does Charlemagne look 6' to me? His torso looks like it's for a 6 footer. Never knew he was this short
Obinader892
said on 12/Jun/18
I've seen Charlamagne and he is slightly over 5'7" and not 5'6" as he is listed...DJ Envy is about 5'11" and Angela Yee is about 5'1" flatfeet...
dumbass
said on 9/Nov/17
.25 is possible
Show
said on 18/Oct/17
How tall is Sway Calloway?
nick92
said on 9/Jan/17
@realist dj envy is not 5'10.....hes between 6ft and 6ft.025...what do you think rob?
Realist
said on 31/Dec/16
Charlamagne 5'6 Angela Yee 5'1 without heels and DJ Envy 5'10.
she is 0 ft 0 inches. nice
said on 30/Dec/16
Charlamagne Tha 5'6
Christian-196.2cm (6ft5.25)
said on 26/Oct/16
Why did Charlamagne downgrade Diddy's height to 5ft6 when he's really 5ft10, yet upgrades J Cole's height to 6ft4 when he's only 6ft2?
Chris
said on 23/Oct/16
168cm is a good guess
Civman
said on 22/Oct/16
Maybe this guy shrinks from 5'8.5 in the morning to 5'6 at night... You never know! :)
brandon
said on 22/Oct/16
So how tall is Envy?
farlon
said on 21/Oct/16
@Arch Stanton 50 is still tall at 6'0
A$ap Rocky, maybe DMX and P Diddy at 5'10"
Also XZibit 5'9.75"
Kid Cudi 5'8.5"
Royce Da 5'9" (obv)
Rich Homie Quan 5'9"
Soulja Boy about 5'8.5"
MD
said on 21/Oct/16
@Arch, Charlamagne is not a rapper.
nick92
said on 21/Oct/16
he edges out "5ft6.5" mac miller
Click Here
he must be more than this.
Stevie Seward
said on 20/Oct/16
He's not a rapper. He hosts a radio talk show.
t
said on 20/Oct/16
rob what about rapper yo gotti height
Arch Stanton
said on 19/Oct/16
Funny how these rappers are either short or very tall these days, rarely middle ground aside from 50 and Drake!