Coolio's Height
5ft 8 (172.7 cm)
American musician, rapper, actor and chef.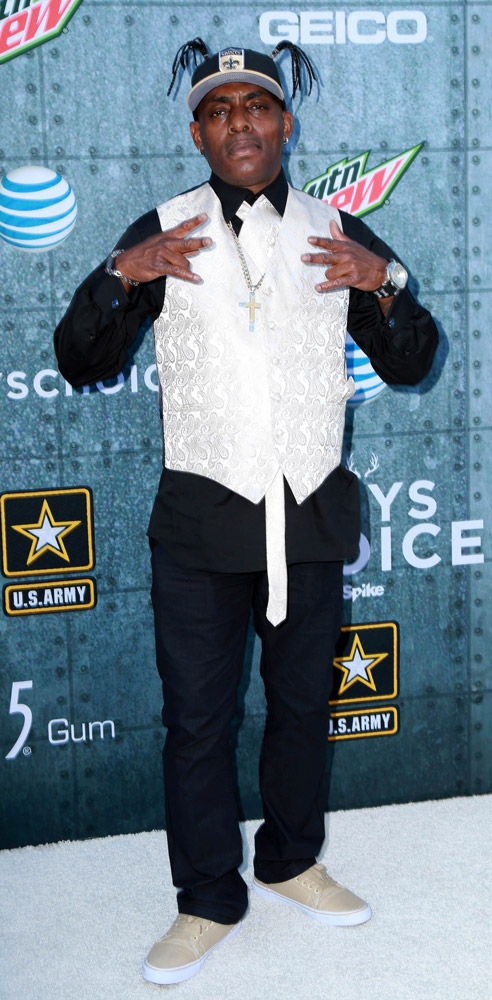 Photos by PR Photos
You May Be Interested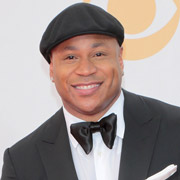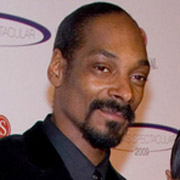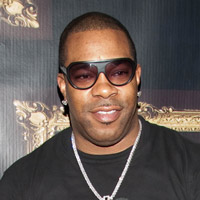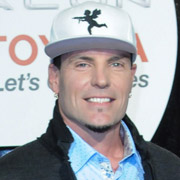 Add a Comment
24 comments
Average Guess (5 Votes)
5ft 7.45in (171.3cm)
Sarah
said on 9/Nov/16
5'7" range
That guy
said on 2/Nov/16
Honestly, I think 5'6" is pushing it. I've met him a few times, and I'm not the tallest guy, and I towered over him.
Megatron Jr
said on 23/Feb/15
I meant coolio and I'm 6'1" and coolio's like 5" shorter so he must be around 5'8.
Dr. Eazy
said on 22/Dec/14
I met coolio and coolio himself said he was 5'10.75 which make sans because i'm 5'11 and he was only a corder of and inch shorter than me
Shock
said on 30/Jul/13
A 5'8" friend of mine met Coolio about 3 weeks ago and said he was 5'6" max.
b
said on 12/Apr/13
hes bigger than 5' 8"
Anonymous
said on 1/Feb/11
I was standing at the urinal at a club once and he was using the one next to me,I think he's 5'9" with the hair.
Millhouse
said on 18/Dec/10
I saw Coolio at one of my frat parties 10 years ago and he came I looked down at him and I am 5'7"
Randy Xin
said on 17/Mar/09
I was watching China Strike Force. Mark Dacascos was in there and he was 5'9 and throughout the film, Coolio looked inches shorter. My guess is 5'5.5-5'7
Doug
said on 10/Feb/09
Interestingly Ulrika seemed to have two inches on Coolio. Never in a million years were they the same height as she is said to be 5'8". Coolio must be 5'6" if this is true. He's never 5'8".
Doug
said on 10/Feb/09
I thought he looked short compared to Ulrika, 5'7" or so. He is a little below average height in my view, wouldn't rule out 5'6" either.
joe
said on 1/Feb/09
i think he's around 5'8 judging by what i saw on celeb big brother. i was expecting 5'6 going by what was said on here but comparing him to all the other 'celebs' in the house he is taller.
LilyLoo
said on 8/Jan/09
I've seen him and i would say he is 5ft 8.5-no shorter, no taller.
Ali020202
said on 8/Jan/09
He is in the UK celebrity big brother house. He looks about 5ft7 in there. But i can't see 5ft4 being true, seems a bit harsh.
banana republic
said on 21/Oct/08
seen him in florida, he cant be taller than 5'5"
gap
said on 3/Jul/08
seen him in vegas, he cant be taller than 5'5"
TELLEM
said on 10/Jun/08
yea no way coolio is 5'8...ive seen some music vids w/ him and WC...WC is around 5'8 (similar height to cube) and coolio was a couple inches shorter. 5'6 the most does it for me
Millhouse_96
said on 22/Nov/07
5'6" is pushing it. I would say 5' 4.5". Saw him at a party.
Lee
said on 12/May/07
He visited a club where I was working security.
All of the staff agreed: 5'6"
JS
said on 27/Dec/06
I have stood literally toe-to-toe with coolio. Dude is tiny. He might be 5'8" "with the afro" [braids, actually] but no way is he over 5'6" Skee-Lo opened for him and next to coolio, mr. "wish I was a little bit taller" looked huge. I'm 5-11.5 and coolio's nose came up to my chest. He can ride a big-wheel, after all. He was cool, tho.
Glenn
said on 13/Nov/06
Hard to say.ran by me once.5-6 to 5-8.slouched running into a hotel
Anonymous
said on 12/Nov/06
this guy is small, ive seen him next to darius(6ft4) and coolio was a foot smaller,
UNK
said on 8/Nov/05
He is not standing up straight, but if he was he would still be shorter than Cheadle. I am sure they both have sneakers on.
http://cache.gettyimages.com/comp/1171129.jpg?x=x&dasite=GettyImages&ef=2&ev=1&dareq=AB27D05020109421CA4FB7F9C3C68786CA527A3646A7AABF
mrskelly
said on 11/Mar/05
Nah, he's about 5 ft 7 in. He tried to get my number and I was looking down at him.