Adam Garcia's Height
5ft 9 ½ (176.5 cm)
Australian actor from Coyote Ugly, Riding in Cars with Boys. He's listed 177cm by his agency and said in the Daily Mail
"I'm five foot nine and a half"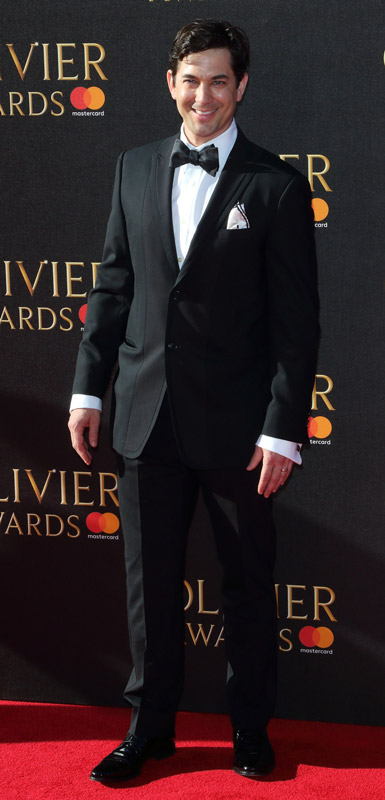 Photos by PR Photos
You May Be Interested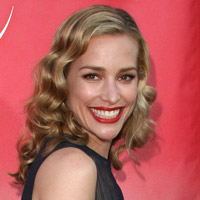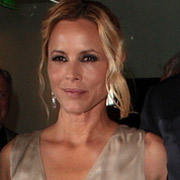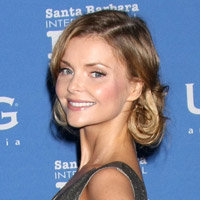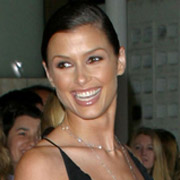 Add a Comment
13 comments
Average Guess (5 Votes)
5ft 9.4in (176.3cm)
Nik
said on 21/Apr/17
@Sandy Cowell - Hello again!
I can certainly see the similarity between these two man now that I have been able to look at both their photographs. Rob did a good job in getting a photo of Adam Garcia for his page.
Maybe you were surprised and a little bit disappointed that they are not father and son!
Nik
said on 20/Apr/17
@Sandy Cowell - Hi!
The thing is Sandy I cannot see any picture of Adam Garcia on here anywhere!
Editor Rob: he is missing a photo on this page, I will give him one.
Sandy Cowell
said on 19/Apr/17
@ Nik - Hi Nik! You can see that the two men have the same colouring by looking at and comparing their little thumbnail pictures!
I'm well in tuned with Andy Garcia's work but not so with Adam's!
Nik
said on 18/Apr/17
@Sandy Cowell
Yes I did think that the comment was for me, I noticed that you had missed my name off and I thought it was due to one of the reasons that you mentioned. It must have been a surprise for you to find out that they were not father and son! There is no picture of Adam Garcia on here for me to look at and then compare with the picture on Andy Garcia's page, Did you noticed the similarity on Andy Garcia's page and then come straight on this page and make the comment you made about them looking alike?
Sandy Cowell
said on 18/Apr/17
@ Nik - That last comment was aimed at you of course, Nik! I either forgot to address it or I made the mistake of not correcting it properly! I think it was the latter!
Sandy Cowell
said on 18/Apr/17
@ That would be nice if interest has been renewed! As you'll have read, I though he might be Andy Garcia's son, but he isn't!
Nik
said on 17/Apr/17
@Sandy Cowell
Yes that's strange because he got three comments iwithin close proximity of each other during 2007! It's good to see your comment on his page thus bringing renewed interest back to it!
Sandy Cowell
said on 16/Apr/17
I wanted to see if Adam Garcia might be the son of Andy, so I popped over to his page to find out. He isn't! He's also Australian whereas Andy is American. They are similar in height and colouring though, hence the confusion on my part!
I have a copy of 'Riding in Cars with Boys' waiting to be watched, so I can scan him to my heart's content when I do so!
For the time being, I'll go along with 5ft9.5, unless I find out differently!
* First comment in 9 3/4 years Nik!
5'2 girl
said on 2/Aug/11
Yeahh it seems right he looked prettyy tall in Coyote uglyy
theman
said on 28/Dec/08
Looks 5'8" to 5'9" tops. Just saw him in a movie with Linsay Lohan where he looks 5'7".
Natalie
said on 23/Jul/07
I don't think he is 5'10 i would say 5'9 tops.. coyote ugly seems like that
Ace
said on 4/Jul/07
Bored and rented Standing Still.
He looks a shade under 5'10. Just a tad.
But hella hot.
Alison
said on 24/Jun/07
Honestly, he's always appeared a little bit shorter than that to me.