Anna May Wong's Height
5ft 5 (165.1 cm)
American actress, best remembered for roles in films such as The Thief of Bagdad, Shanghai Express, The Toll of the Sea, Daughter of the Dragon, Mr Wu, A Study in Scarlet and Piccadilly. In an autobiography, the author mentioned
"Anna May was now nineteen and had reached her full adult height of five feet six inches"
.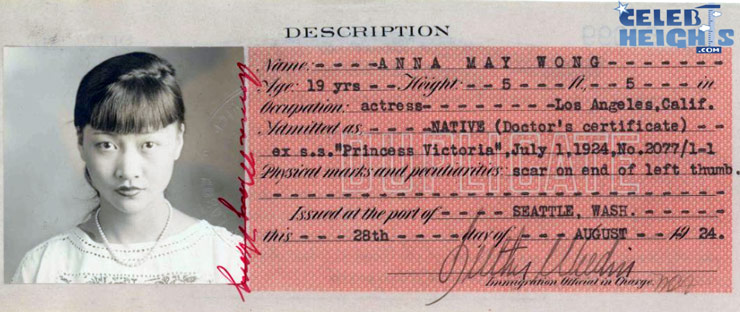 Certificate of Identity (Ht: 5-5)
You May Be Interested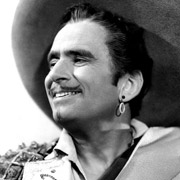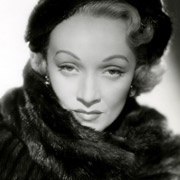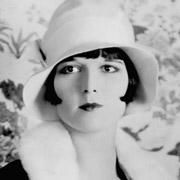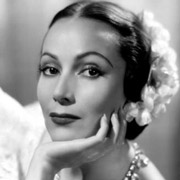 Add a Comment
7 comments
Average Guess (2 Votes)
5ft 5.5in (166.4cm)
Sam
said on 1/Dec/14
In King Kong, there's a near topless scene for Faye Wray, via giant ape hand nonetheless. At MGM there was a nude skinny-dipping scene with Maureen O'Sullivan in a Tarzan sequel, I don't know if that was actually released but it was all out to see in the clip! In that lengthy doc about MGM I was a decade plus ago, that's what stands out in memory! Louis Brooks is another one who could fall into that kind of category you describe.
Still, Sternberg seemed maybe kinkier than the rest even though not a whole lot of skin was shown. Definitely a big change in sexualty being depicted and sensual atmosphere to the late 30s I'd agree. Even by 1946, Ingrid Bergman & Cary Grant briefly kissing each other over 2 minutes was the raciest thing on screen.
Arch Stanton
said on 26/Nov/14
It's funny but you tend to think of people in those days as really really prudish and conservative but increasingly I'm realising that it wasn't the case, even in the earliest days of Hollywood. Actresses given roles in return for sexual "favours" etc and memoirs like of Mary Astor. The pre-Code era especially in the early 30s some of the films can be surprisingly vulgar and sexual at times which you'd think might shock a lot of cinema goers back then. There's certainly a fair few actresses I can think of who seemed "free spirited". Clara Bow I know was "morally questionable" even in the 1920s and would sleep her way through her co stars. Don't know about you Sam but I find quite a few films from that pre-Code era quite atmospheric and intriguing viewing, much more so than some of the later 30s movies.
Sam
said on 24/Nov/14
Sternberg (the von was made up like with Erich von Stroheim I guess they thought it made their Jewish names sound more aristocratic) was a very risque director for his time. In the weird The Scarlet Empress, everyone seems to be literally sex crazy. Between Wong, Gene Tierney in The Shanghai Gesture and Dietrich (who, of course, he was obsessed with) he knew how to film them in an erotic way!
Arch Stanton
said on 21/Nov/14
Yup and as Steven Seagal once said "Nipples you can dial a phone with". Hehe. Maybe not quite but she certainly had an eroticism and edge to her even if not conventionally "pretty" in the old Hollywood stereotype.
Sam
said on 20/Nov/14
I knew exactly the scene & dress you were referring to, Arch.
Arch Stanton
said on 20/Nov/14
Actually she was a question in a competition I did the other day, the question was about the Shanghai Express!
Arch Stanton
said on 19/Nov/14
Excellent. I had a feeling you were familiar with her, a dark and mysterious presence in 1920s and 1930s films. There you go I got her spot on :-)

Editor Rob
Jenny recognises some of these older generation actresses, although not the names, but sometimes I'm checking someone like anna and she says she remembers such and such a movie...