Billie Eilish's Height
5ft 3 (160 cm)
American singer, known for songs like "Lovely" and "No Time to Die". In a Vanity Fair article she mentioned her height, saying
"I'm five foot four"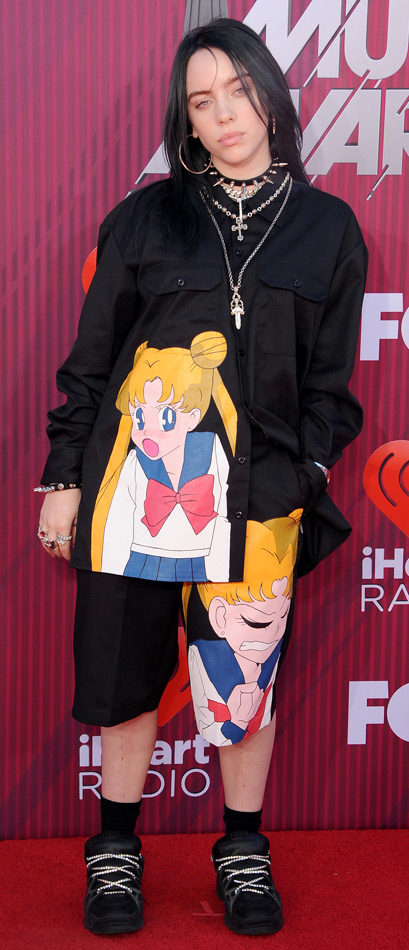 Photos by PR Photos
You May Be Interested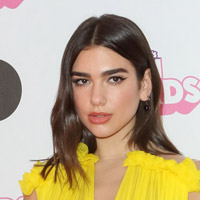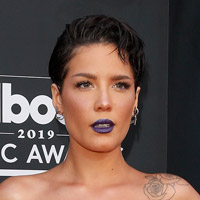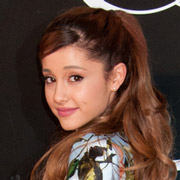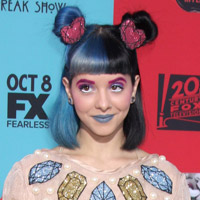 Add a Comment
19 comments
Average Guess (26 Votes)
5ft 2.68in (159.2cm)
Puneet
said on 11/Feb/21
Click Here
how tall could be the third person
Leesheff85
said on 7/Oct/20
Rob maybe add no time to die to her songs list it was a big hit
RUTH LOW
said on 19/Jul/20
She's definately not 5'4, I would say shes no taller than 5'2
Aidan strong 5'10
said on 23/May/20
she wears a size 7 shoe in men's. she also has said that she does not wear women's shoes.
Chris Junior Hernandez 1990
said on 20/May/20
Initially thought she was like 5'1 maybe her bulky clothes of dressing sometimes shorten her height.
Andy5'9 1/2
said on 28/Apr/20
Her being 5'4 is one of the furtherest claims ive seen from real height the 5'1 avril looked 1-1.5 inch taller footwear might have mattered but she is a maximum 5'1 1/2 id guess 5FT0.5
GCBraintree
said on 12/Apr/20
158cm for me
S E
said on 9/Mar/20
159.8 billie
Bull
said on 23/Feb/20
Definitely not 5 ft 4; more like 5 ft 2 1/2.
Peter175
said on 3/Jan/20
Edit: Saw he's listed as 6'0" and claims to be 6'0".
Billie is no where near 5'3 if he's 6ft. Looks 10"+ difference
Peter175
said on 3/Jan/20
Her brother looks easily 6'1"+. Big height gap between them.
Sean
said on 25/Aug/19
@Kalani
Here's another angle of her with Avril Lavigne from that same meeting, Billie Eilish appears to be barefoot.
Click Here
Kalani
said on 5/Aug/19
Click Here
in the linked photo she looks shorter than Avril who's listed here as being 5'1
She could be wearing heels but her clothes look pretty casual
I'd say her height ranges anywhere from 5'0 to 5'1 1/2 assuming Avril's shoes don't give her much height.
Ben
said on 19/May/19
Took a look at her brother with Dan Reynolds eho might be slightly under 6'4" and he looks around 5'11"-6'0". Took a few more looks at Billie with her brother and he looks 5'11" range again.
Ben
said on 19/May/19
Her brother looks 5'11.75"-6'0". I'd expected him to be much shorter considering Billie and her parents' heights. I'd say Billie is 5'2.5"-5'3".
Manuel G
said on 19/Apr/19
Rob, can you add her brother - Finneas?
I would say he is between 6 - 6'2 according to these images:
Click Here
Click Here
17 yo on first and 19-20 on 2nd, so likely the final height)
about Billie, She is likely to be 5.4 (just saw her on stage) because her brother should be standard 20cm more, and she is just under his chin in sneakers.
Thomas 1996
said on 2/Feb/19
Great listing i was with my little sister when she met her and she did look 5'3, really nice person when we met her by the way
JackH
said on 11/Dec/18
5'3 and her brother seems to be much taller. She's got that kind of face that looks exactly like two girls I know. Certainly a beautiful face though.
Patrick Dan
said on 28/Sep/18
A young and talented singer indeed.
Many sites list her at 5'2"
P.S. Rob what do you think his brother Finneas height is??

Editor Rob
I am not sure, I've never looked at her brother.