Camilla Parker-Bowles Height
5ft 5 (165.1 cm)
Peak height was 5ft 6 (167.6 cm)
Camilla, Duchess of Cornwall is a member of the English Royal family, married to Prince Charles.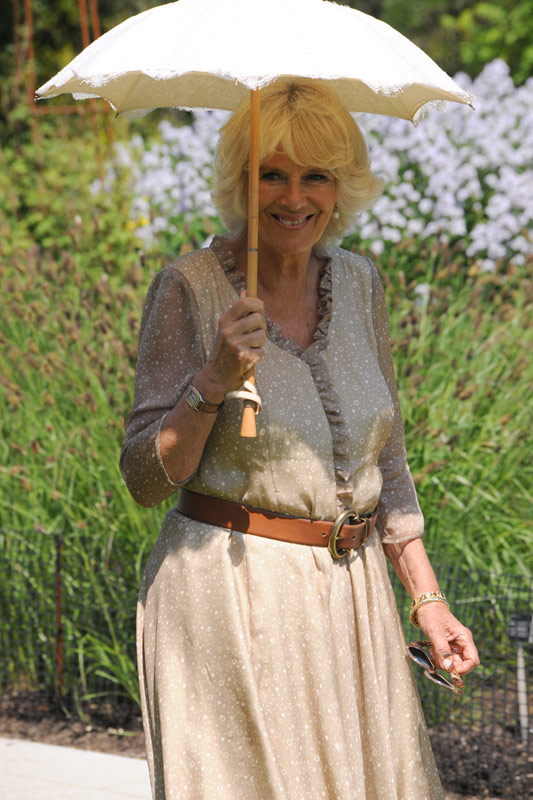 Photo by Media Image Photography/BigShot.com
You May Be Interested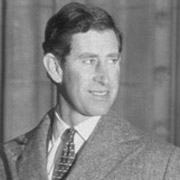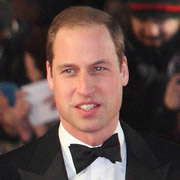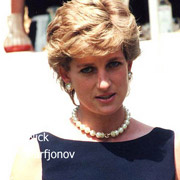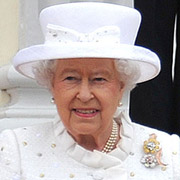 Add a Comment
11 comments
Average Guess (5 Votes)
Peak: 5ft 6.1in (167.9cm)
Current: 5ft 5.1in (165.4cm)
Nik Ashton
said on 22/Jul/20
@ Sandy Cowell - I would reach 6'2" with a pair of 7" monster heels!
One piece of advice I would give to everyone is as long as you are not doing anything to harm anyone (or any animal, or anything) then ***ff the possible stares/ remarks and just go for it (go for it girl. Go for it fella.). Hopefully in the future everyone will spread and preach this message. 😀👌
🐪🚗🅿🎳!
Miss Sandy Cowell
said on 18/Jul/20
@ Nik - Well, unfair that it is, even a woman my height could reach 5ft8 with a pair of 7" heels, whereas if a bloke wore them, he'd get more than a few people giving him funny looks!
😉👍👠👠
Miss Sandy Cowell
said on 17/Jul/20
🎂🎁💐 Happy Birthday Camilla! 💐🎁🎂
Wishing Camilla Parker-Bowles a Very Happy 73rd Birthday.
5ft6 peak and an inch less today. 😁🎈
💐🎂🎁🎈💐🎂🎁🎈💐🎂🎁🎈💐🎂🎁🎈
Nik Ashton
said on 7/Jul/20
@ Sandy Cowell - You are so right in saying that I find it impossible to believe that she was ever 5'8", at one time I could have seen her being 5'5" - 5'6" but after examining her recently I would say that it is more likely that she is in the 5'4" - 5'5" range!
That is so true, she may be 5'8" when she is in her heels!
Paul Wood
said on 7/Jul/20
She used to be regularly listed as 5ft 7in in the 1980s but I never thought she was quite that tall. Peak height of 5ft 6in seems about right to me.
Lisi
said on 3/Jul/20
At first, I couldn't believe that this was her first time here, and that she didn't have a page before, but let's be serious, almost nobody likes her. Btw good listing.
Nik Ashton
said on 3/Jul/20
Look at this:
Click Here
Miss Sandy Cowell
said on 3/Jul/20
Was she really listed as 5ft8? Well, that's what I read on the Height Request page, written by Nik, who himself found this impossible to believe. To be perfectly honest, I can't see Camilla ever having been as tall as that.
I will go with Rob's statistics of 5ft6 peak and 5ft5 now. Of course, the 5ft8 could easily apply to Camilla when she's wearing high heels, even today!
😁💐
littlesue
said on 2/Jul/20
Probably about right, may even be down to 5ft 4 now, she is Patron of the osteoporosis charity, her own Mother lost about 6 inches in height.
Rampage(-_-_-)Clover
said on 1/Jul/20
Didn't realize you hadn't added her!
Yeah 5ft6ish was my guess and obviously has lost a bit
Nik Ashton
said on 1/Jul/20
@ Rob - Thanks for adding Camilla Parker-Bowles, it's great to find out what the master thinks and I like your choice of picture!
I think that Camilla is roughly 5'5" and she is likely to be between 5'4.75" and 5'5.25"!

Editor Rob
How much height she has lost is tricky, at least an inch I'd have though, possibly more.